"Bringing together the right information with the right people will dramatically improve a company's ability to develop and act on strategic business opportunities." – Bill Gates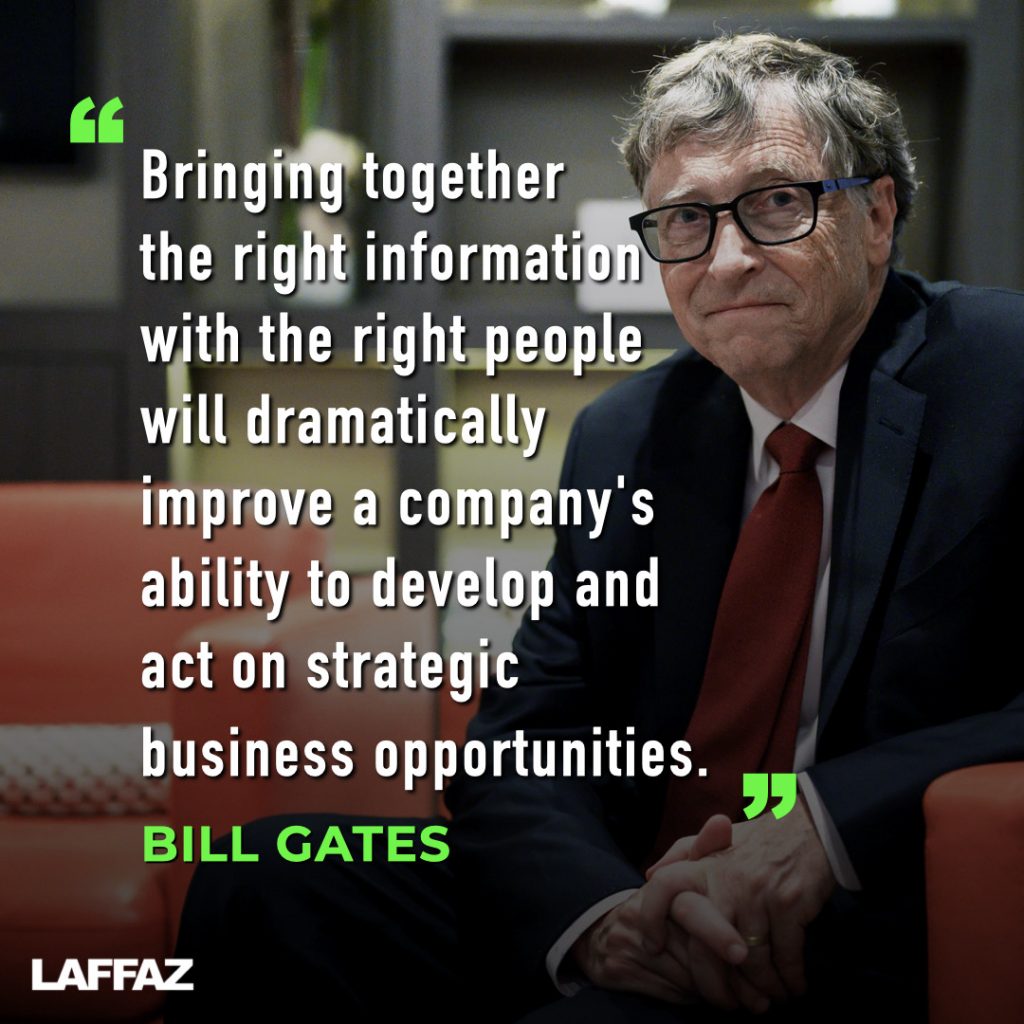 Good ideas aren't hard to come by. A good idea sees a problem and makes you want to do something about it. For example, if you see a broken street lamp, it can occur to you that it would be better if your city used more eco-friendly and longer-lasting lamps.
But what separates great ideas from good ones? It's that great ideas don't only inspire you to do something, but also give you a pathway to solving the problem that you were able to see. Not only do you think that it would be a good idea to invest in more reliable lamps, but you would know either how to design them, procure them, or connect the city with someone who could do any of those things. You could also potentially help other towns and cities do this, as well.
If you're reading this article because you happen to have a great business idea, then you're in luck!
How COVID impacted businesses, both big and small
As you already know, good ideas are aplenty: every year, over 600,000 new businesses open in the U.S. alone! But not all good ideas can turn into something great. A close number of businesses also halt their operations each year for a variety of reasons, whether they be financial, the capacity of manpower, or other factors.
During the height of the COVID-19 pandemic, businesses were majorly affected. Thousands of establishments across the country faced permanent closure and millions of employees were laid off and left looking for alternative sources of income. The good news? The economy is already beginning to recover, where we can observe new ventures emerging and people settling into new jobs. The next few years are looking good — where will you be and what role will you play?
The future's bright for startups
Thinking about starting a business? This might just be the best time to do it. Because the pandemic had thrown so many people off of their initial course, a lot of new ventures are being launched, too. For many people, carving out that new path meant pursuing a business that they might have always wanted to try!
The International Monetary Fund has projected a 6% rise in economic growth, meaning that firms are likely to become more profitable as consumers begin to look for ways to spend and invest. In fact, around $150 billion dollars were invested by venture capitalists in the second quarter of 2021 alone, as compared to the previous year's $60 billion! It isn't just entrepreneurs who are looking to start something new – investors themselves are also seeking out new ventures to fund, whether they be in tech, products, or other services.
Now is the time to lay out the plans for your good idea and turn it into a great one!
Launch your business towards success
Of course, businesses will need to connect with investors, whether they be personal friends or bigger firms. If you're looking to turn your ideas and plans into reality, then it's important to be able to thoroughly build the blueprint of your business and learn how to share it with people who can help you succeed. While not everyone has access to someone who can help them jumpstart their dreams, it's certainly not impossible to find the right connections for you and your startup.
Are you an entrepreneur with a big idea who believes you have what it takes to win investment? Look no further: our friends at The Farm Soho are hosting an online pitch night via Zoom for you to be able to connect with potential investors for small business owners, CEOs, entrepreneurs – or even just anyone with a genius idea. In just ten minutes, you'll be able to pitch your startup to people who might just become your biggest supporters.
Don't miss your chance to learn more about this and chart your course towards success! Check out the Farm's blog about this on their website, complete the 3 question survey and change your life forever!
---
---