Crunchbase released its '50 Hot Tech Companies' list on June 20 – inculcating startups filtered on the basis of the following criteria:
Funding raised between $5 million to $20million in first half of 2019 and not exited via IPO or acquisition.
While the list is dominated by US-based startups, followed by India; but the good thing is, 4 startups from MENA region, one from Dubai and three from Israel also made it to the list.
Here's to the list of MENA-based startups listed in Crunchbase's 50 Hot Tech companies 2019 list.
Disclaimer: These startups have been listed in the descending order of funding amount raised by these startups till the date of publication of this article.
#1.

Aleph Farms

– HaMerkaz, Israel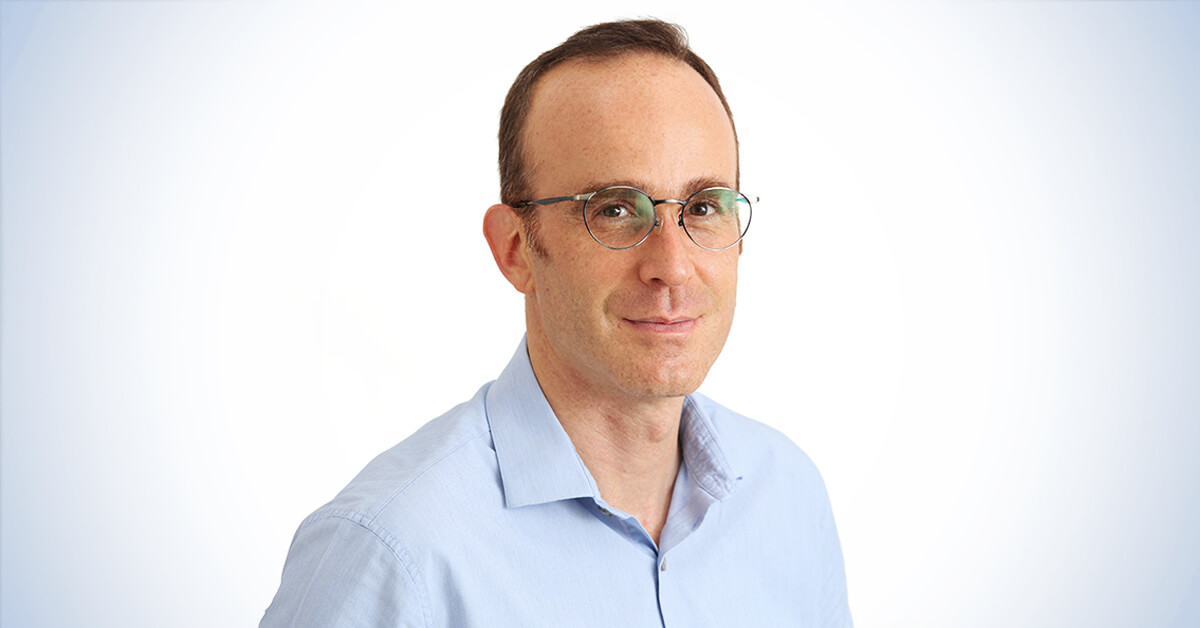 Aleph Farms is shaping the future of food by producing cell-grown meat that resembles free-range meat. Aleph Farms is a startup co-founded in 2017 by Israeli food-tech incubator, The Kitchen.
▸ Category: Food and Beverage, Food Processing
▸ Date Founded: 01 Feb, 2016
▸ Founders: Didier Toubia
▸ Total funding: $14.4 Million
▸ Key Investors: VisVires New Protein
▸ Platform: aleph-farms.com
#2.

Flytrex

– Tel Aviv, Israel
Flytrex Aviation offers tailored, end-to-end drone delivery solutions based on its proprietary cloud technology.
▸ Category: Delivery, Drones, Robotics, Software
▸ Date Founded: 01 Nov, 2013
▸ Founders: Amit Regev, Yariv Bash
▸ Total funding: $11 Million
▸ Key Investors: Benhamou Global Ventures, Armada Investment AG, VI Partners AG
▸ Platform: flytrex.com
#3.

QEDIT

– Tel Aviv, Israel
Launched in 2017 at TechCrunch Berlin in 2017, QEDIT uses zero-knowledge blockchain to keep client data private and at the same time share proofs about these data with partners and competitors in the ecosystem.
▸ Category: Blockchain, Information Technology, Network Security
▸ Founded: 2016
▸ Founders: Aviv Zohar, Jonathan Rouach, Ruben Arnold
▸ Total funding: $10 Million
▸ Key Investors: MizMaa Ventures
▸ Platform: qed-it.com
#4.

LUNCH:ON

– Dubai, UAE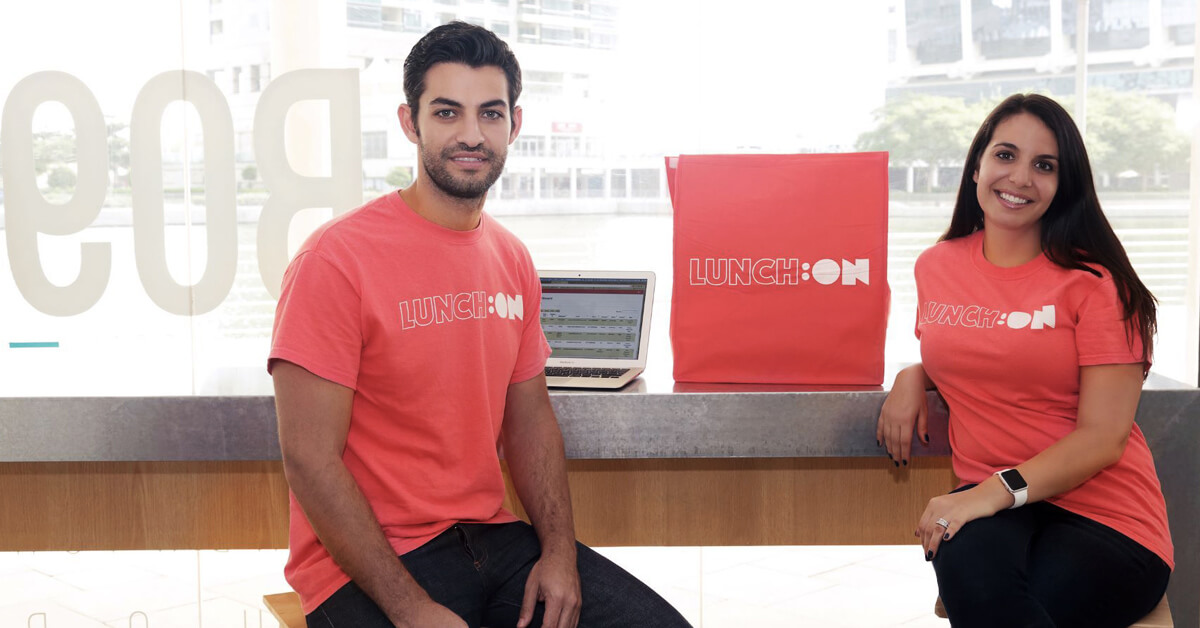 Lunch:on is an online platform that offers delivery services to corporations and their employees. Dubai-based, Lunch:on partners with local restaurants to offer curated meals at discounted prices with free delivery.
▸ Category: E-Commerce, Food and Beverage, Food Delivery, Food Processing, Information Technology, Location Based Services
▸ Founded: 01 Feb, 2016
▸ Founders: Dana Baki, Mohammad Al Zaben
▸ Total funding: $6 Million
▸ Key Investors: Global Ventures, Wamda Capital, Shorooq Investments,
▸ Platform: lunchon.ae
---
Also read: 7 Indian Startups that made it to Crunchbase: 50 Hot Tech List
Want to explore the whole list of 50 startups? Here it is ➜
---