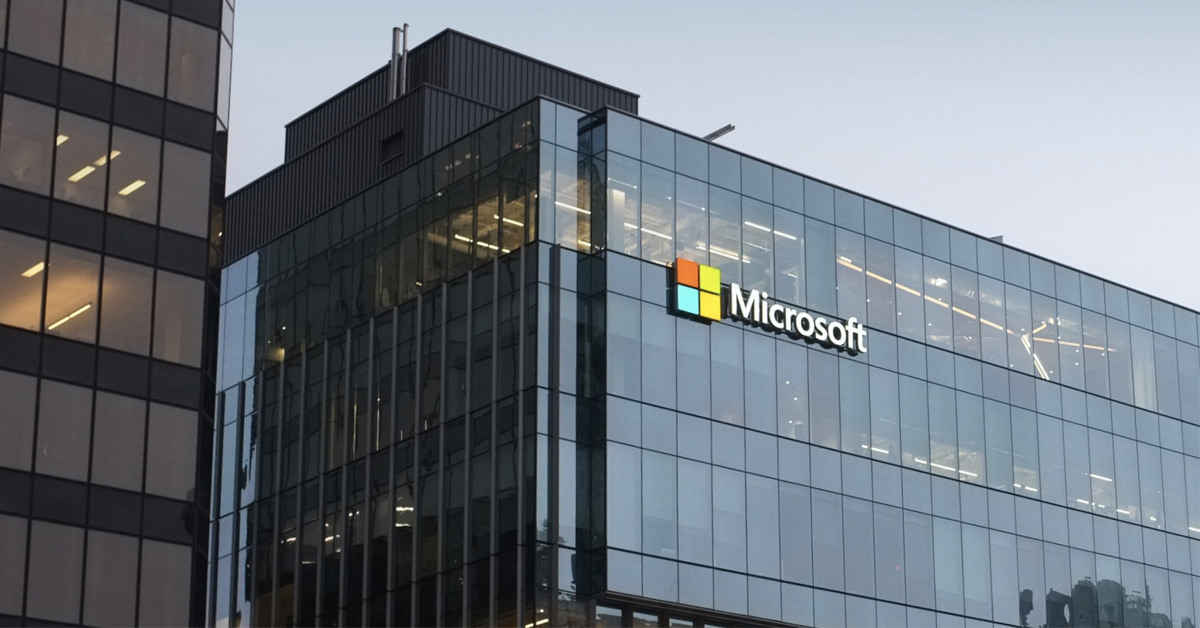 The news of Microsoft's investment in OpenAI started circulating after the company made the announcement on its own blog on Monday. OpenAI launched ChatGPT chatbot in December – garnering popularity within a very short span.

"Today, we are announcing the third phase of our long-term partnership with OpenAI through a multiyear, multibillion dollar investment to accelerate AI breakthroughs to ensure these benefits are broadly shared with the world." – said the company

ⓘ Advertisement
The development comes after the tech giant laid off around 10,000 employees to cut costs – as confirmed by Microsoft CEO Satya Nadella.
Though Microsoft didn't disclose the amount to be invested in OpenAI, various reports suggest $10 billion.
A report by Bloomberg says that Microsoft will make this investment in OpenAI over several years.
As per the report, Microsoft also infused $1 billion in OpenAI back in 2019 – seeking grip on some of the most popular and advanced AI systems. These systems also compete with Alphabet Inc., Amazon.com Inc., and Meta Platforms Inc.
It adds that OpenAI also needs funding from Microsoft and its cloud computing in order to crunch massive volumes of data.
Speaking of the development, the ChatGPT maker said,
"This will allow us to continue our independent research and develop AI that is increasingly safe, useful and powerful."
"We formed our partnership with OpenAI around a shared ambition to responsibly advance cutting-edge AI research and democratize AI as a new technology platform," said Satya Nadella, Chairman and CEO, Microsoft.
"In this next phase of our partnership, developers and organizations across industries will have access to the best AI infrastructure, models, and toolchain with Azure to build and run their applications." Nadella added
"The past three years of our partnership have been great," said Sam Altman, CEO of OpenAI. "Microsoft shares our values and we are excited to continue our independent research and work toward creating advanced AI that benefits everyone."




---
ⓘ LAFFAZ is not responsible for the content of external sites. Users are required to read and abide by our Terms & Conditions.