It's highly unlikely that we find any billionaire who hasn't struggled their way through problems to achieve success. Becoming wealthy is a goal and a dream for every startup founder, a professional or anybody. You might be thinking that reading inspiring quotes doesn't make anybody wealthy, since they don't tell complete stories, or blasted across publications for marketing purpose. But what I believe is that these inspirational words have power and words when used right can lay a strong impact on the reader or listener.
Digitization has brought content so handy and consumable, at the same time disruption and distraction. Netizens who daily scroll through social media and swipes Instagram carousels, doesn't always mean that they actually get everything relevant in front to consume. Hence they get diverted easily and loose noteworthy content which they might find by scrolling further – but that's not the solution, only increasing the screen-time without the deployment on keen concentration. Which is why we have especially drafted this listicle of inspiring quotes from billionaires to cater to everybody who've Googled their way here – whether looking for inspiring words from renowned entrepreneurs or to explore a list of various billionaires across the globe.
List of inspiring billionaire quotes
According to Hurun Global Rich List 2021, there are a total of 3,288 billionairs in the world, but we've brought you some of the best inspiring quotes given by some of these billionaires.
ⓘ The following list is in alphabetical order and does NOT follow any metric such as net worth, ratings, number of the social followers or any other.
Abigail Johnson
"Lots of people will give you advice and depending upon how well they know you, the advice might be valid or not so valid."
---
Alice Walton
"I know the price of lettuce. You need to understand price and value. You buy the best lettuce you can at the best price you can."
---
Azim Premji, Wipro
"If people are not laughing at your goals, your goals are too small."
---
Bill Gates, Microsoft
"If you can't make it good, at least make it look good."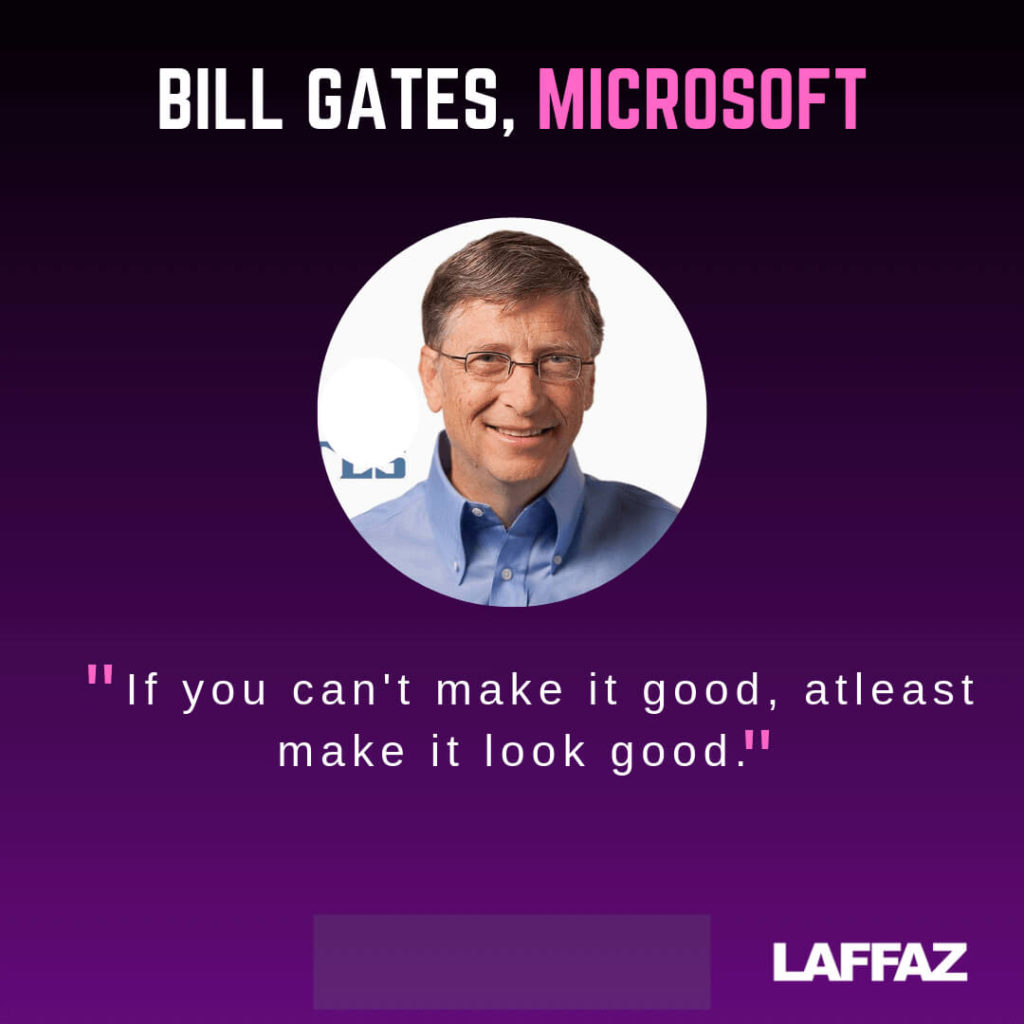 ---
Dietrich, Redbull
"I don't believe in 50 friends. I believe in a smaller number. Nor do I care about society events. It's the most senseless use of time."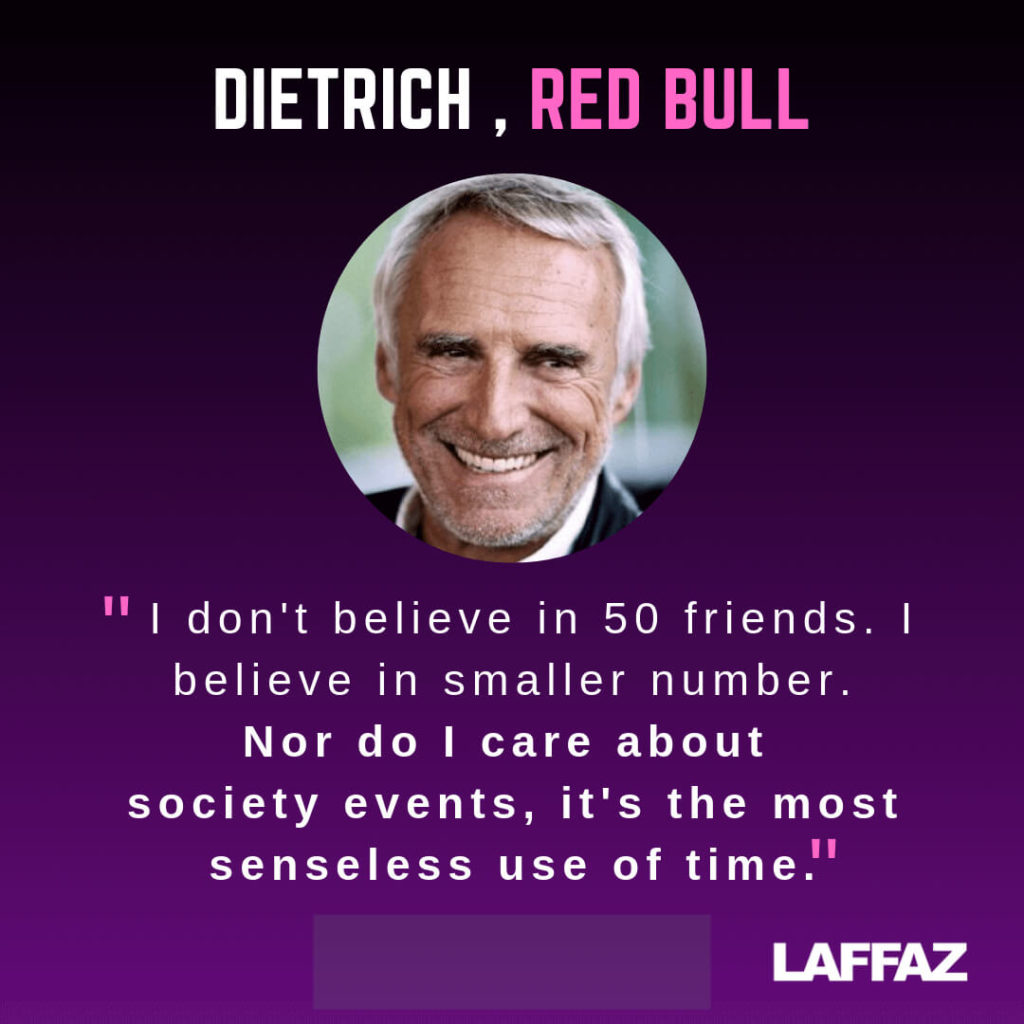 ---
Elon Musk, Tesla
"I think it's very important to have a feedback loop, where you're constantly thinking about what you've done and how you could be doing it better."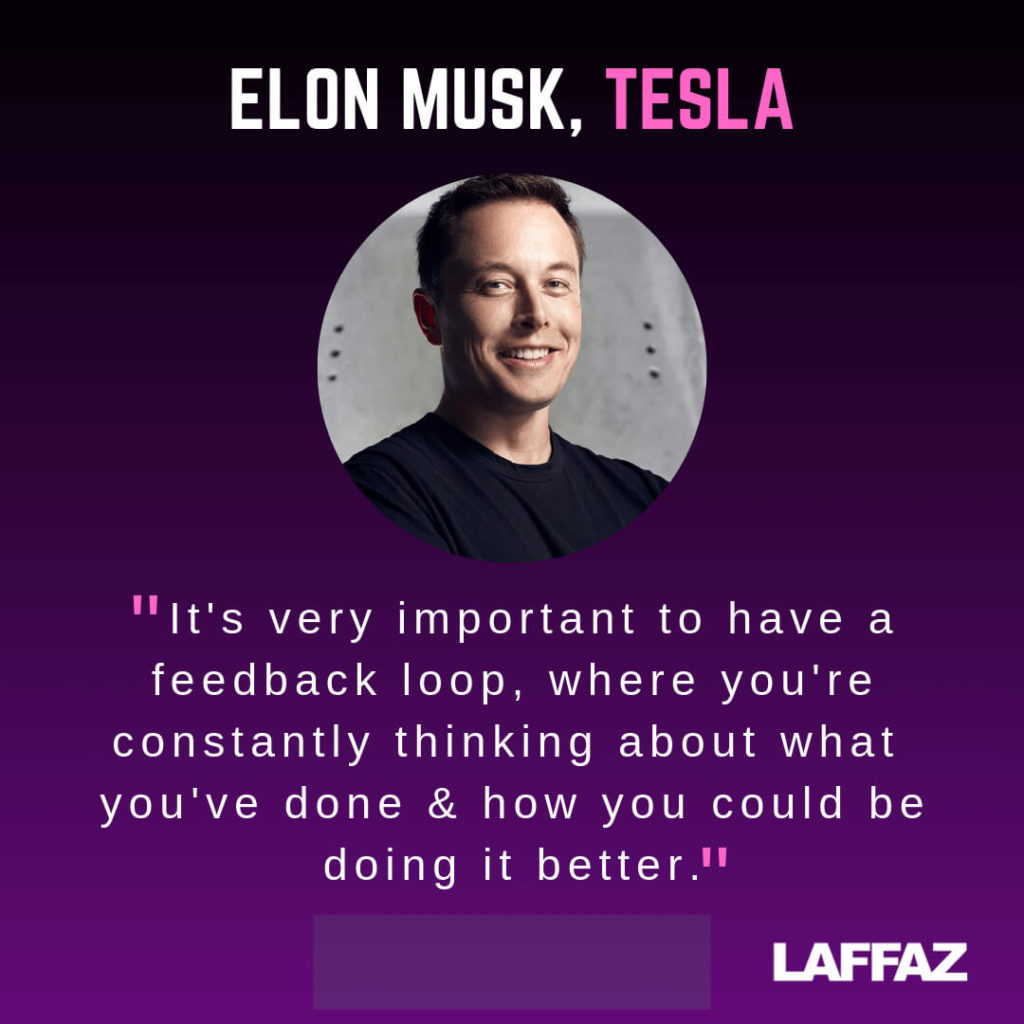 ---
Jack Ma, Alibaba
"If you don't give up, you still have a chance. Giving up is the greatest failure."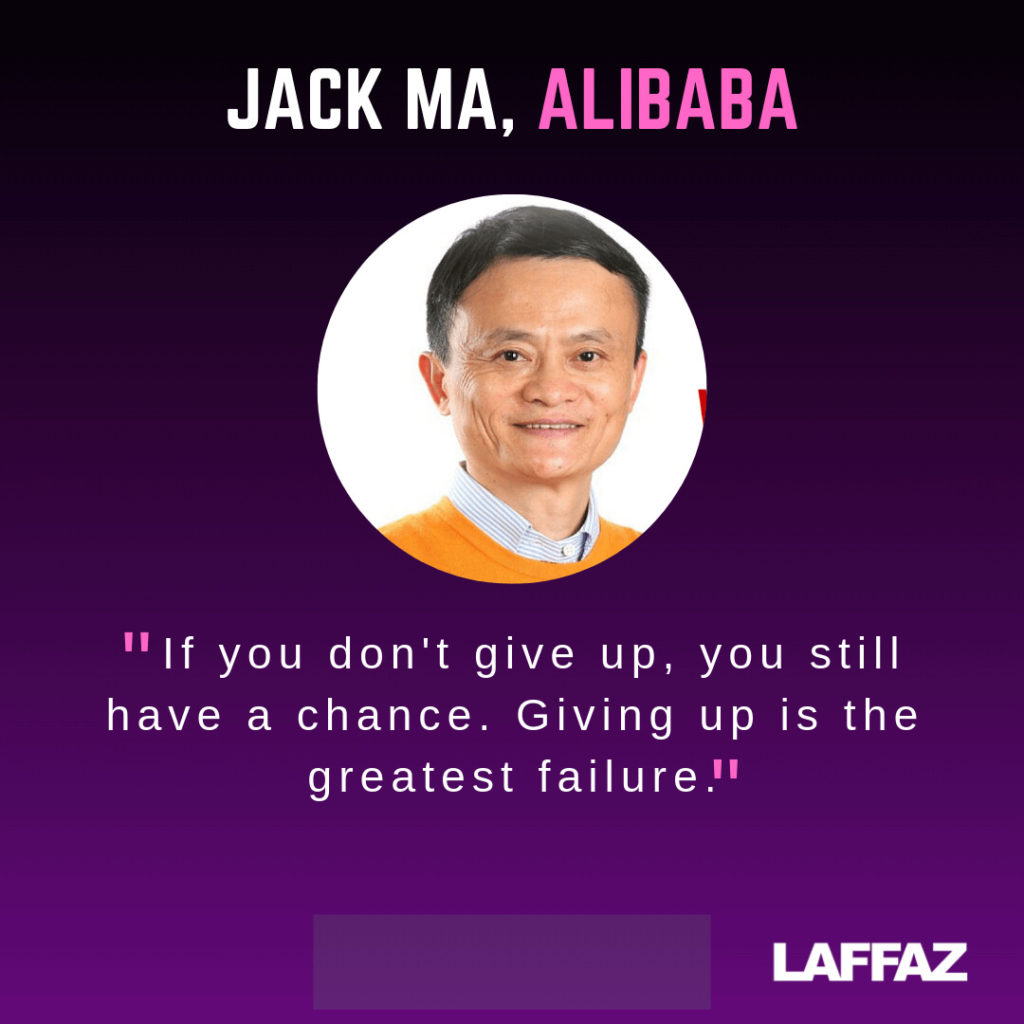 ---
Jeff Bezos, Amazon
"If you think about the long term then you can make really good life decisions that you won't regret later."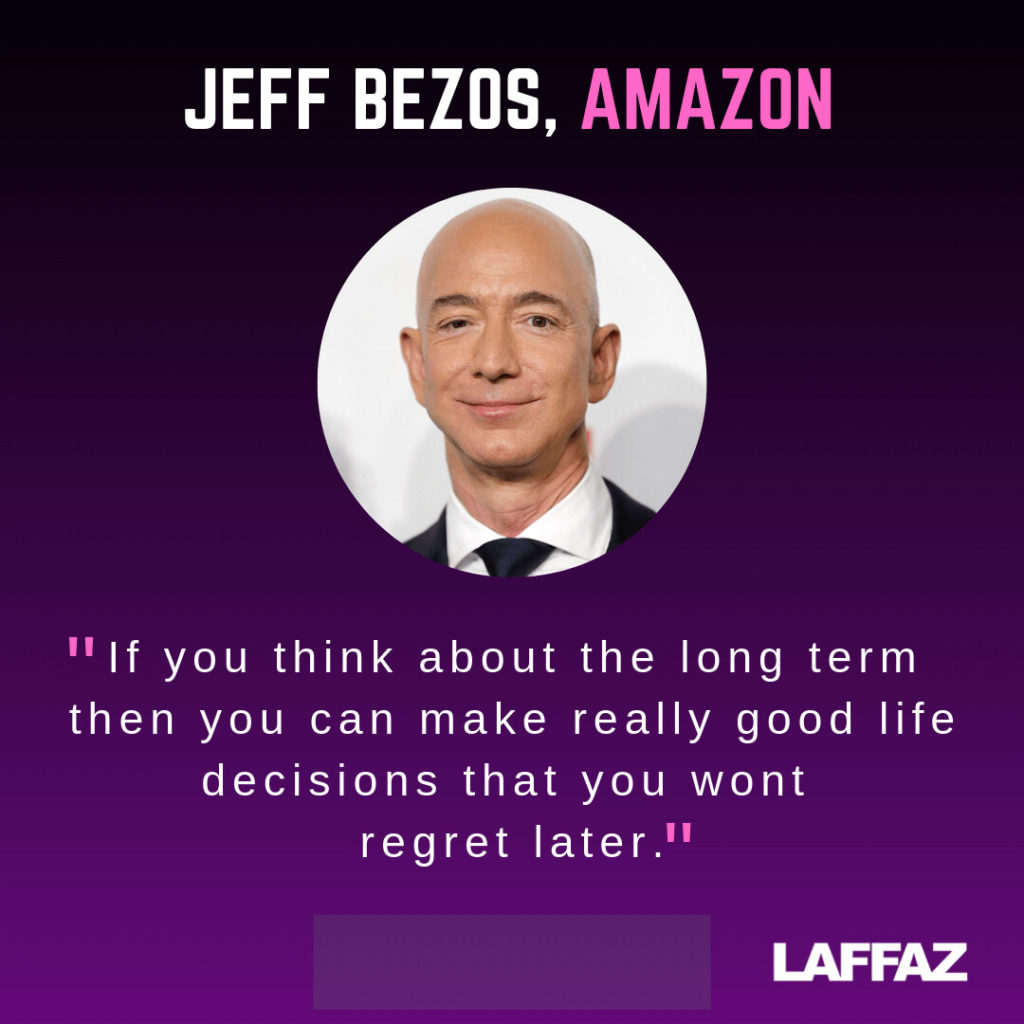 ---
Kiran Mazumdar Shaw, Biocon
"The credibility challenges during your growing up years start disappearing when you start demonstrating success."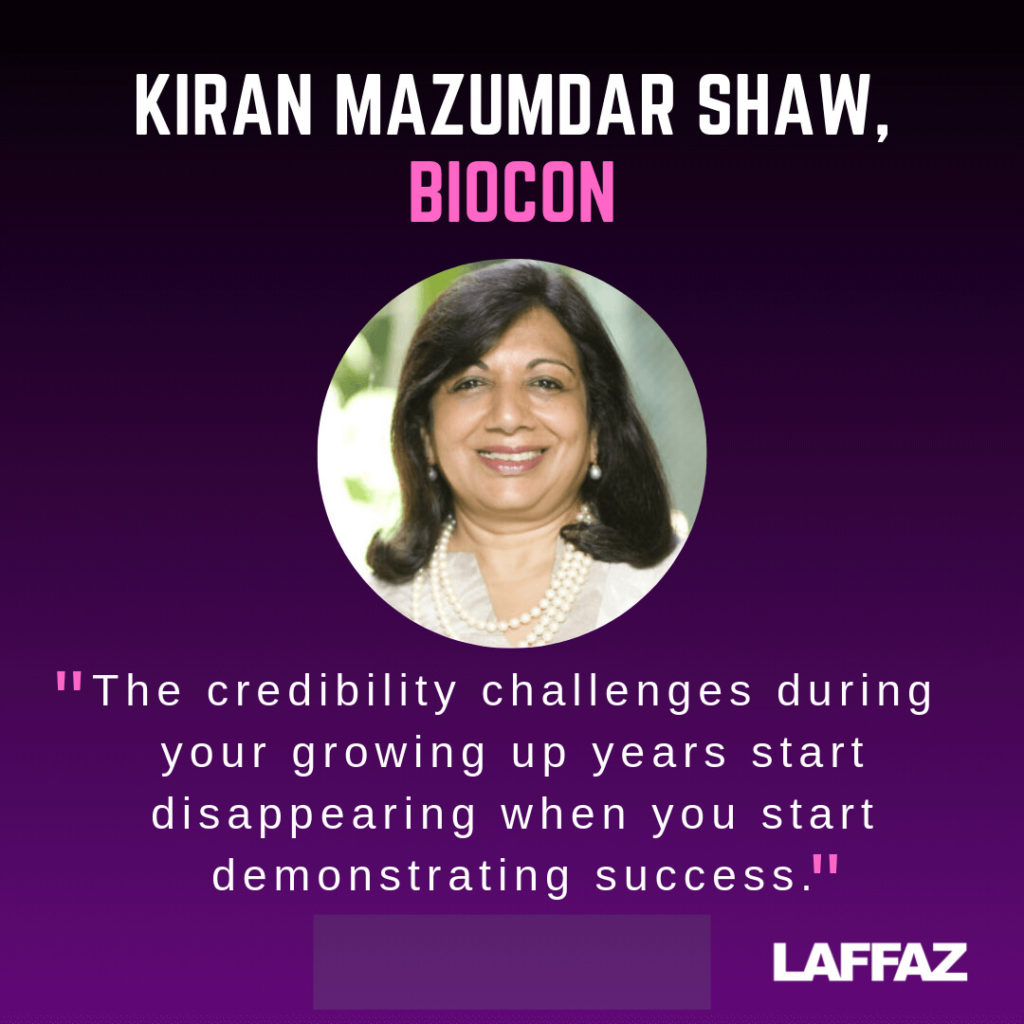 ---
Laurene Powell Jobs, Apple
"My relationship with money is that it's a tool to be self sufficient, but it is not something that is a part of who I am."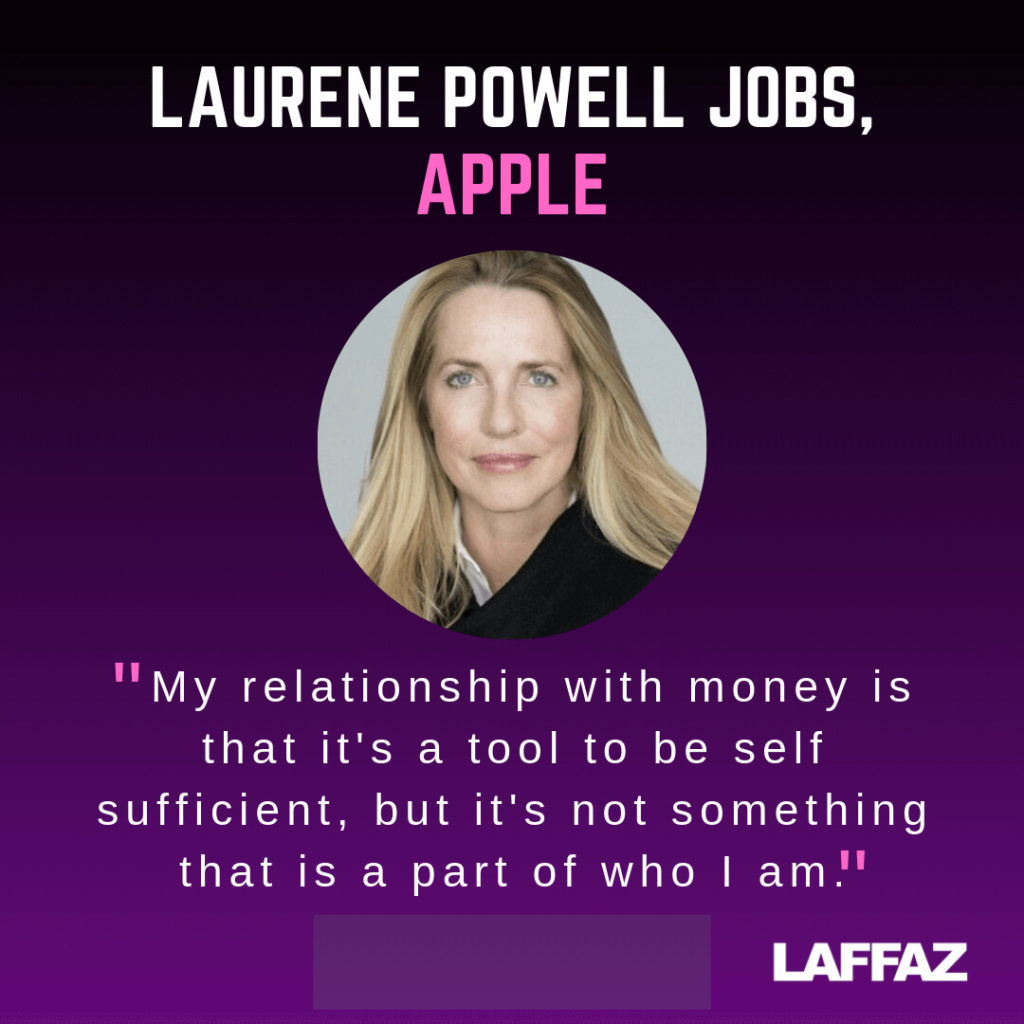 ---
Larry Page, Google
"If you are not doing somethings that are crazy, then you are doing the wrong things."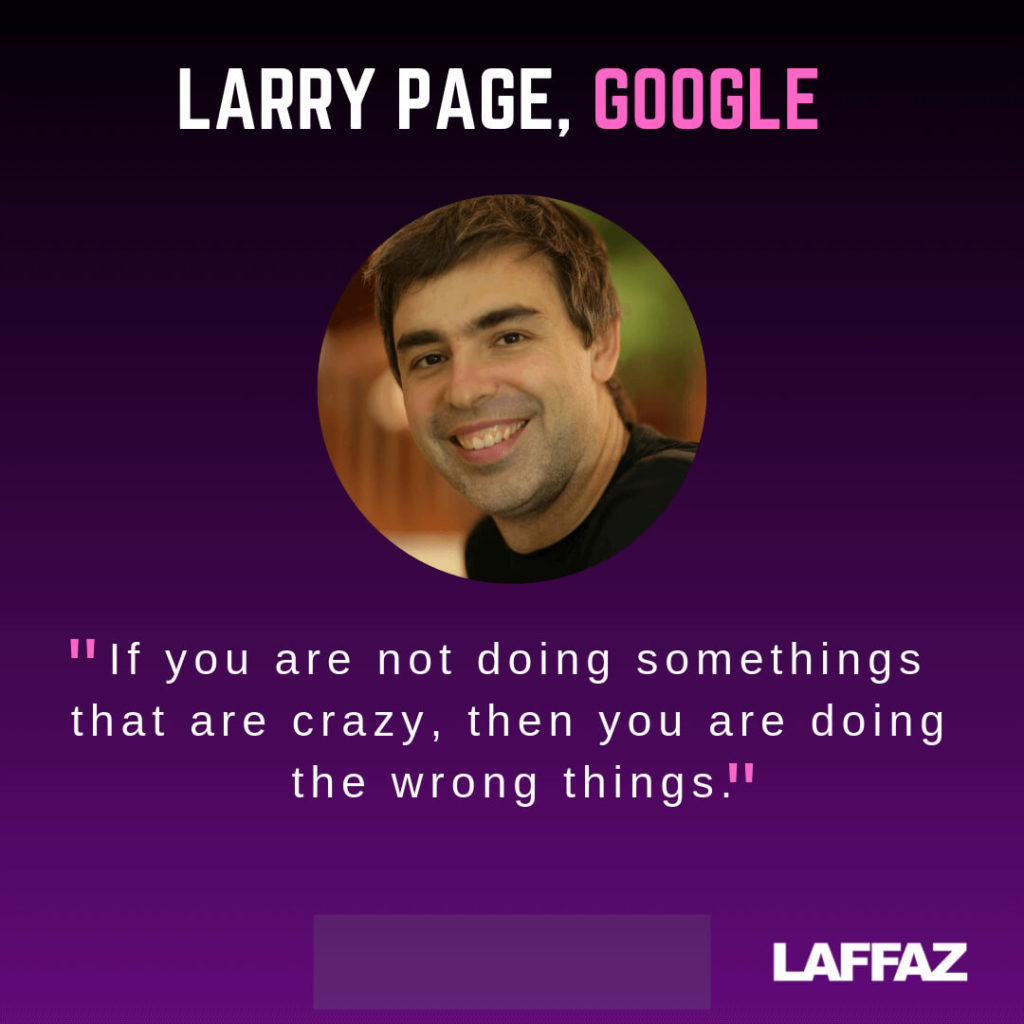 ---
Mark Zuckerberg, Facebook
"Move fast and break things. Unless you are breaking stuff, you are not moving fast enough."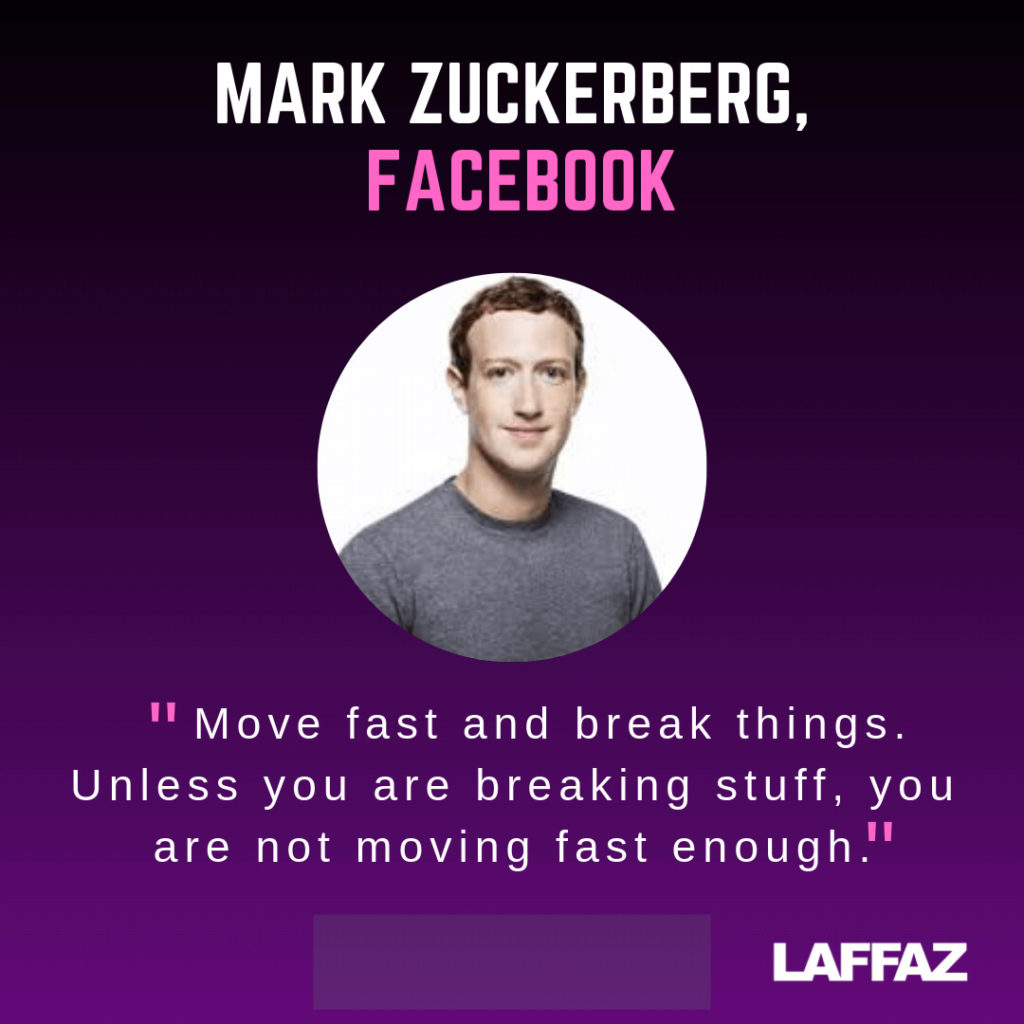 ---
Masayoshi Son, Softbank
"When I lost 99% of what I made, I became happy. I could feel the joy of work again. I could understand the value of money again."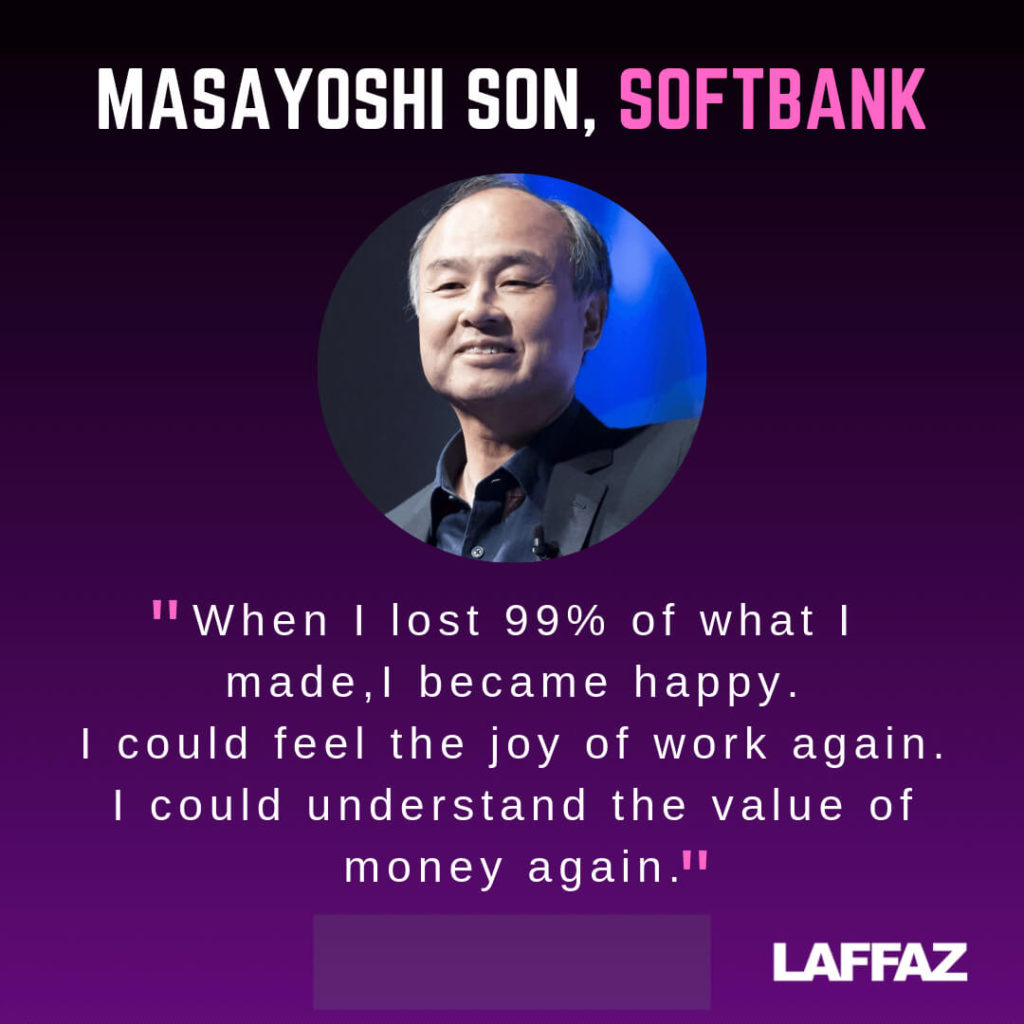 ---
Mukesh Ambani, Reliance
"Any business that has the soul purpose of making money is not worth doing."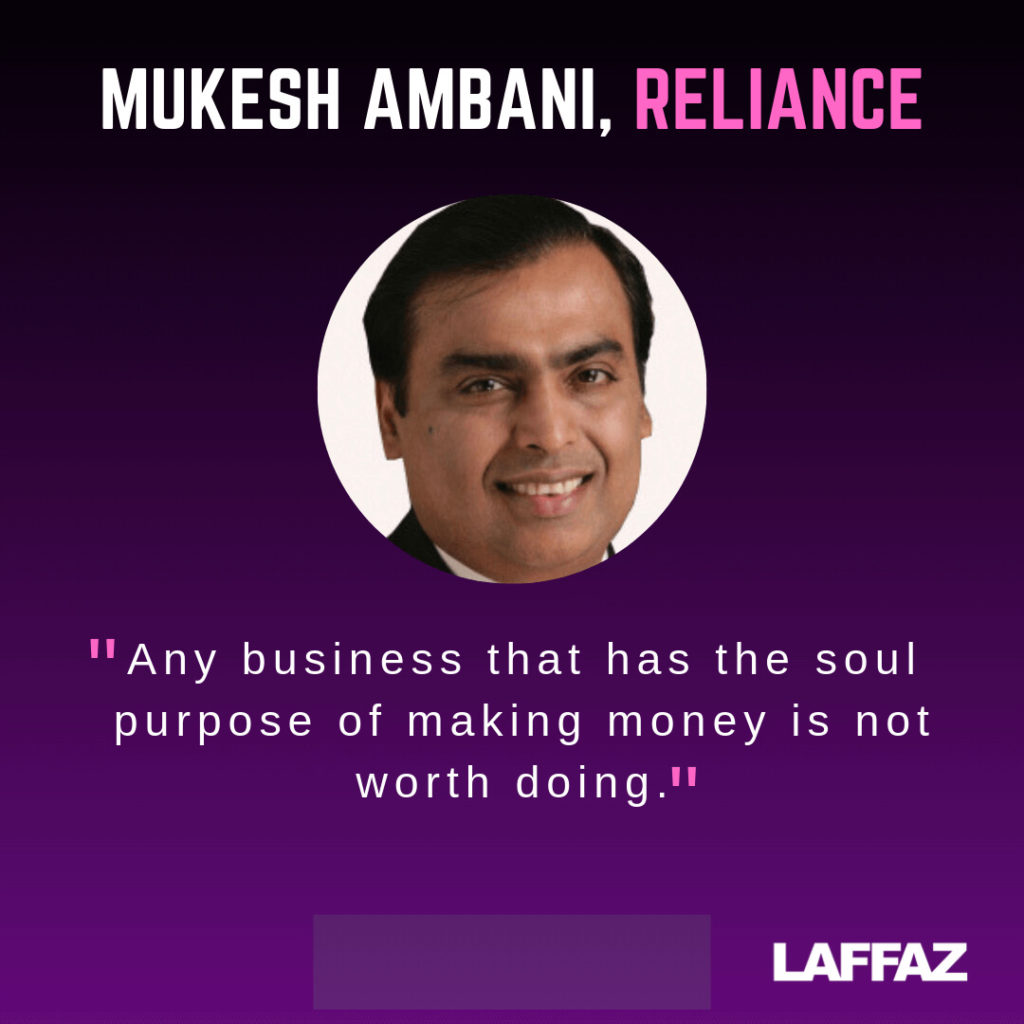 ---
Oprah Winfrey, The Oprah Winfrey Show
"The reason I have been able to be so financially successful is my focus has never even for one minute been money."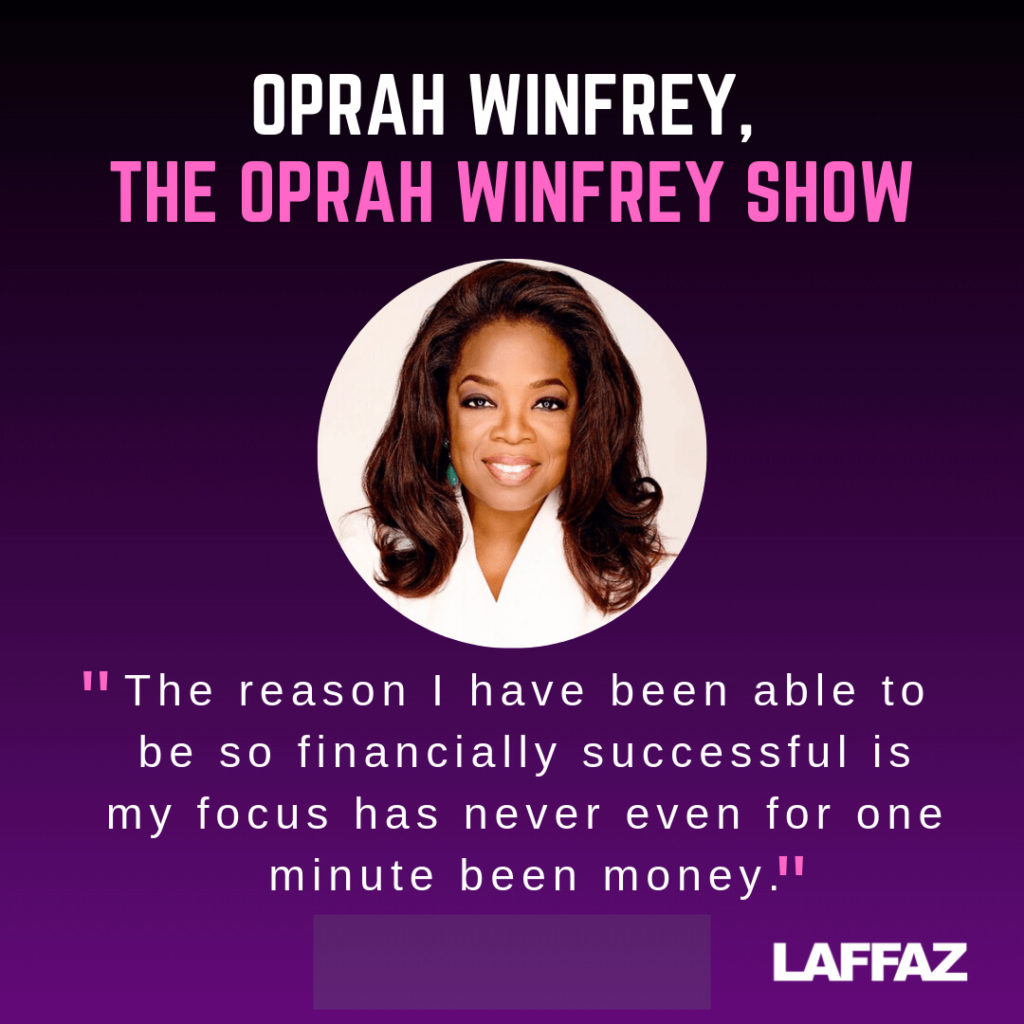 ---
Richard Branson, Virgin
"If someone offers you an amazing opportunity but you are not sure you can do it, say yes – then learn how to do it later."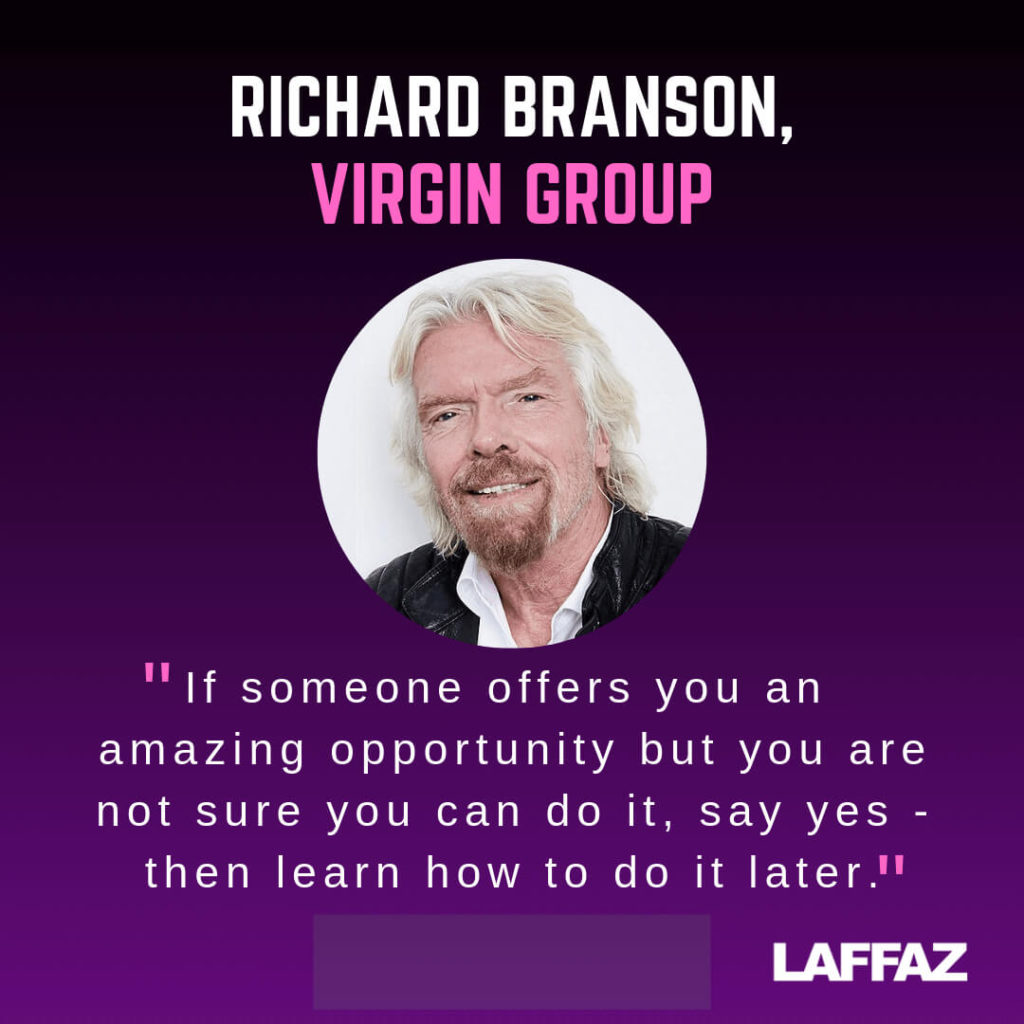 ---
Rupert Murdoch, Fox Corp
"The world is changing very fast. Big will not beat small anymore. It will be fast beating the slow."
---
Sara Blakely
"When something I can't control happens, I ask myself: Where is the hidden gift? Where is the positive in this?"
---
Sergey Brin, Google
"There's an existential angst among young people. They see enormous mountains, where I only saw one little hill to climb."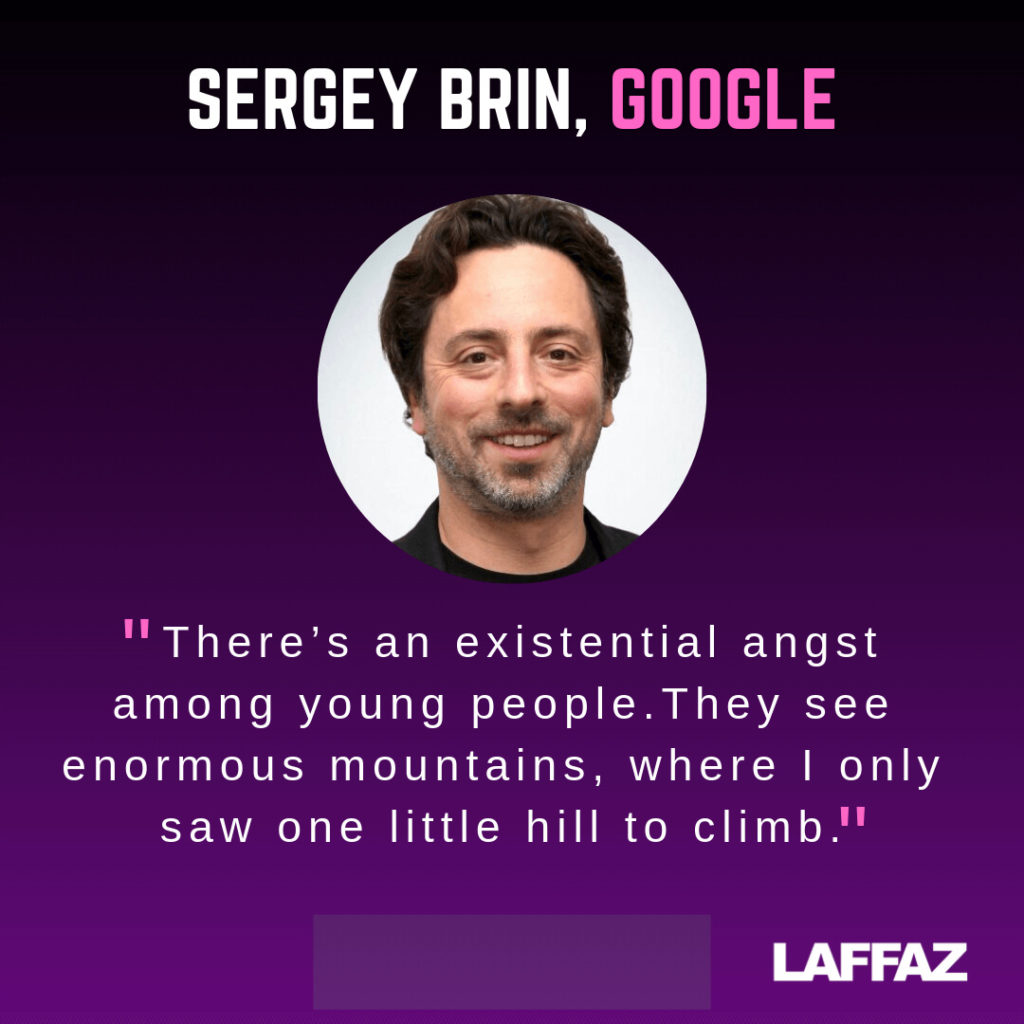 ---
Warren Buffet, Berkshire Hathaway
"If you buy things you don't need, soon you will have to sell things you need"
Over to you…
So, that is my list of billionaire quotes, the ones that inspires people and not necessarily talk about money but creating things that matter. A while ago we also published a list of Elon Musk quotes, hope you'll find that useful and inspiring too. If you have any other quotes that inspire you, please feel free to drop those in the comments below.
---