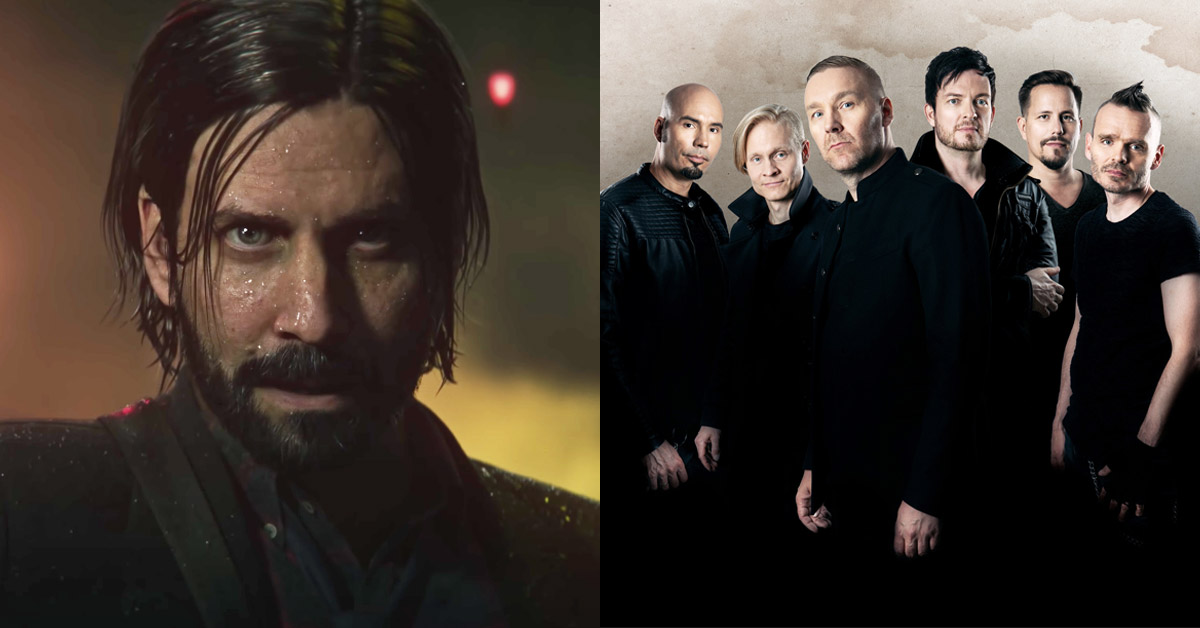 The announcement of Alan Wake 2 at The Game Awards 2021, Dec 10, Microsoft Theater, Los Angeles, surprised fans across the globe. Remedy Entertainment, the developer of the third-person shooting horror video game series, also shared the announcement in a tweet,

Well, this wasn't it. The company also came up with the announcement trailer – throbbing fans' hearts via YouTube,
It has been over a decade since Remedy launched Alan Wake in 2010. In 2012, the company release Alan Wake American Nightmare that portrays an additional story element to its predecessor but not as a full-fledged sequel.
Speaking of Alan Wake 2, the creative director of Remedy Entertainment. Sam Lake, and also the creator of the Alan Wake and Max Payne video game series in an interview with Geoff Keighley at the Game Awards 2021, said,
"Over ten years. Wanting to make this. Dreaming of making it. We've been iterating on the concept and we know fans have been asking for it. We've been a bit protective. We knew this is going to be a pretty scary experience. But now we are convinced, everybody is ready,"




Though Sam didn't reveal deep details about the video game, he added,
"We are breaking new ground here. This is going to be Remedy's first-ever survival horror game. Our take on the genre. The first game had horror elements to it, but it was an action game, and we feel that this is the perfect genre to bring together the story and gameplay closer than ever before, because the story – the horror story – is at the very heart of this and it's psychological layered, deep mystery to dive into,"
Revealing the release plans for Alan Wake 2, Lake said,
"Fitting to the theme, we're going to go dark for a while to work on this. We'll be back next year… Summertime, to show more."
Besides fans, it is worth mentioning Poets Of The Fall, the popular rock band that contributes their marvellous songs and music in almost every video game series of Remedy Entertainment including Max Payne and Alan Wake.
It is worth noting that Marko Saaresto, the lead vocalist, founding member and primary songwriter of the POTF band first appeared in the Max Payne 2001 video game where he assumed the role of Vladimir Lem. Sam Lake also offered Saaresto an opportunity to write the lead single for Max Payne 2 – 2002. Sam provided a poem to Marko to have ground for the song. Marko agreed and produced a song named 'Late Goodbye'.
The band was left out of Remedy's 2016 video game Quantum Break as a consequence of some contractual issues. But there is a chance that the band would come back to this upcoming title – considering their excitement revealed in the tweet.
Poets of the Fall was also featured in Remedy's 2019 game Control.
---
ⓘ LAFFAZ is not responsible for the content of external sites. Users are required to read and abide by our Terms & Conditions.