Here's to this week's news roundup, featuring the top startup news and stories from MENA and India published on LAFFAZ from 23 to 29 November.
Top Startup News & Stories of Week
The following list encompasses the selected news feeds out of the ones published on LAFFAZ last week – talking about MENA startups and the Indian startup ecosystem, such as startup funding updates, acquisitions, partnerships, developments, launches and other major announcements.
The UAE government, earlier this week abolished the condition for foreign investors and entrepreneurs to have an Emirati shareholder to set-up businesses in the UAE. Now, foreign business owners can own 100 percent of their businesses established in the UAE.
Read more ➜
---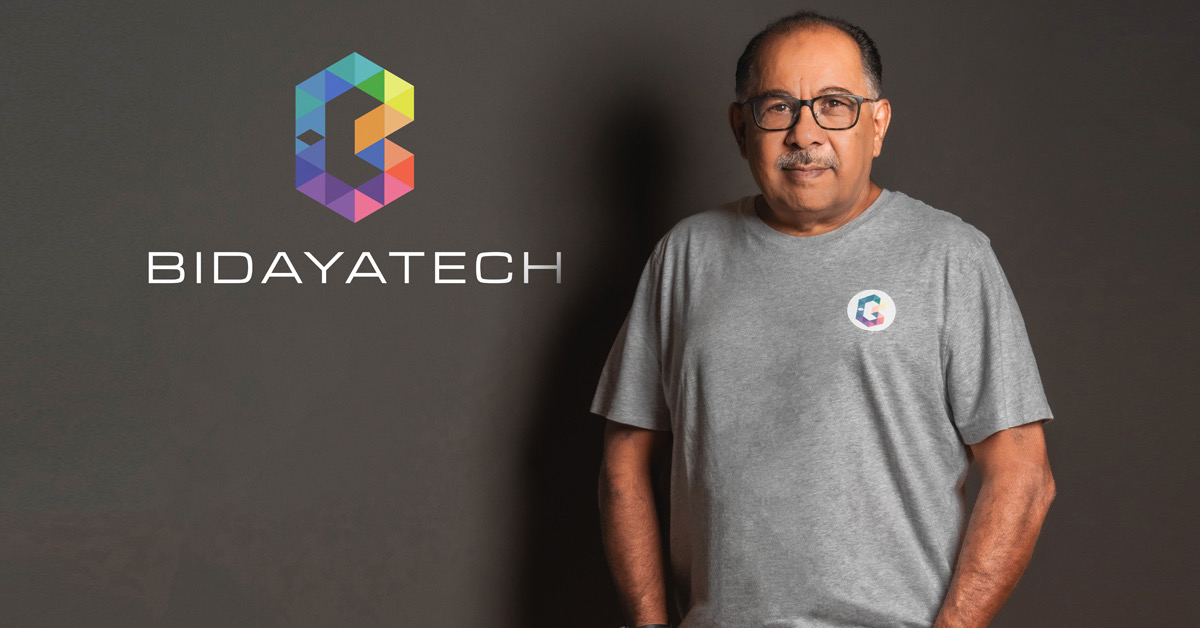 BIDAYATECH, MENA's first reward-based crowdfunding platform launches to help tech startups overcome funding gap challenges in MENA. The platform with its diverse offerings will cater to all Tech Startups at every stage of the startup lifecycle. BIDAYATECH as a Fintech Startup aims to be the go-to technology hub for Tech Startups in the region, where it will empower founders to execute and close funding rounds to add momentum to their growth and scaling up.
Read more ➜
---
As reported by various major Indian media houses, the Delhi High Court, on Monday granted an ad-interim injunction to WhiteHat Jr and its founder, Karan Bajaj – restraining Pradeep Poonia, a Bengaluru-based software engineer and YouTuber, who criticised BYJU's owned WhiteHat Jr for its alleged malpractices and misleading advertisements.
Read more ➜
---
Saudi Arabia-based e-commerce Salla, on Tuesday, raised SAR32 million ($8.5 million) Series A round led by STV, with participation from existing investors Raed Ventures and Vision Ventures.
Read more ➜
---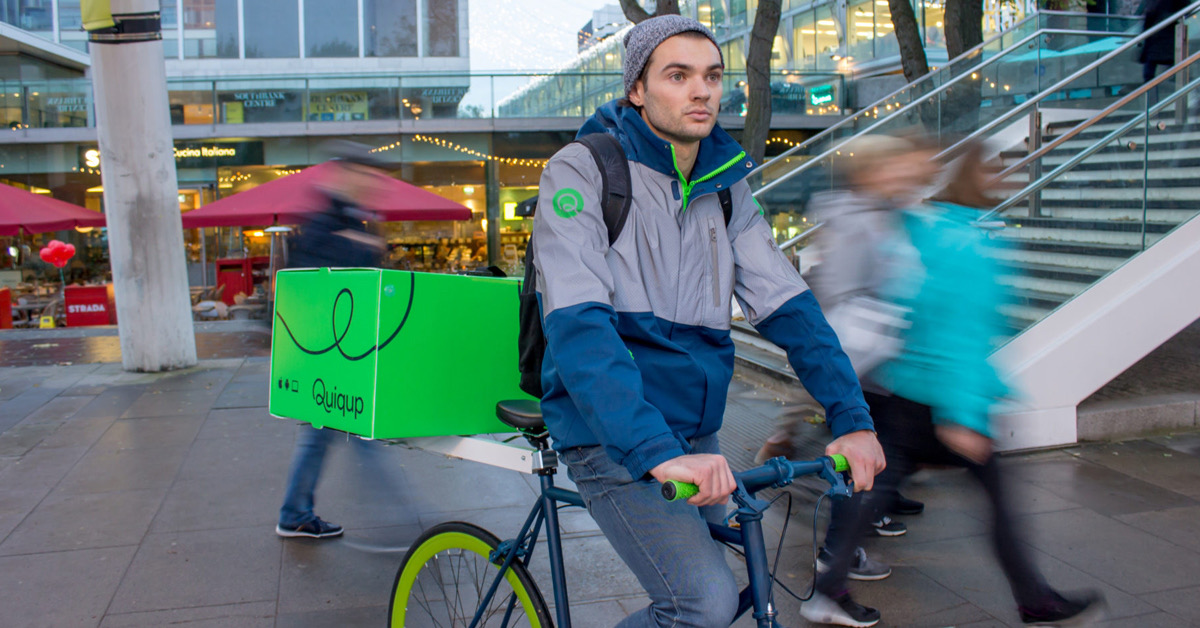 Dubai, UAE-based Quiqup, a same-day delivery startup, on Tuesday announced that the company has raised over $5.5 million in a funding round led by Delivery Hero.
Read more ➜
---
Bengaluru, India-based fantasy sports platform Mobile Premier League (MPL), on Friday, raised $90 million in Series B round led by SIG Global, joined by RA MPL Holding Pte., an entity owned by OYO's CEO Ritesh Agarwal – infusing $500k in the round. Various angel investors including Haresh Chawla, Amrish Rau, Jitendra Gupta, Gaurav Munjal, Pawan Kumar Ongle and Shubham Gupta had also participated in the funding round for MPL.
Read more ➜
---
Gurgaon, India-based used cars marketplace, Cars24 on Tuesday, announced that it has raised $200 million in Series E round led by DST Global, with participation from existing investors including Exor Seeds, Unbound and Moore Strategic Ventures. Following the latest funding round, Cars24 has also attained the unicorn status by getting itself valued above $1 billion.
Read more ➜
---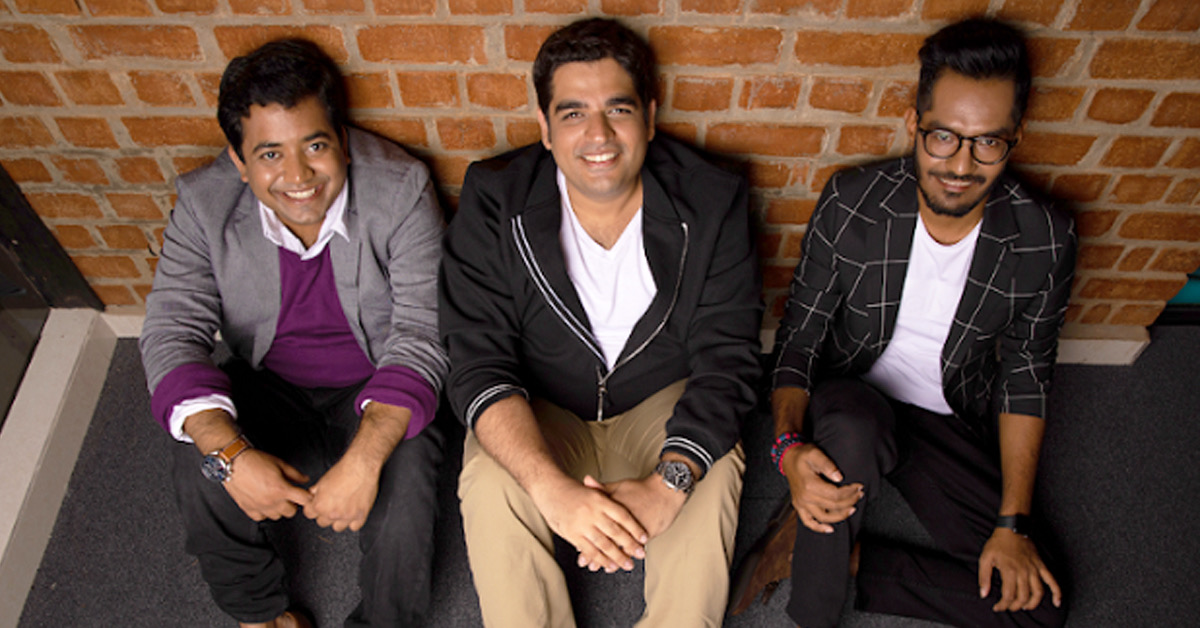 Bengaluru, India-based edtech unicorn startup Unacademy, on Wednesday, raised an undisclosed sum from Tiger Global and Dragoneer Investment Group; with participation from existing backers including Facebook, Sequoia Capital and Nexus Venture Partners.
Read more ➜
---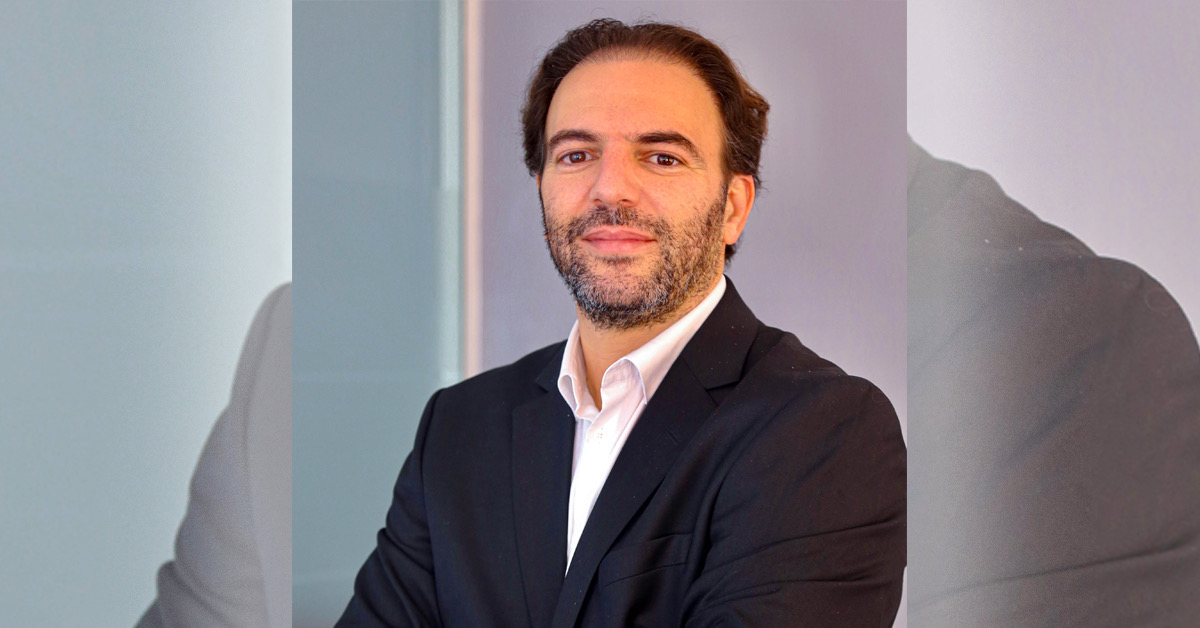 Abu Dhabi-based FinaMaze announces the launch of its ground-breaking AI-powered Robo Asset Manager for the MENA region. Launched during Fintech Abu Dhabi 2020 forum, FinaMaze is capturing the attention of experts in the country with its unique combination of AI, data-science and academically-acclaimed models that are shedding the light on the importance of behavioral biases when it comes to making personal financial decisions.
Read more ➜
---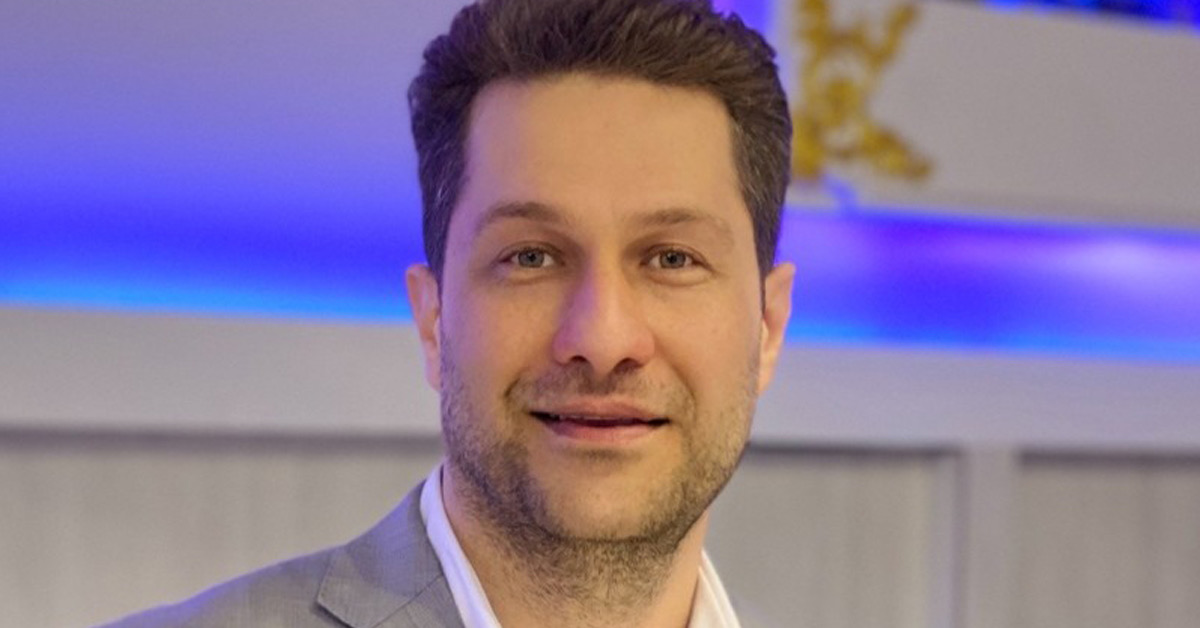 Erbil, Iraq-based adtech startup Intellect Code, on Thursday announced full acquisition of its shares by Ahmed Gorani, the current CEO of the company. The agreement was signed by Mohamed Emad and Waleed Worya, who were the partners and largest shareholders in the company- agreeing to sell their shares to Gorani.
Read more ➜
---
Over to you…
Did you find any other news published on LAFFAZ even important than the ones covered above? Please let us know in the comments below. Stay tuned for the next week's startup news roundup.
---
---
---