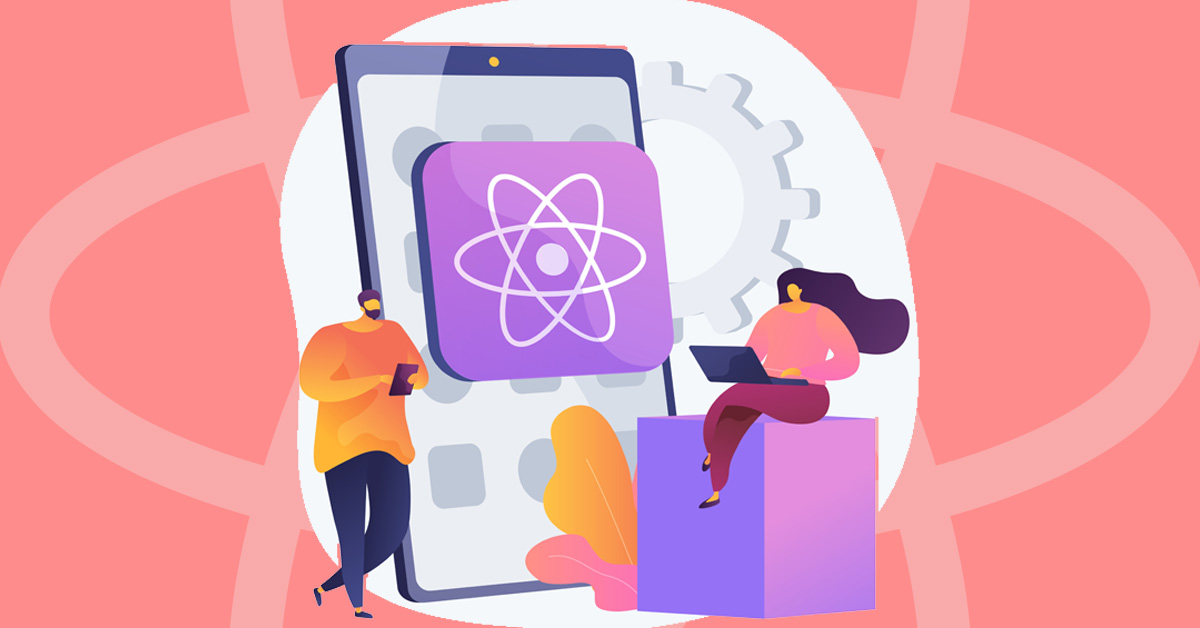 Smartphones and the internet have become an essential part of our lives. Millennials residing in the United States were found to spend 211 minutes a day on their smartphones accessing apps, as opposed to only 31 minutes each day on their desktops and laptops. So, it is evident from the given fact that if you want your business to flourish online, you are obliged to develop your own business app.
React Native is an open-source framework dedicated to developing applications for different operating systems. Added to that, React Native is capable of developing user-friendly apps at a very economical price.
How Does React-Native Make Mobile Application Development An Easy Job?
Prior to the release of React Native, it was mandatory to create separate editions of an app to help it run on both the iOS and Android operating systems. This used to take lots of time, and developers had to run it several times. Besides that, the process was cost-prohibitive too. In this scenario, React Native came to attention.
It allows developers to construct applications for different systems using the same coding framework. So, you only need to build the codebase once, and you are good to go to create an app for both the iOS and Android systems. This is how React-Native makes mobile application development an easy task.
Why One Should Employ a React Native Developer For Mobile Application Development?
1. Economical Choice
If you are thinking of launching an application to scale up your business, you should hire a React Native developer to experience a hassle-free app development process. Whenever it comes to developing an app for your business, it becomes challenging to figure out what to do if you do not know how to code.
You no longer need to be concerned because React Native provides experienced app developers. You can build your own app with their assistance. The charge is also very cost-effective. These developers also save time by configuring apps for different operating systems using a one-time coding method.
2. Knowledgeable Developers
If it is a matter of app development, there are numerous developers who claim themselves to be the best choice. However, the reality check is something else. The Smartphone App Developer sector estimates that it will generate $124.8 billion in sales in 2022. So, there are skilled app developers as well. Although it becomes challenging to get in touch with them.
In React Native, you get to choose your app developer from a pool of qualified developers who possess years of industry experience designing React Native applications. They not only have proficient knowledge of this task but also ensure delivery of the task within the deadline.
3. Round-The-Clock Assistance
With regard to app development, the job does not end with the handover of a completed project. Since the app runs on a codebase framework, it is quite normal to get attacked by bugs. So, this type of mishap interferes with the app's quality. Consumers can get a bit irritated too.
If you want to resolve this as soon as possible, you need to get in touch with a trustworthy and skilled app developer to fix the issue. React Native developers provide you with round-the-clock assistance to help with overcoming every app-related issue.
4. High-Grade Quality Guarantee
It is crucial to get top-notch quality IT solutions while running an app. Employing customizable web applications is also crucial to administering various characteristics. When you get engaged with React Native developers to build your mobile application, you get access to high-quality IT services as well as versatile web applications with a variety of features.
5. Easy Management
While dealing with business and business-related circumstances, it becomes tough to channel your energy and attention to every sector of it. Since mobile apps play a major role in boosting the growth rate of your business, it is pivotal to pay special attention to their infrastructure. However, it becomes quite a tiresome task for any business owner to pay attention to every detail of it.
If you recruit dedicated and skilled developers to design your mobile application, it will become easier to manage the complete mobile app development process. This frees up time for you to focus on other aspects of your business.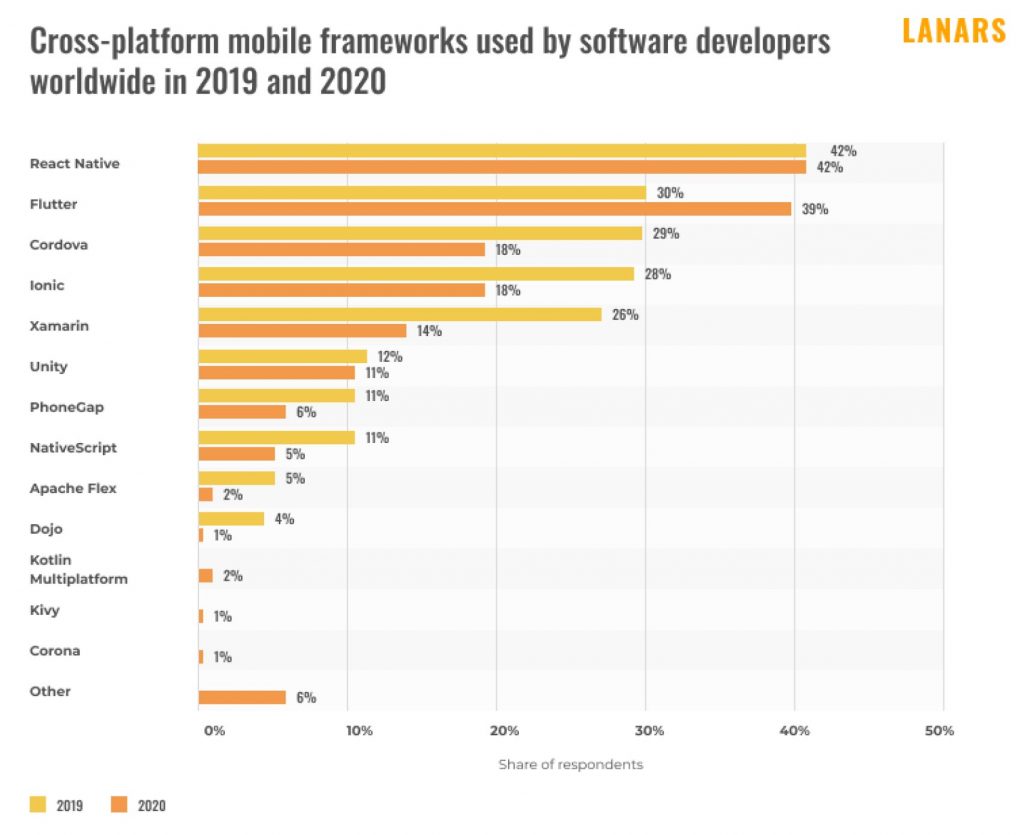 The Engagement Models, You Get To Choose From Hiring React Native Developers
When you employ a React Native developer to design your mobile applications, you get a chance to have numerous engagement models to select from:
1. Offshore Support Model
When you choose this arrangement, the developers will work with you virtually or remotely to fix your problems. So, it comes into use when you decide to hire a developer who does not live near you. You can even hire people from overseas if you think they are talented through this measure. If you want to ensure the safety of your team, you can use software like GoToAssist, LogMeIn, VNC, or TeamViewer.
2. On-Site Support Model
When you choose this model, you receive unwavering support from developers in different aspects. You manage to get support to receive on-site technical help, make changes to a current system, or make the transition from a legacy system. So, this is an ideal support model when you decide to have the developers in-house.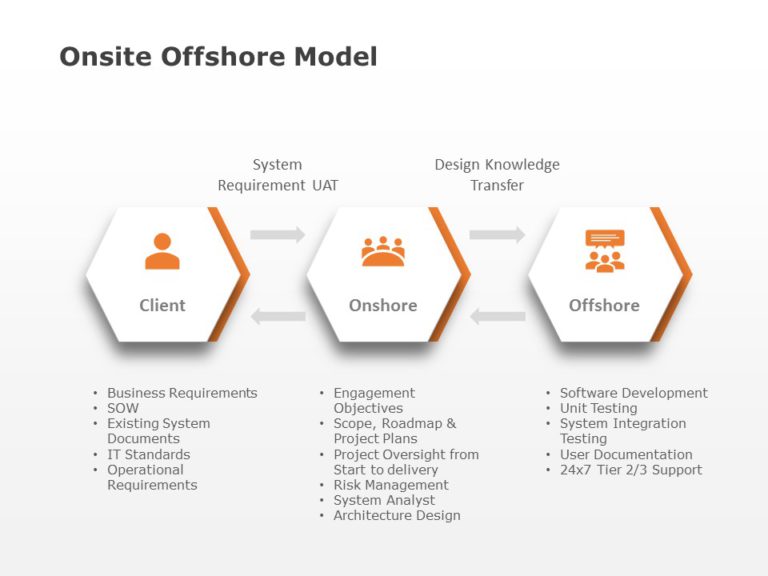 3. Hybrid Model
If you're planning to launch a big or long-term IT initiative, a hybrid model would be suitable for you. React Native programmers can enable you to achieve services across local systems, unified shared service management, and exterior service delivery outsourcing. This model helps you to build an obstacle-free comprehensive approach across the system.
4. Support Time & Material (T&M)
This approach gives you the freedom to collaborate with experts and developers while just spending on direct labour costs. The price is determined by the number of hours worked as well as the tools and supplies used. You may anticipate a speedy launch, increased efficacy, versatility, and administration at each level of development.
Conclusion
A recently published dataset specifies that React Native comes in sixth place in the standings with a percent of 14.51 of all votes. So, it confirms the fact that React Native is a popular mobile app development framework that has been widely accepted by programmers. It gives app developers and designers the opportunity to create complicated and bigger apps with ease. The aforementioned advantages of hiring a React Native developer demonstrate that it is regarded as one of the best solutions for companies looking to develop mobile applications.
---
ⓘ LAFFAZ is not responsible for the content of external sites. Users are required to read and abide by our Terms & Conditions.