Hotstar has traditionally been recognized as one of the popular streaming services in India. Apart from broadcasting big-ticket sports competitions like the Indian Premier League, it's also a hot collector of a few of the best English Television show you can watch in India. Hotstar was renamed Disney Plus Hotstar after being acquired by Disney earlier this year, and it got even more tempting with the growth of different Disney movies and television series.

Hotstar is one of the greatest platforms for binge-watching with a very low commercialization rate. Hotstar offers a slew of Hindi web series to present under the label Hotstar specials that will astound you and leave you wanting more. For some TV shows and web series, you don't need a Hotstar premium subscription and you can watch it for free. So, to satisfy your demands, here are the ten finest Hindi web series on Hotstar.
ⓘ Dislaimer: The following Hindi web series titles are in random order.
Best Hindi web series on Disney+Hotstar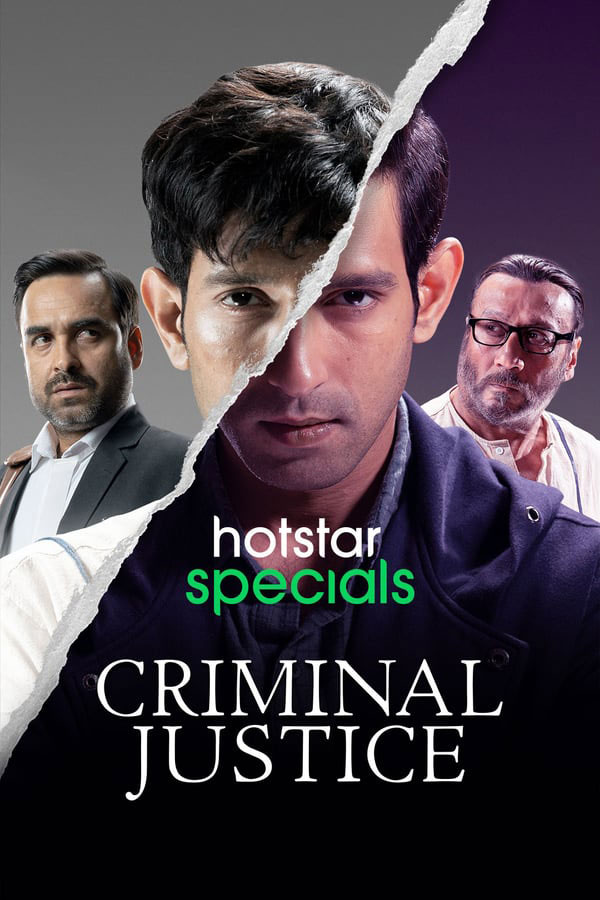 Criminal Justice
Criminal Justice is a Hindi Television series on Hotstar that stars famous Bollywood personalities like Pankaj Tripathi, Vikrant Massey, and Jackie Shroff. The tale of Aditya (Vikrant Massey), a taxi driver who has a one-night affair with his client Sanaya (Madhurima Roy).
He spends the evening in her house, but when he awakens, he is in a lake of her blood. Soon after, the officials charged him with Sanya's killing, and it's up to his lawyer, Madhav Mishra (Pankaj Tripathi), to defend him.
---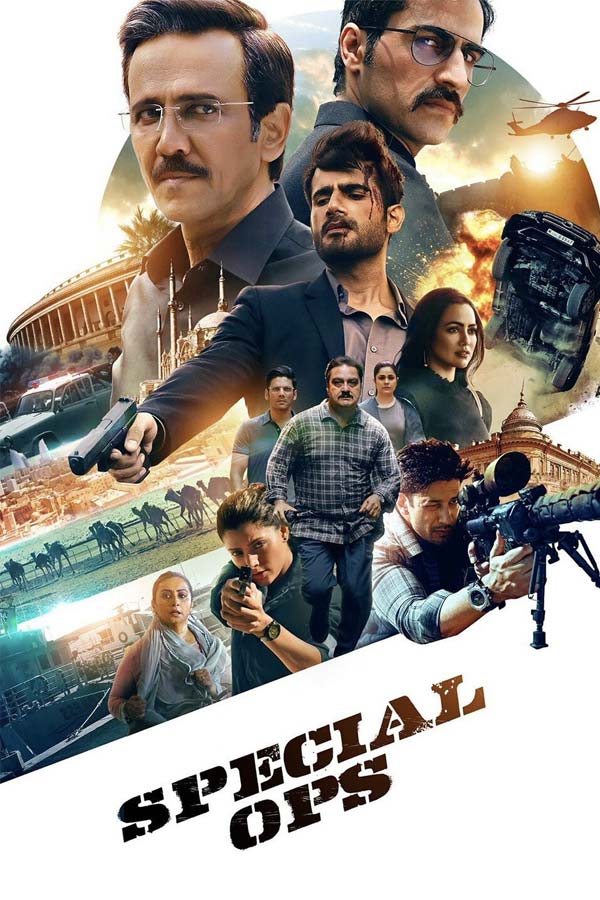 Special Ops
The plot centres around a RAW officer (Kay Kay Menon) who discovers a similar trend in previous terrorist acts. And attempts to join the dots to capture the perpetrator. However, he has been the subject of an official investigation for his erratic usage of public monies.
The show continues with Kay Kay outlining how he has hired many operatives from all over the world to keep a close eye on the terrorists' illicit actions. The show has a total of eight programs. With a duration of 44-45 minutes on average. Special Ops 1.5: The Himmat Story, a new season of Special Ops, was recently released. It concentrates upon Himmat Singh's private affairs and covers all of the past situations that demonstrate Himmat Singh's ironic personality if we compare him in person in the first season. You can now watch both seasons on a free Hotstar premium subscription.
---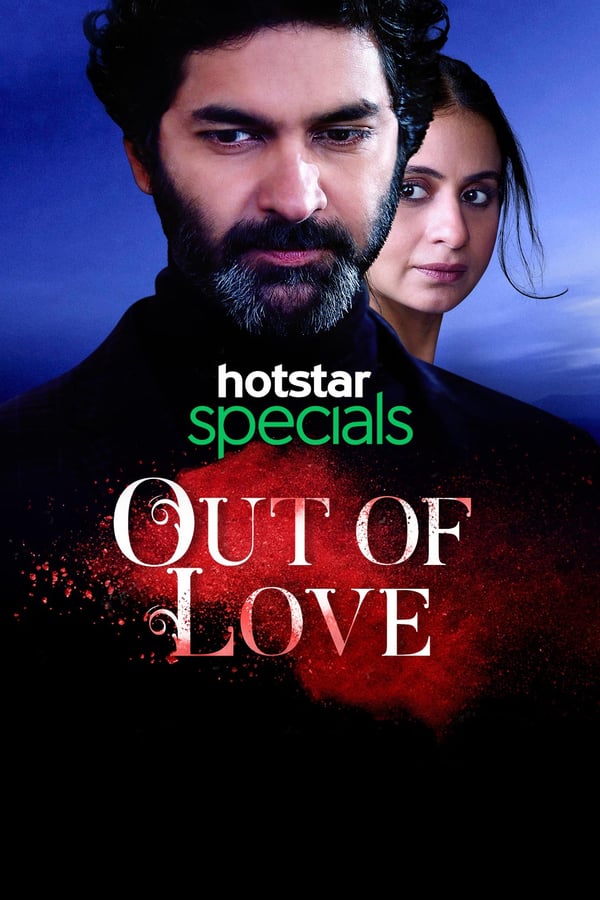 Out of Love
Out of Love is two chapter Hotstar serial inspired by Doctor Foster from BBC One. It features Purab Kohli and Rasika Dugal in the central characters of Meera and Akarsh, a married couple combo. The couple is depicted to be happily married until Meera discovers a girl's hair on Akarsh's scarf.
She begins snooping around to see if Akarsh is committing adultery with somebody else. When she discovers that he is genuinely connected with some other woman, she goes into a tailspin and makes numerous wrong decisions, only to be forced to choose between forgiving, forgetting, or battling with her life partner. The TV show is incredibly intriguing and will captivate you with its outstanding performances.
---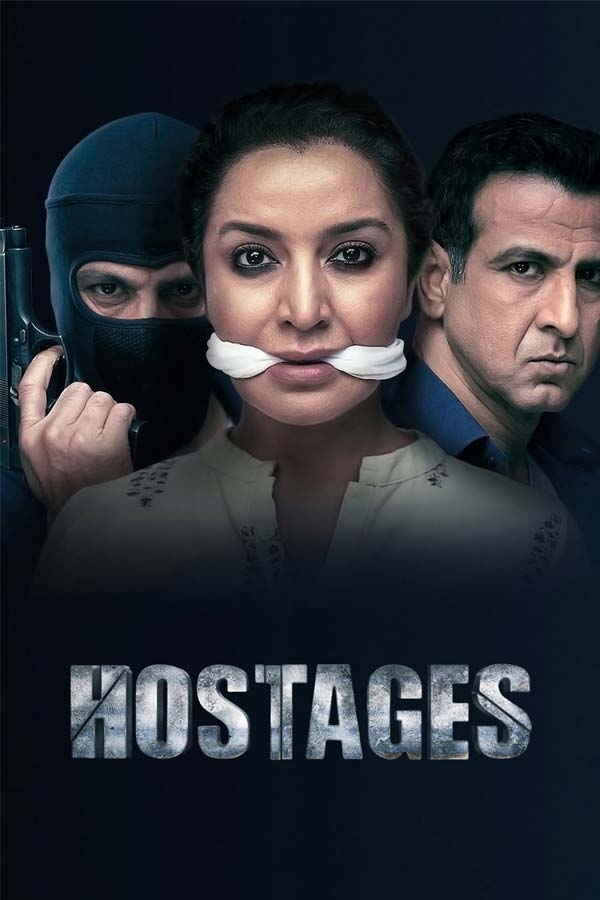 Hostages
This is a crime drama. A doctor's family is kidnapped by four masked gunmen the evening before she is set to surgery on a highly important and significant politician, according to a Bollywood Television show on Hotstar. She has the choice of saving her patient or her family. She decides to confront her tormentors and flip the tables on them.
Aashim Gulati, Mohan Kapoor, Ronit Roy, Parvin Dabas, Tisca Chopra, and are among the TV stars who appear in Hostages. The storyline of this TV show isn't particularly noteworthy, but it's quick and keeps you on the edge of your seat until the very end.
---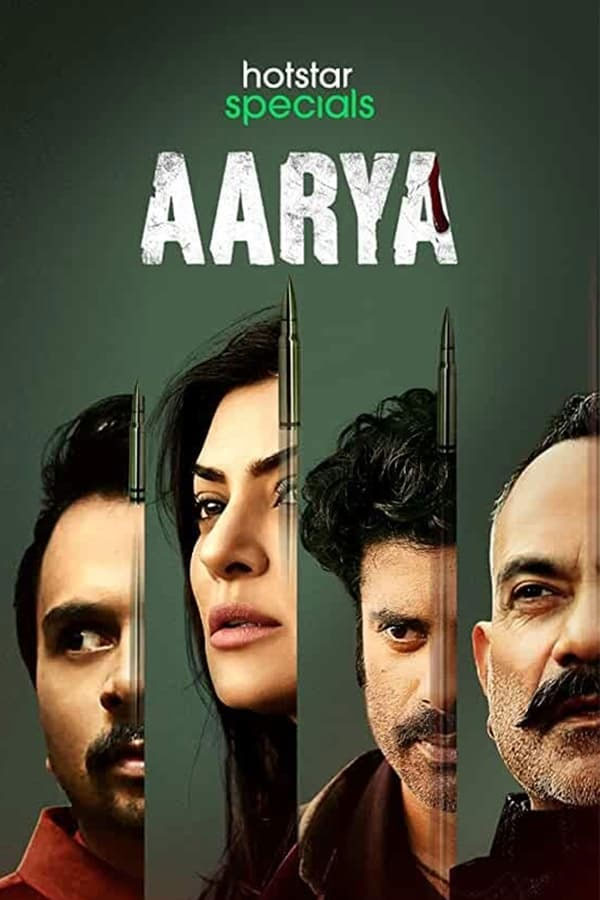 Aarya
This is the story/tale of a joyful, well-to-do household in Rajasthan that is shocked by the untimely death of the household patriarch (Chandrachur Singh It is now on to the Sushmita Sen to take accountability for her family's survival during the war against drugs that has been inflicted on them.
She has lost trust in everyone, including her best friends. Will she and her children survive? One of Hotstar's best original creations is the 9 thriller series. Yes, it can be a little OTT at times, but see it for Sushmita Sen's major acting return.
---
▸ Interesting Read: Top 40 inspirational startup movies for entrepreneurs & founders
---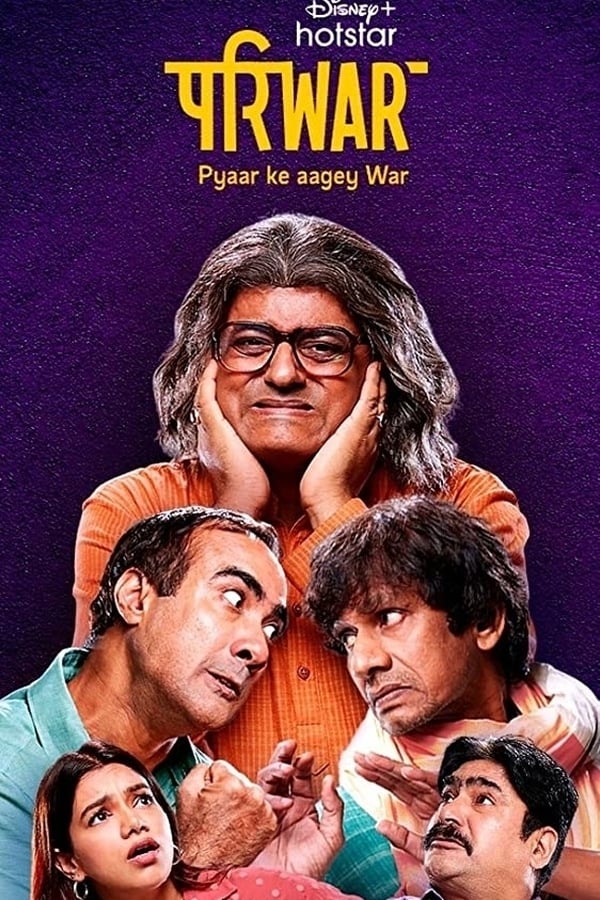 PariWar
Do you want to spice things up? Then you should watch PariWar on Disney+ Hotstar. The comedy series revolves around a group of squabbling family and friends who assemble in their birthplace with the expectation of inheriting a rich plot of property.
They had no idea that the inheritance is a deception devised by the family patriarch to reconcile them and settle their little disagreements.
---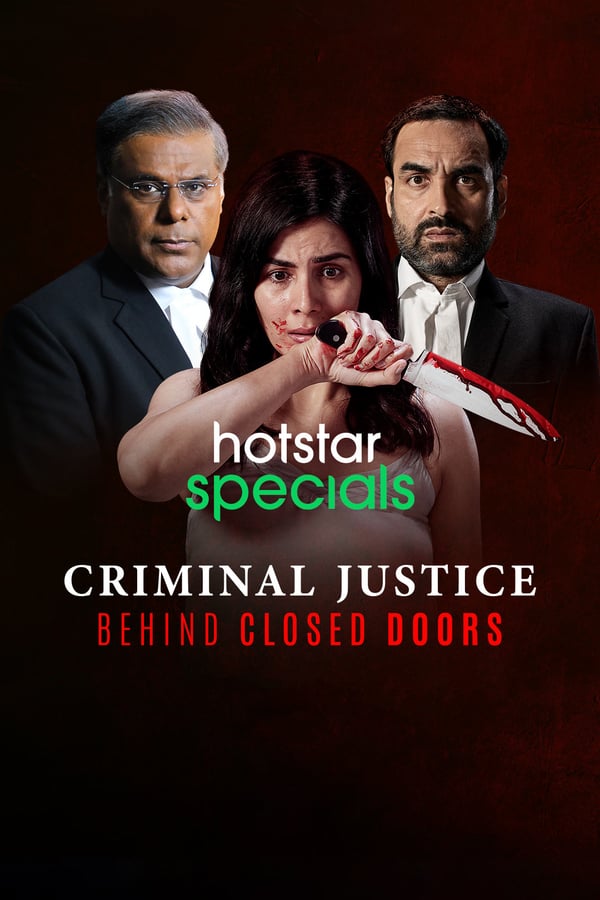 Criminal Justice: Behind Closed Doors
Criminal Justice, Hotstar's immensely popular crime drama, will return with a new season in 2020. It's an entirely new plot, not the second season of the former version of the show. Beyond Closed Doors is about a young woman called Anuradha Chopra who is in prison for murdering her seemingly ideal lawyer spouse.
Many people believe her case is closed, but decades of marital violence are behind her desperate act of identity. This is a must-see for aficionados of the legal genre, featuring Pankaj Tripathi and Kirti Kulhari in the essential aspects.
---
Grahan
This new Hindi drama on Disney Plus Hotstar alternates among two timelines. One is set in 1984 and tells the story of a forbidden romance in the middle of the historic anti-Sikh riots. Another is set in 2016, when Amrita Singh, an IPS officer, is appointed to investigate the incident.
However, she realizes that her background is inextricably linked to the crime and that resolving it would entail imprisoning her dad. The show's plot is interesting, yet it might feel rushed at times. It also tries to appeal to the spectators' emotions, although it is far from a dramedy. Overall, it's a good one-time watch.
---
The Office
The Indian remake of the original BBC program of the same name is titled The Office. The plot revolves around an office environment. Where an overly cheerful and friendly supervisor repeatedly seeks, but fails horribly, to improve the morale of the workforce.
This is an oddball show with its great sense of humour. This is the show to watch if you want to get rid of some anxiety. The web series is divided into two seasons. There are a total of 27 programs, each with an approximate duration of 22-25 minutes.
---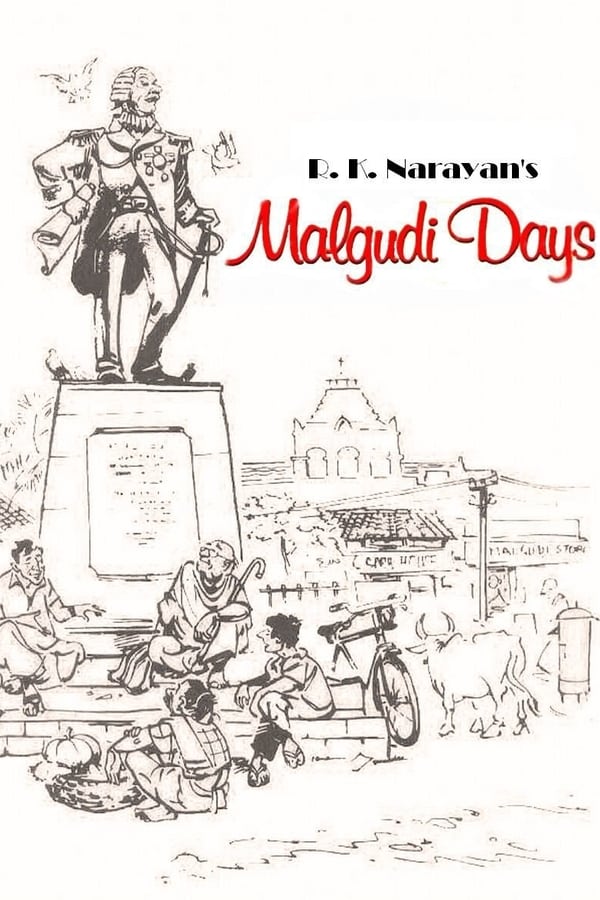 Malgudi Days
Malgudi Days on Disney Plus Hotstar premium pulls you back to the 1980s. The cult-favourite Hindi series focuses on short fiction composed by R. K. Narayan, a well-known Indian writer. For those who are looking for some pleasure, all 54 shows of the original show are now available for streaming on free Hotstar premium.
---
Over to you
So that was our list of best Hindi web series on Disney+ Hotstar – voted internally by LAFFAZ staff members. We would like to know your thoughts and your favourite web series in the comments below.
---
ⓘ LAFFAZ is not responsible for the content of external sites. Users are required to read and abide by our Terms & Conditions.