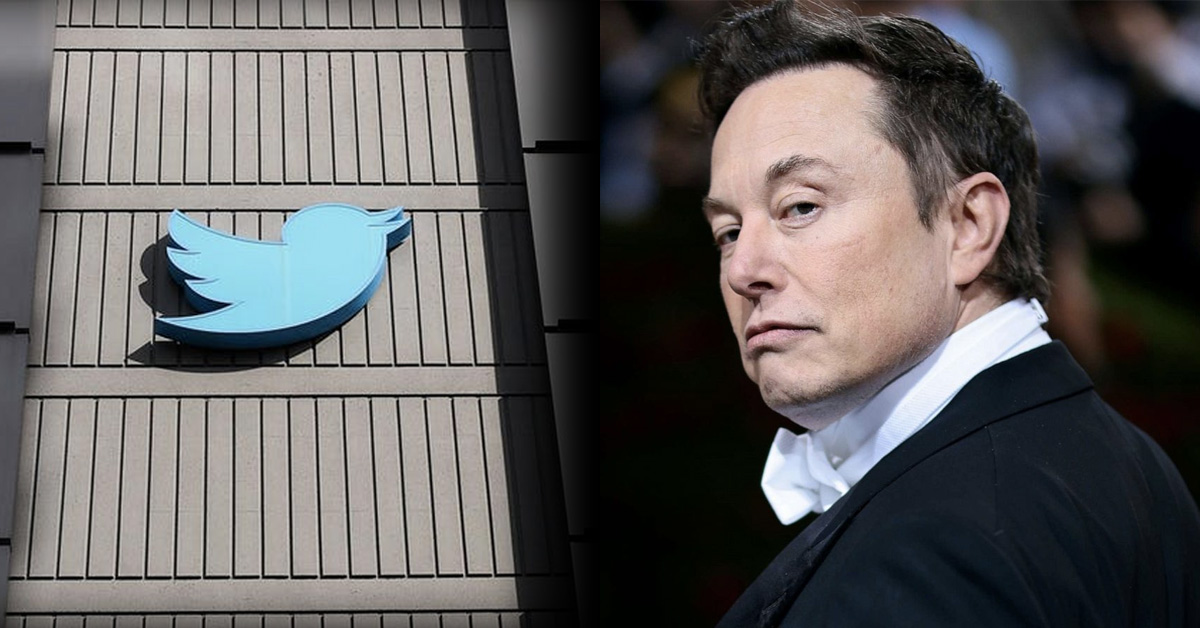 The social media giant, Twitter which has been making headlines for over a year, has lately closed down its three offices in India across Delhi and Mumbai.

The company said that the employees working in these offices have been told to work from home. However, the company continues to operate from its Bengaluru office that houses its engineering workforce.
"the employees at these offices have been told to work from home. However, the company continues to operate in Bengaluru where most of its engineering talent is based." Twitter told Bloomberg
It is important to note that Twitter fired over 200 employees in India accounting to 90 percent of its Inda talent.
Elon Musk acquired Twitter in October 2022, and since then taking actions to improve the financial health of the company. Musk has shut down many Twitter offices globally and fired over 5,000 employees until January which made up roughly 70 percent of its total workforce previously.
According to the social media major, the Indian user base is not contributing much to Twitter's revenue though it has been the go-to platform for socio-political discussions and controversies.
Twitter recently launched its opt-in paid monthly subscription, Twitter Blue, in India. The subscription service is priced at ₹900 per month for the mobile app and ₹650 on the website. Annual subscribers on the website have been offered a discounted price of ₹6,800 instead of ₹7,800 per annum.
This subscription will give users a blue checkmark on their Twitter account along with access to features like edit tweet feature, longer video uploads, and longer tweets, among others. However, Indian users tweeted that the subscription service is highly priced and that Twitter has not localized pricing for the country.
Elon Musk has also recently been facing criticism over Twitter algorithm manipulation in order to boost impressions of his tweets. A team of 80 engineers executed the project.
---
ⓘ LAFFAZ is not responsible for the content of external sites. Users are required to read and abide by our Terms & Conditions.