Here's to this week's news roundup, featuring the top startup news and stories from MENA and India published on LAFFAZ from 14 to 20 September, 2020.
Top Startup News & Stories of Week
The following list encompasses the selected news feeds out of the ones published on LAFFAZ last week – talking about MENA startups and the Indian startup ecosystem, such as startup funding updates, acquisitions, partnerships, developments, launches and other major announcements.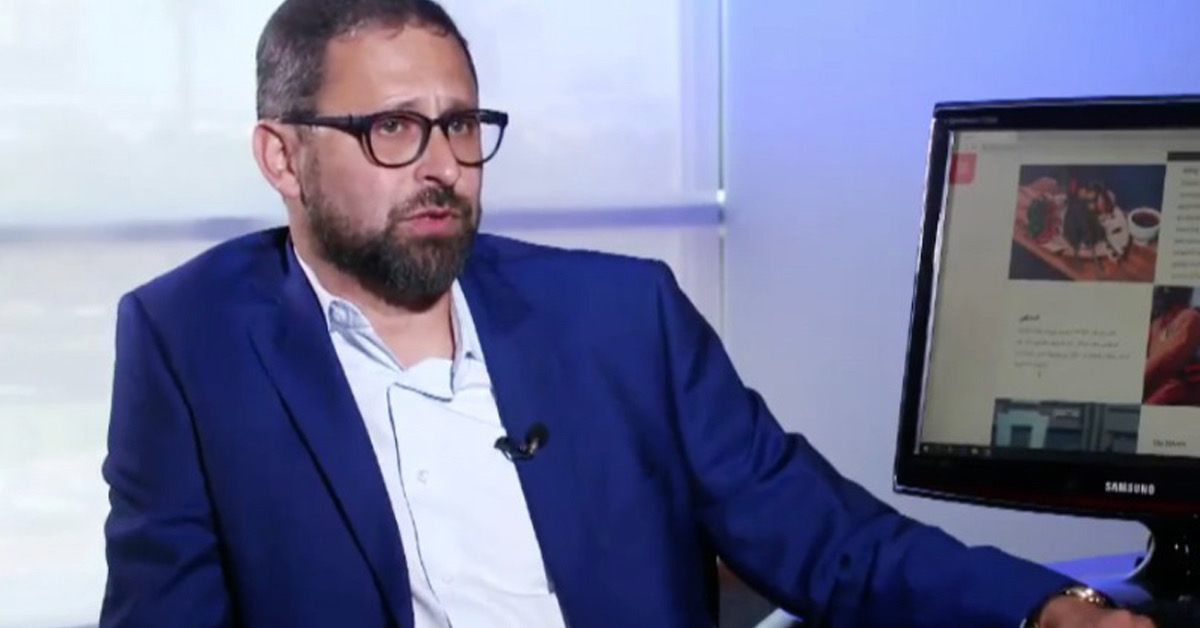 Alsaree3, a Baghdad, Iraq-based food delivery app and its sister company Al Zajel, have recently closed a 6-figure seed funding round led Iraq Tech Ventures and Shwan Ibrahim Taha, Chairman of Rabee Securities. The company in a press release revealed that the investment round was closed in August. Read More ➜
---
Google on Friday (18 September 2020) has reportedly removed the popular payments and e-wallet app Paytm from Google Play Store. Google claims that the apps prohibit Play Store policy by processing gambling and betting related payments. Read More ➜
---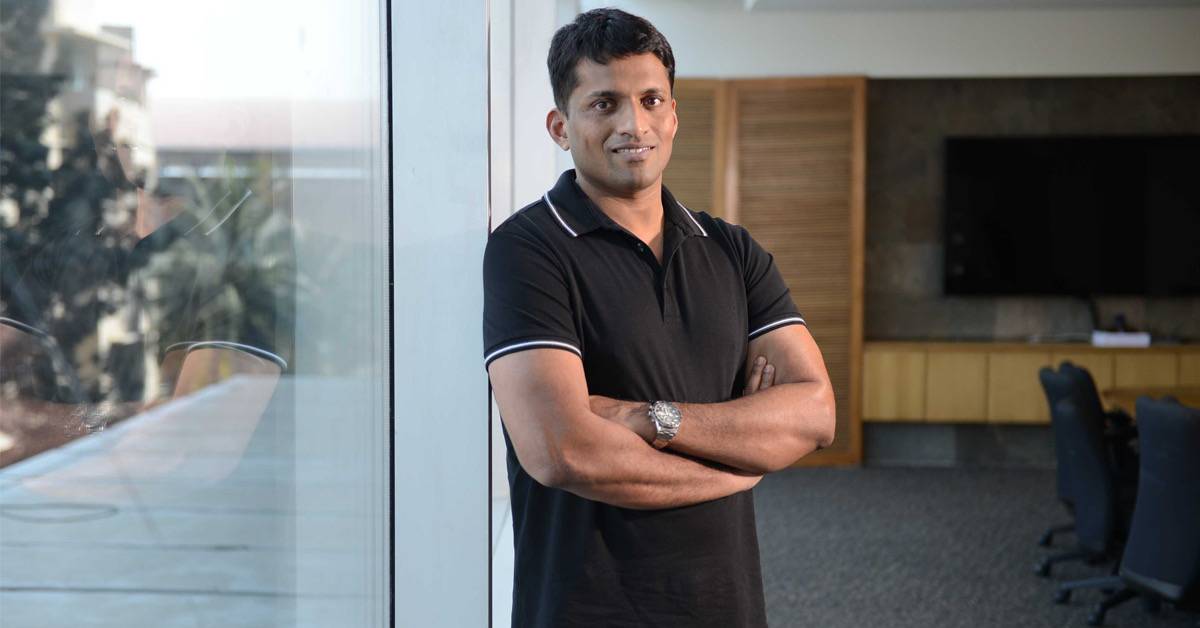 Edtech unicorn BYJU'S on Thursday (September 17 2020) acquired LabinApp, an edtech startup backed by Unitus Ventures. The amount of acquisition has not been disclosed yet. As a part of the acquisition, Unitus will take exit from the company. Read More ➜
---
The New York, US-based venture capitalist Endeavor Catalyst yesterday (16 September 2020) announced that it has raised $134 million for its Fund III. The fund focuses on investing in startups founded by entrepreneurs in Endeavor's network, especially in the underserved markets globally. Read More ➜
---
Delhi-based EkAnek on Monday raised $5.4 million (around INR 40 crore) in a Series A1 round led by UAE's Alpha Wave Incubation (AWI) Fund, a $300 million venture fund managed by Falcon Edge Capital. The round also saw participation from EkAnek's existing investors including Matrix Partners India, Sequoia Capital India, and Lightspeed India. Read More ➜
---
Cairo, Egypt-based logistics startup Road Runner, on Monday (14 September 2020) raised a six-figure seed investment from several angel investors. Neither of the funding amount nor the names of the investors has been disclosed by the company yet. Read More ➜
---
London, UK-based BibliU, an edtech startup on Sunday (13 September 2020) announced that it has raised $12 million in a Series A funding round from UAE-based Spartech Ventures. Read More ➜
---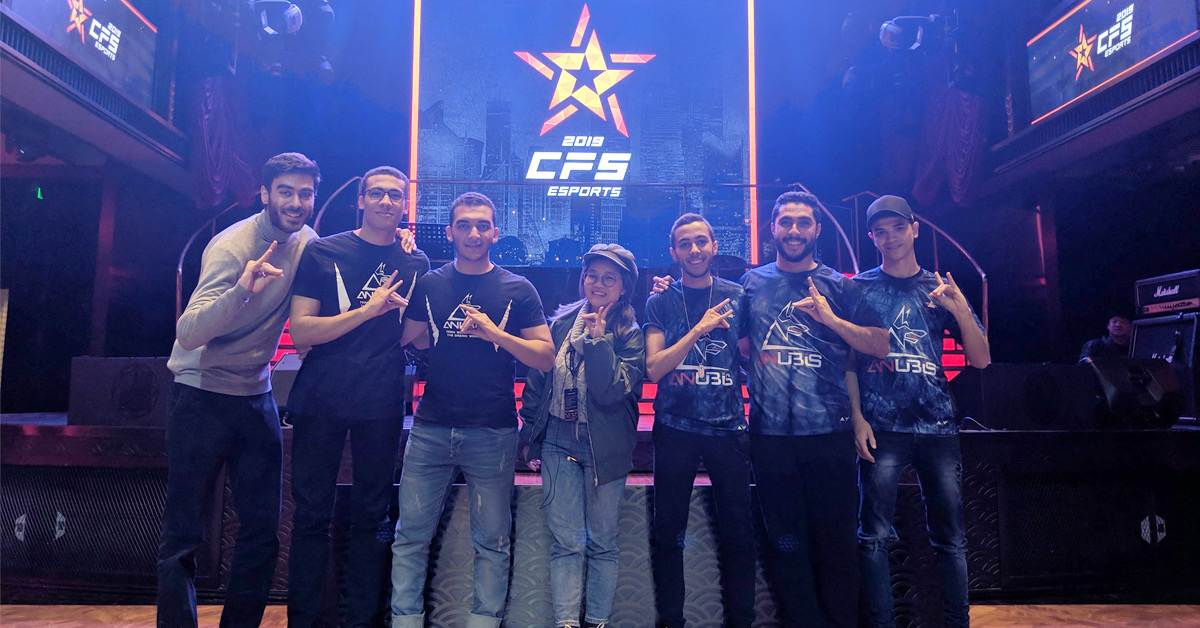 Anubis Gaming, a Cairo, Egypt-based startup on Monday (14 September 2020) has raised $300K seed funding from a regional e-commerce group. Anubis was launched in 2015 by Youssef Mohsen to revolutionize the online gaming and eSports industry across the MENA region. According to Crunchbase, the company has secured a total of $750K until now across 4 funding rounds, and none of the investor names is disclosed yet. Read More ➜
---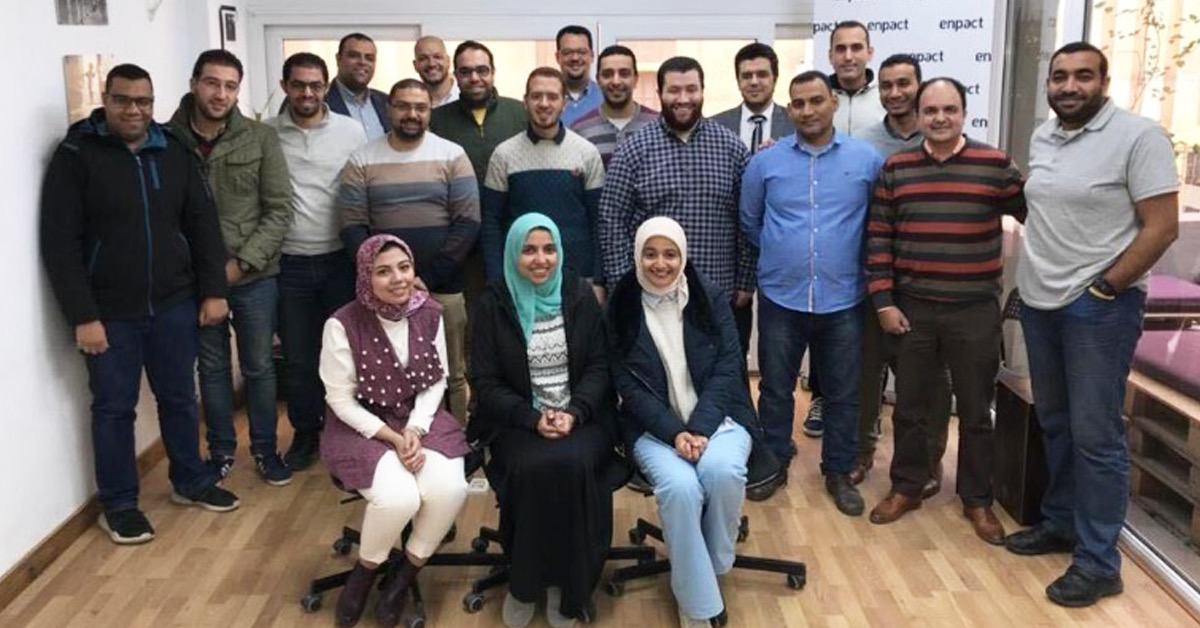 Cairo, Egypt-based Rology, an on-demand teleradiology platform matching radiology scans coming from hospitals with radiologists, has successfully raised $860K in a Pre-Series A funding round, led by HIMangel, with participation from Dubai Angel Investors (DAI), The Asia Africa Investment & Consulting, and Athaal Group. Read More ➜
---
Over to you…
Did you find any other news published on LAFFAZ even important than the ones covered above? Please let us know in the comments below. Stay tuned for the next week's startup news roundup.
---
---
---