Here's to this week's news roundup, featuring the top startup news and stories from MENA and India published on LAFFAZ from 31 August to 06 September, 2020.
Top Startup News & Stories of Week
The following list encompasses the selected news feeds out of the ones published on LAFFAZ last week – talking about MENA startups and the Indian startup ecosystem, such as startup funding updates, acquisitions, partnerships, developments, launches and other major announcements.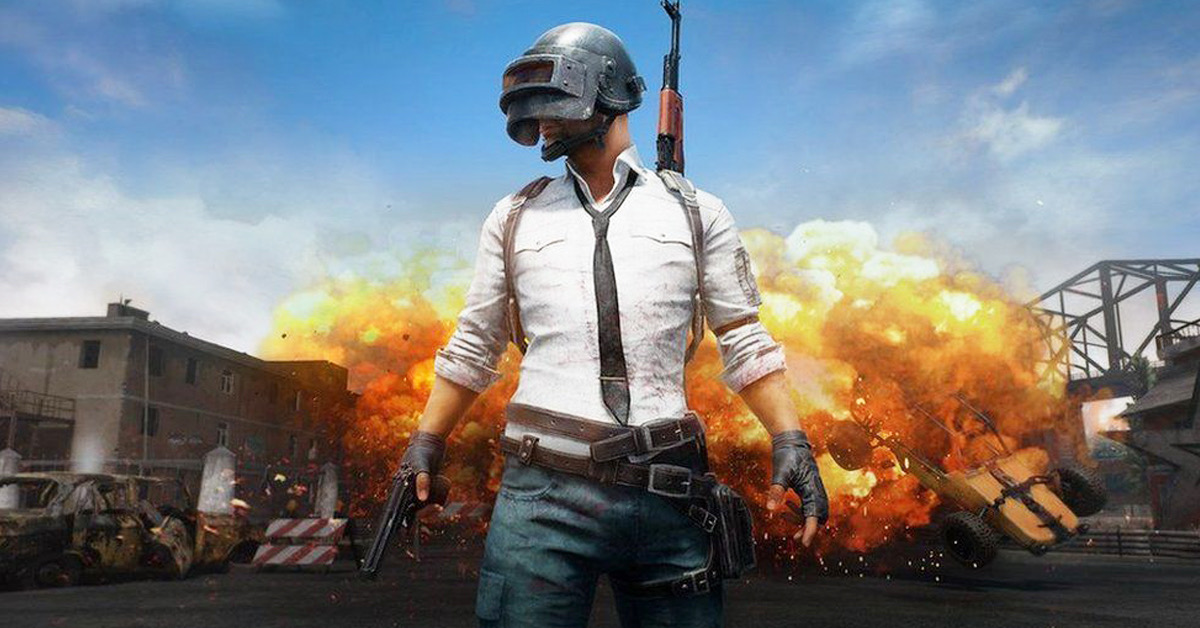 The Indian government on Wednesday (02 September) banned another extensive clutch of 118 Chinese mobile applications, including widely played video game PUBG – saying that the move is in the interest of "sovereignty and integrity of India, defence of India, security of state and public order" by invoking Section 69 of Information Technology Act. Read more ❯
---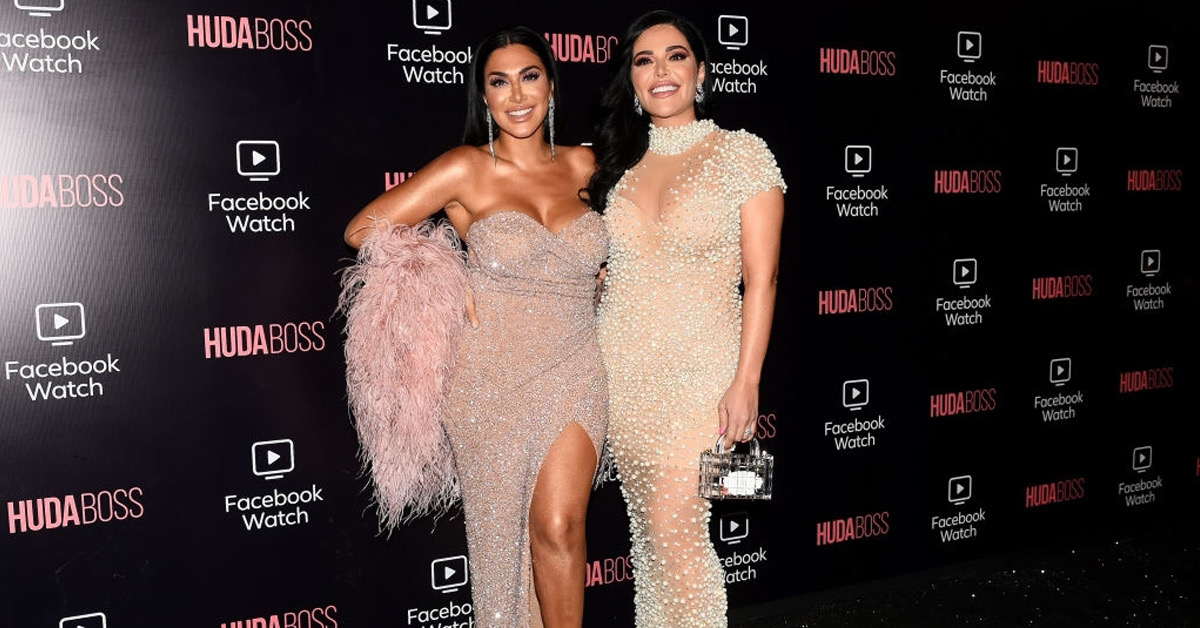 Dubai-based luxury resale marketplace The Luxury Closet (TLC) has yesterday announced that the company has raised an undisclosed sum from Huda Beauty Investments (HBI), the private investment office of the founders of Huda Beauty. Read more ❯
---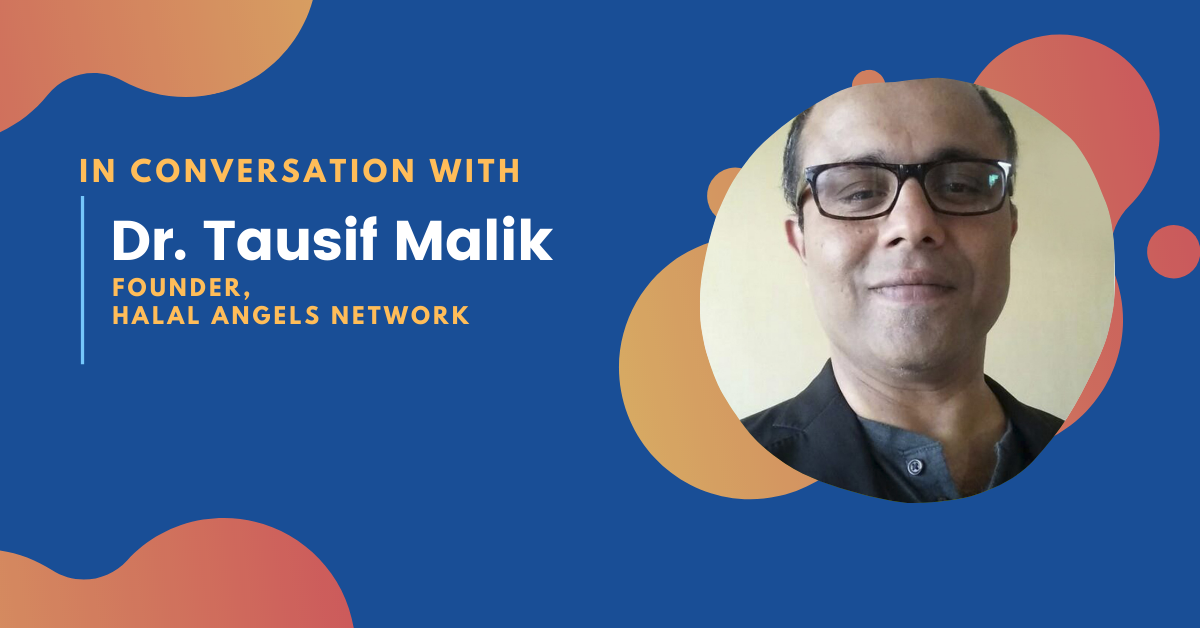 The launch of the Halal Angels Network during COVID-19 crisis caught our attention and boosted our interest to dive deeper to know more about the Halal/Shariah investment. The concept so unique, imagine 'startups having shariah-compliant funding', the market potential looks massive even without getting into stats and numbers. Read more ❯
---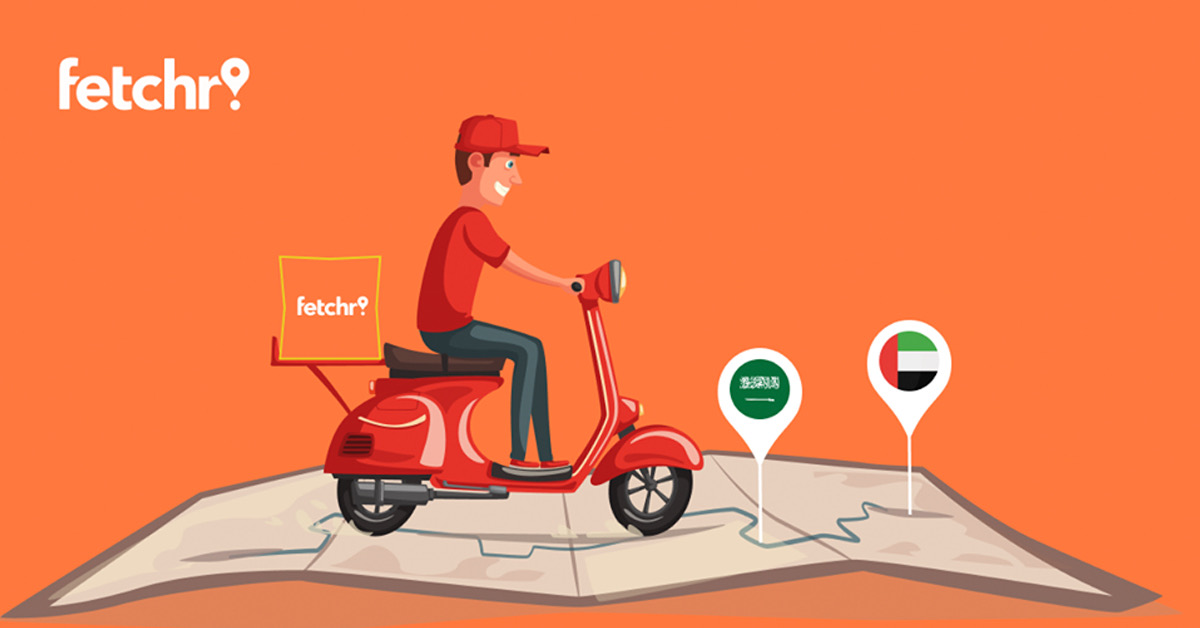 Dubai-based logistics startup Fetchr on Monday confirmed that the company has closed a $15 million Series C funding round. Back in July, Bloomberg reported about Fetchr's plan for fundraising in order to save the company from collapsing. The names of the investors who participated in the round are not disclosed. Read more ❯
---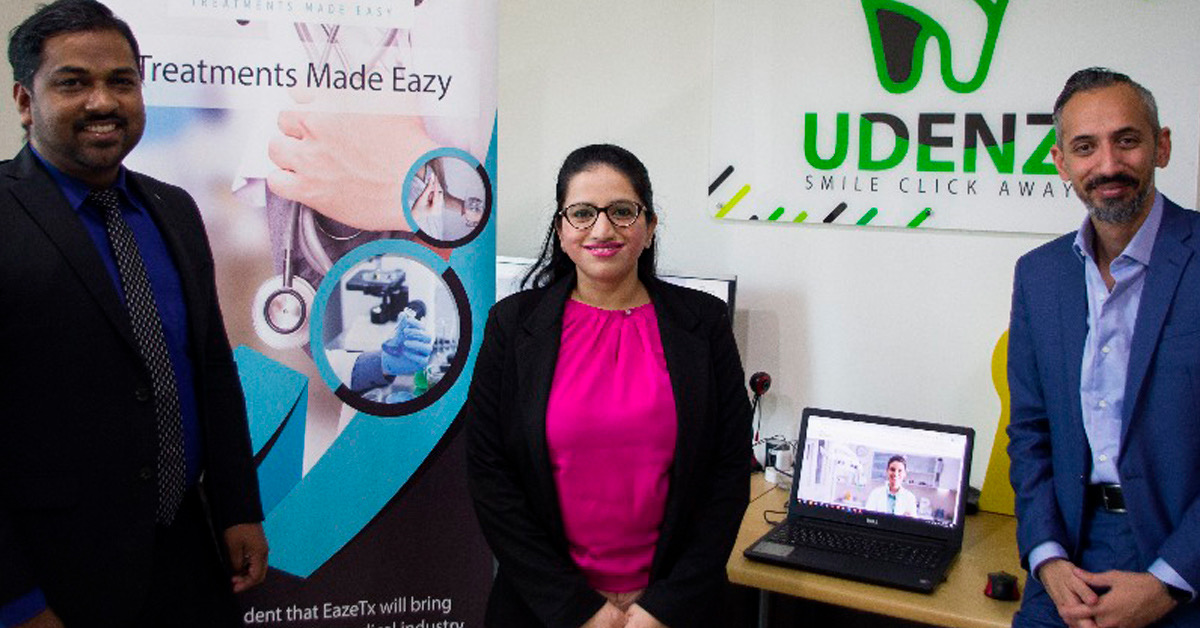 Dubai's online dental platform, UDENZ on 3 September raised $100K from Global Ventures UAE and several angel investors. The bridge round was for $100K USD. The company is planning to deploy the funds to promote and market the new services offered by UDENZ for dentists and patients in UAE, KSA, and Oman. Read more ❯
---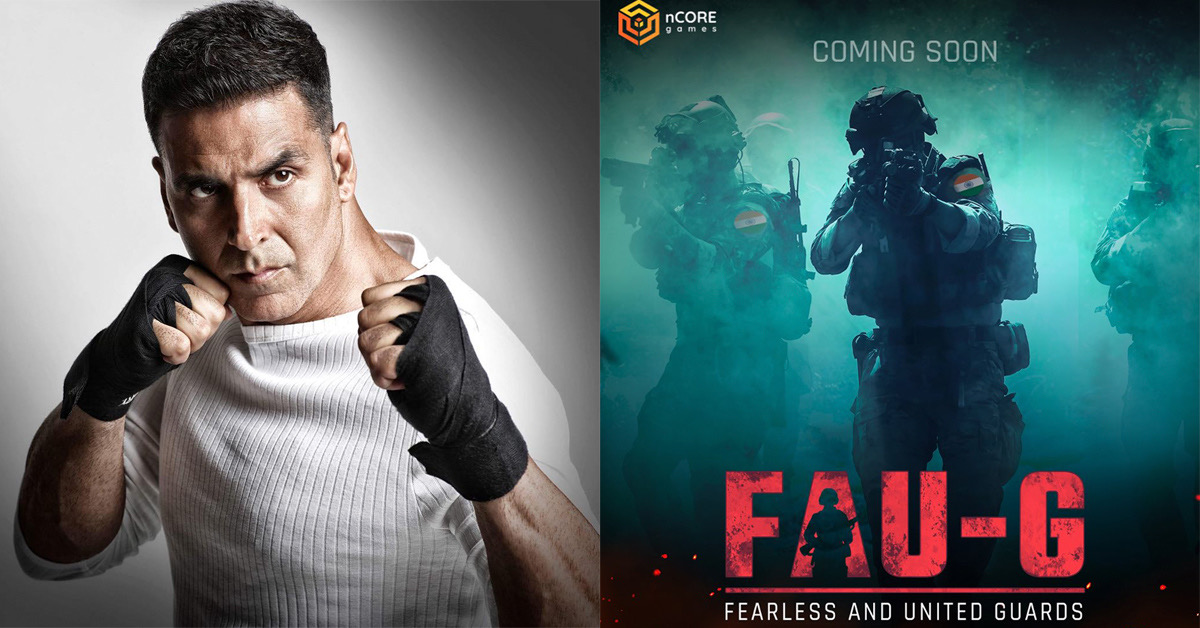 Following the ban of PUBG along with other 117 Chinese apps by the Government of India, Akshay Kumar, a Bollywood superstar introduced FAU-G, a multiplayer action game similar to PUBG. The full form says 'Fearless and United: Guards'. Read more ❯
---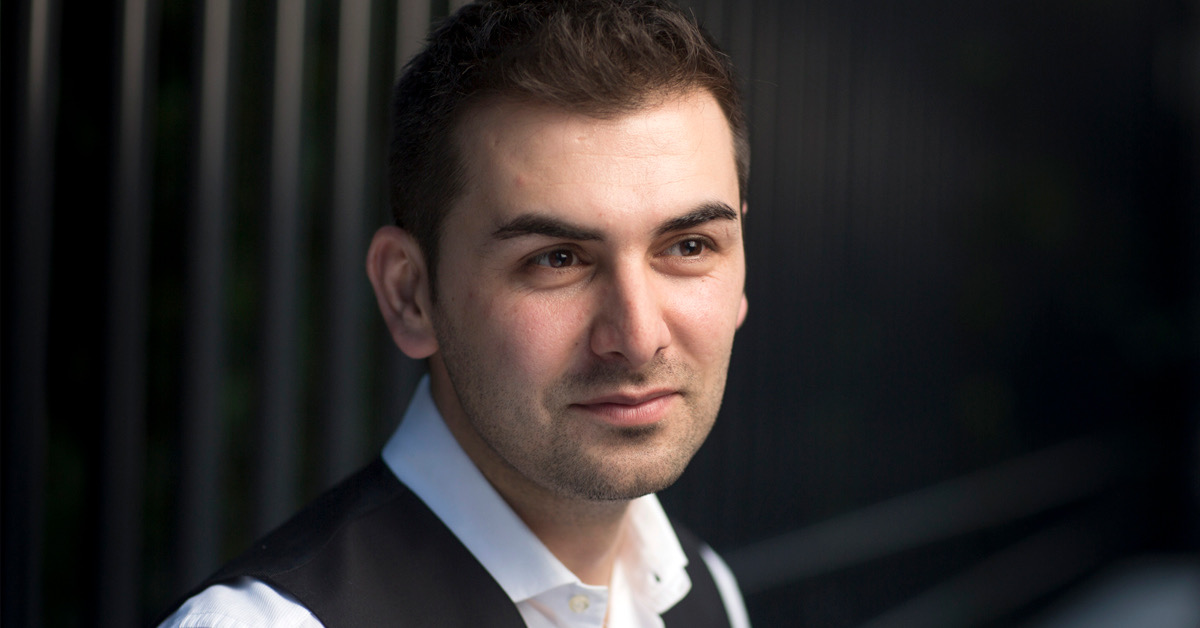 UAE's leading online marketplace for used cars, SellAnyCar.com is expanding to Saudi Arabia with the launch of its new platform Kayishha. The company's entry into the Saudi market is supported by their recent $35 million investment. Read more ❯
---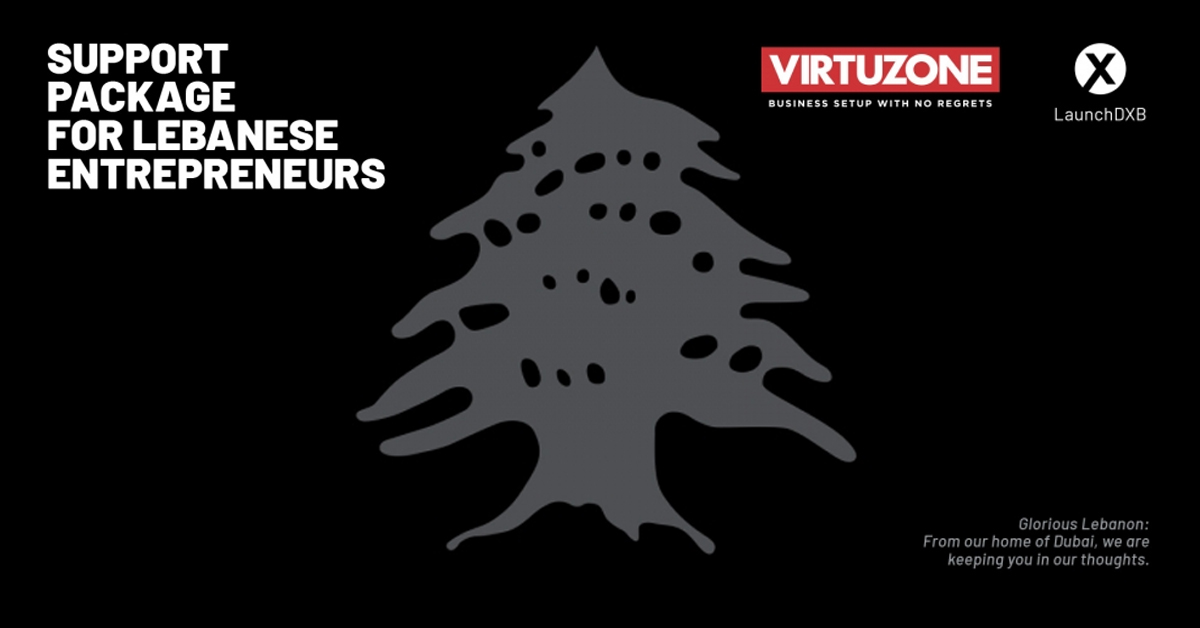 The tragic Beirut explosion has been felt all around the world. With the fallout extending to all components of Lebanese society, Launch DXB, Dubai's launchpad for startups, has partnered with Virtuzone, the leading company setup specialists in Dubai and the UAE, in order to extend support to Lebanon's stricken startup community. Read more ❯
---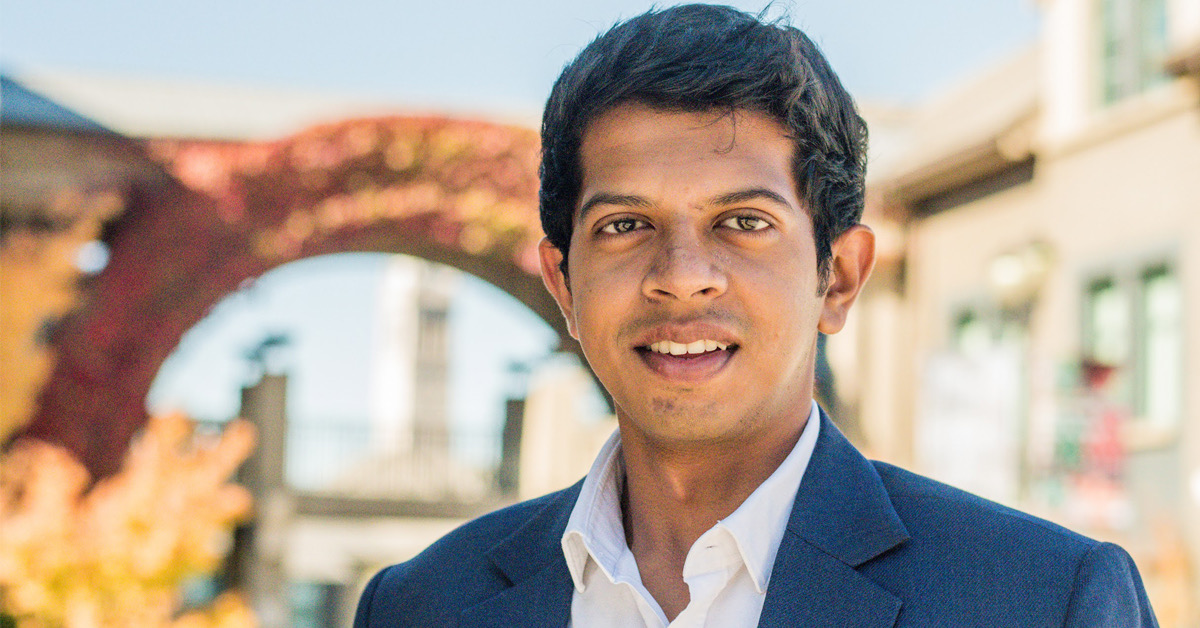 One of India's fastest-growing online investment platform Kuvera.in, has reportedly partnered with Vested Finance, an online investment platform that enables Indian investors to invest in the US stock market in a manner that's never been possible before. Read more ❯
---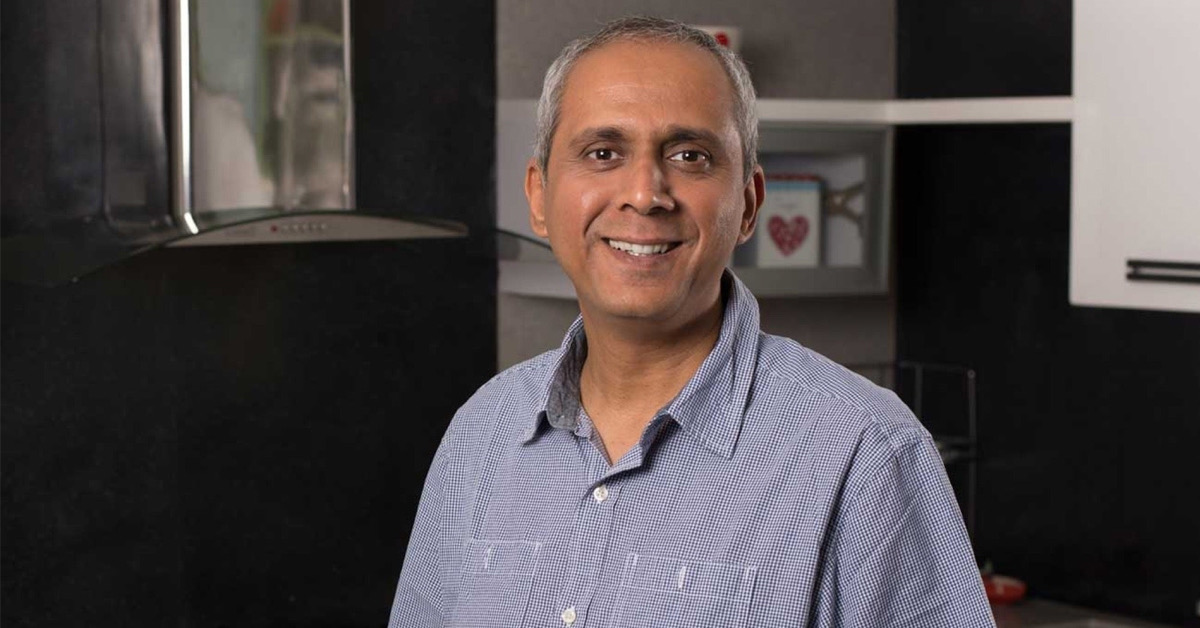 Bengaluru based home decor platform, HomeLane owned by Homevista Decor and Furnishings Pvt Ltd, has today raised INR 60 crore (around $8.16 million) in a bridge round led by Stride Ventures, committing INR 20 crore. Read more ❯
Over to you…
Did you find any other news published on LAFFAZ even important than the ones covered above? Please let us know in the comments below. Stay tuned for the next week's startup news roundup.
---