Here's to this week's news roundup, featuring the top startup news and stories from MENA and India published on LAFFAZ from 20 to 27 September, 2020.
Top Startup News & Stories of Week
The following list encompasses the selected news feeds out of the ones published on LAFFAZ last week – talking about MENA startups and the Indian startup ecosystem, such as startup funding updates, acquisitions, partnerships, developments, launches and other major announcements.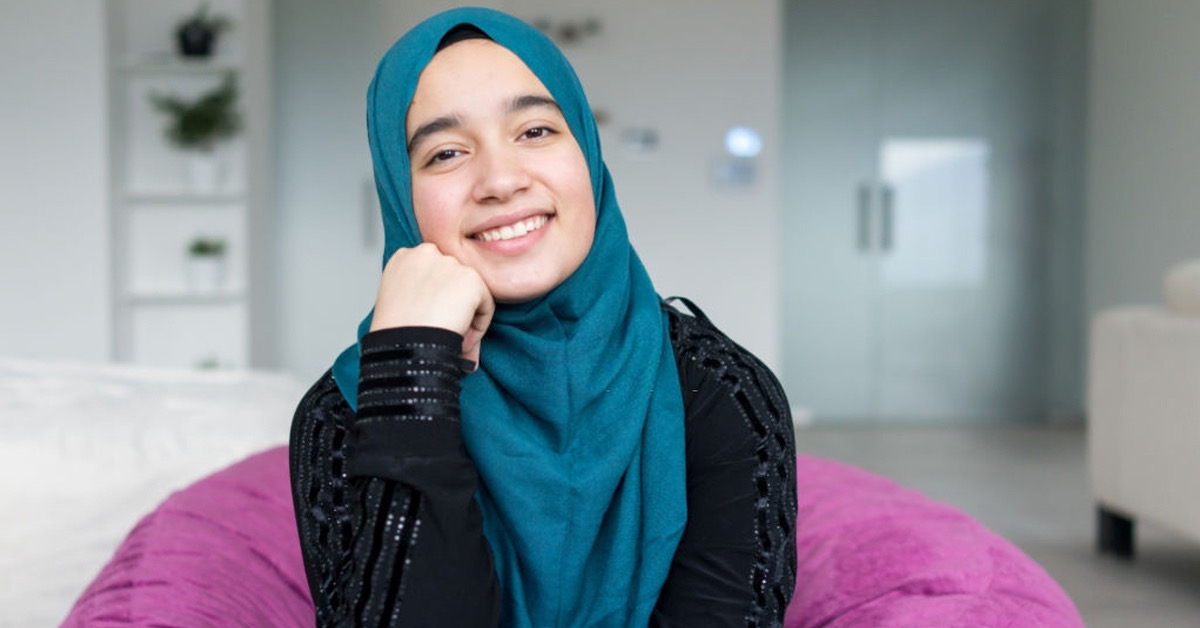 Launched recently by the Halal Angels Network, the Khadija RA Initiative is the world's largest and exclusive cohort, incubation & acceleration program for 1001 Female Entrepreneurs. Based on sustainable and ethical business investment and opportunities, the initiative aims to support women entrepreneurs to excel in their entrepreneurship journey. Read more ➜
---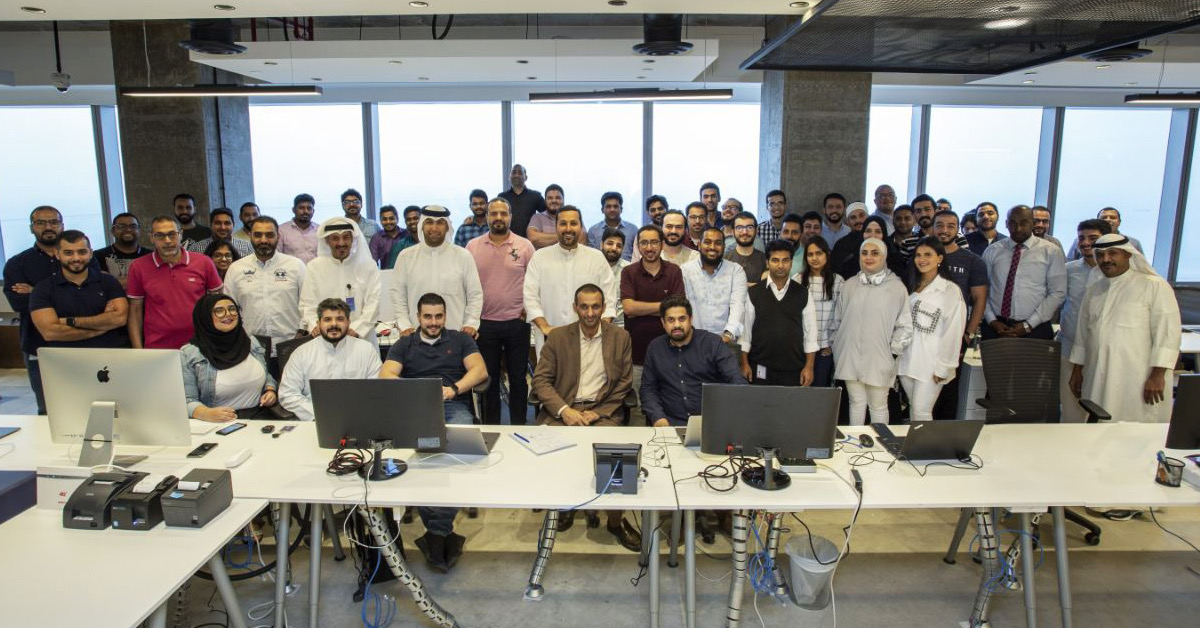 Kuwait-based laundry marketplace platform JustClean, has on Sunday (20 September 2020) raised $8 million in a series B round led by Faith Capital Holding. With this latest funding, JustClean will be able to further fuel its growth in the markets it operates in and expand its product offerings within the cleaning sector. Read more ➜
---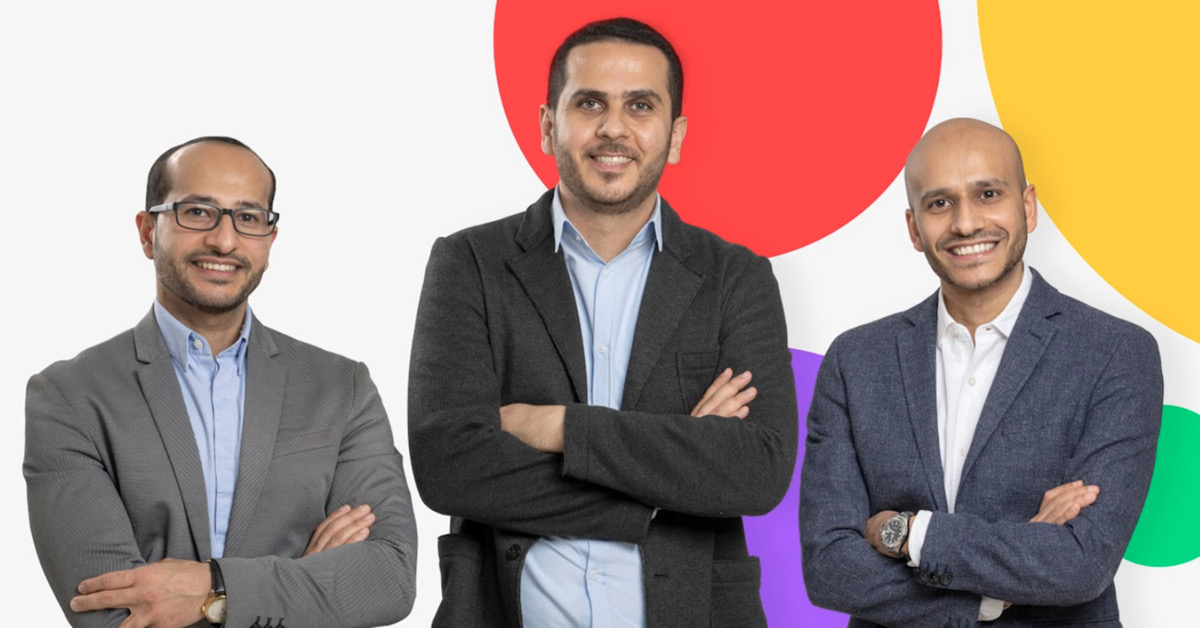 Riyadh, Saudi Arabia-based SaaS startup, Penny Software on Monday (21 September 2020) announced that the company has raised $1.35 million in a seed funding round from a clutch of investors including Wamda, Class 5 Global, Outliers VC, Plug and Play, and some strategic angel investors. Read more ➜
---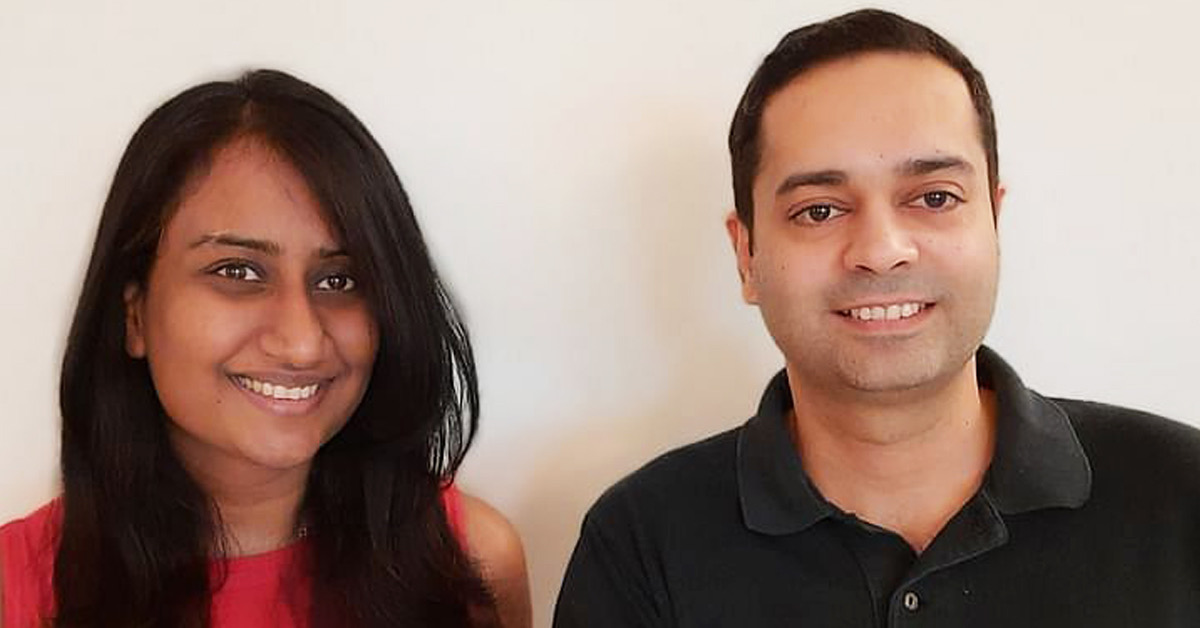 The Gurgaon, Haryana-based meditation and mental wellness startup Mindhouse, on Sunday (20 September 2020) announced its launch in the UAE. Founded by Zomato co-founder Pankaj Chaddah and ex-Zomato Chief of Staff Pooja Khanna, the company aims to improve the mental health of its users through app-based meditation & yoga courses that help increase productivity, improve sleep patterns and reduce stress & anxiety. Read more ➜
---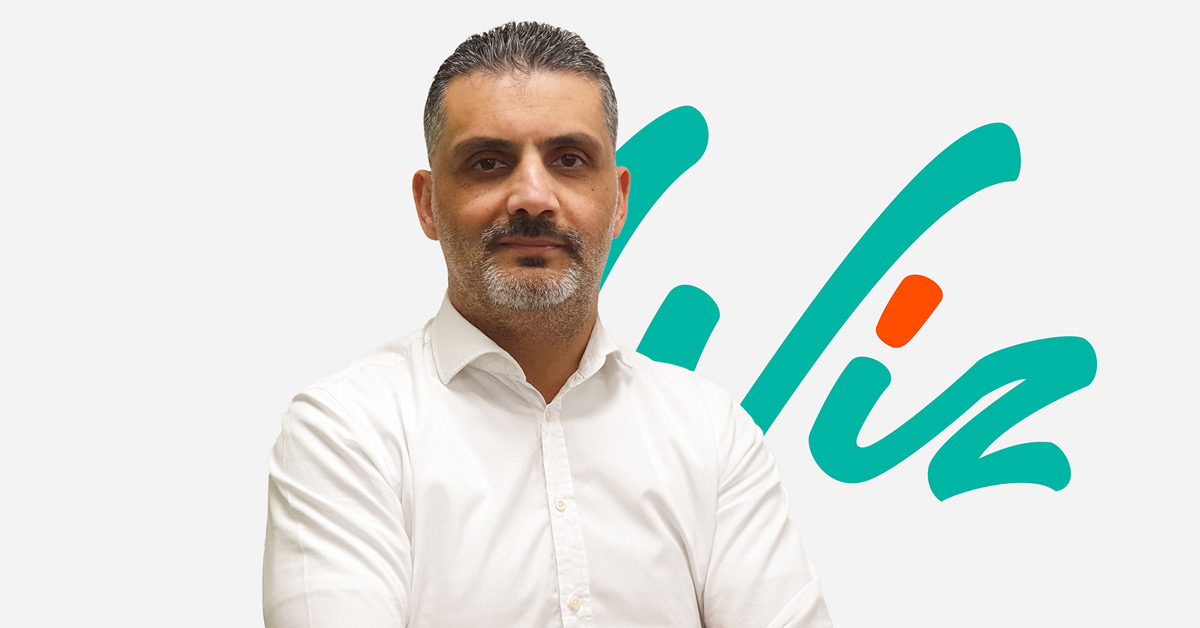 Wiz Holding, a MENA-based e-commerce enterprise, operational in the UAE, Egypt and Saudi Arabia, last week announced that the company has closed a seed funding round of $2 million from international investors from KSA, US, and Canada. The company will utilise the fresh capital to empower local businesses across the MENA region with its offering Wiz Shops. Read more ➜
---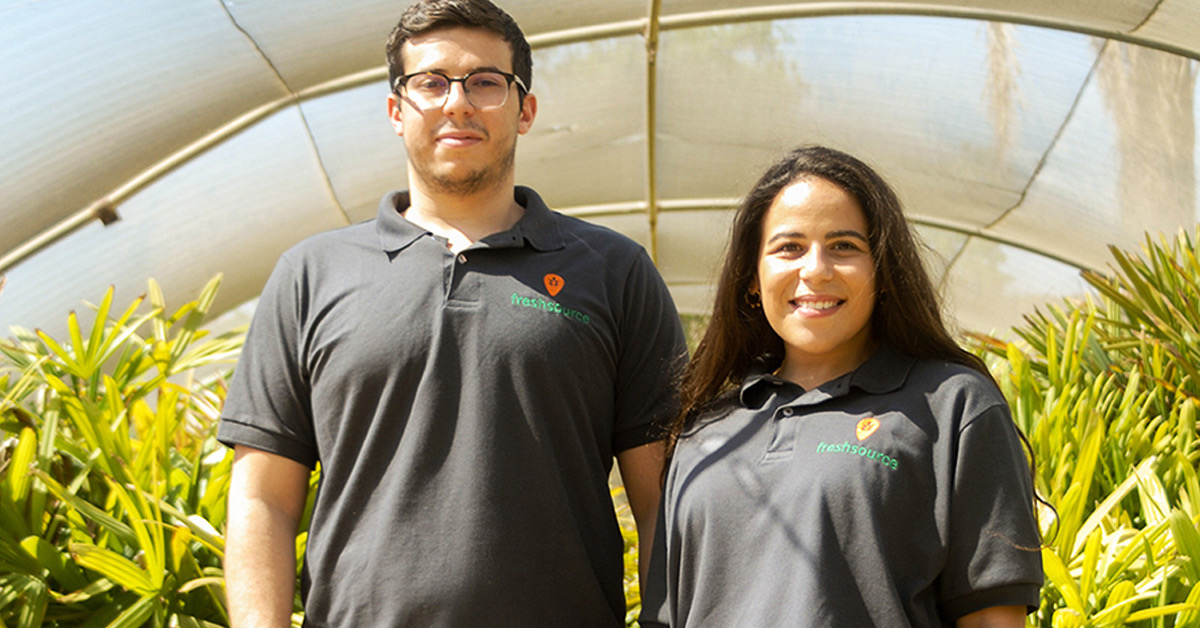 Empire State Development and Cornell University's Center for Regional Economic Advancement has announced that the Egypt-based startup ​FreshSource​, led by co-founders Omar and Farah Emara, has been chosen among a group of 20 finalists for the 2020 Grow-NY food and beverage innovation and agriculture technology business challenge. The Egyptian startup empowers smallholder farmers by connecting them to fair, transparent, and modern markets. Read more ➜
---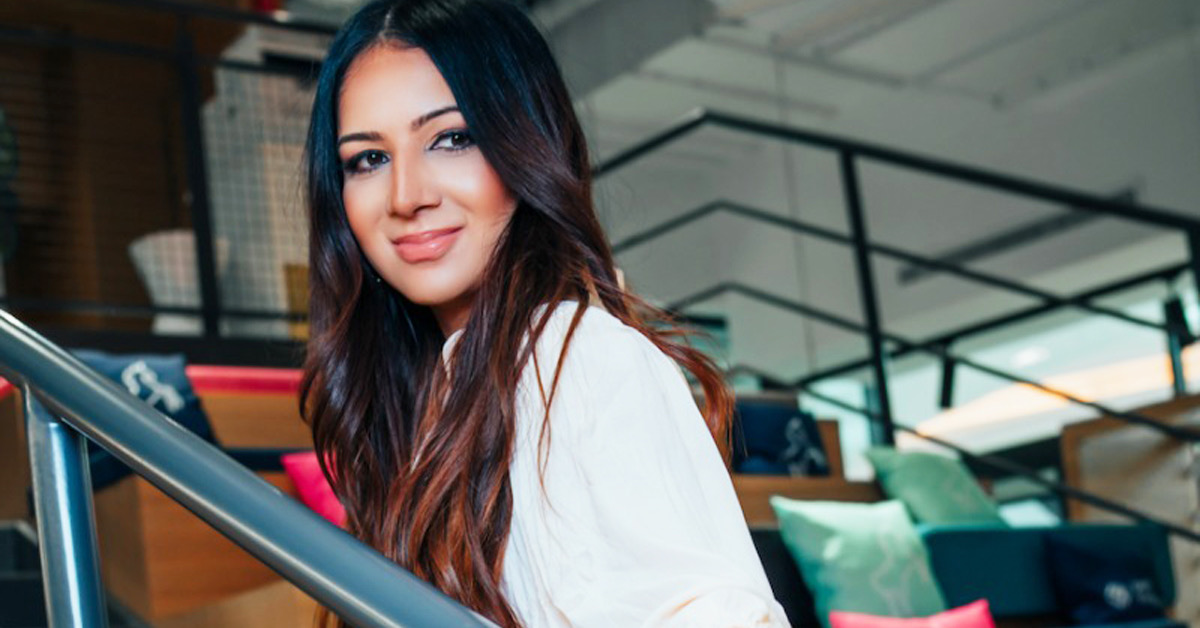 US-based Walzay, a full-stack hiring solution for businesses that helps source the best tech talent from all over the world and letting companies take interviews, all the way to the job offer. The startup offers a full marketplace model for remote talent. The company has now entered the MENA region by launching a branch in the UAE.. Read more ➜
---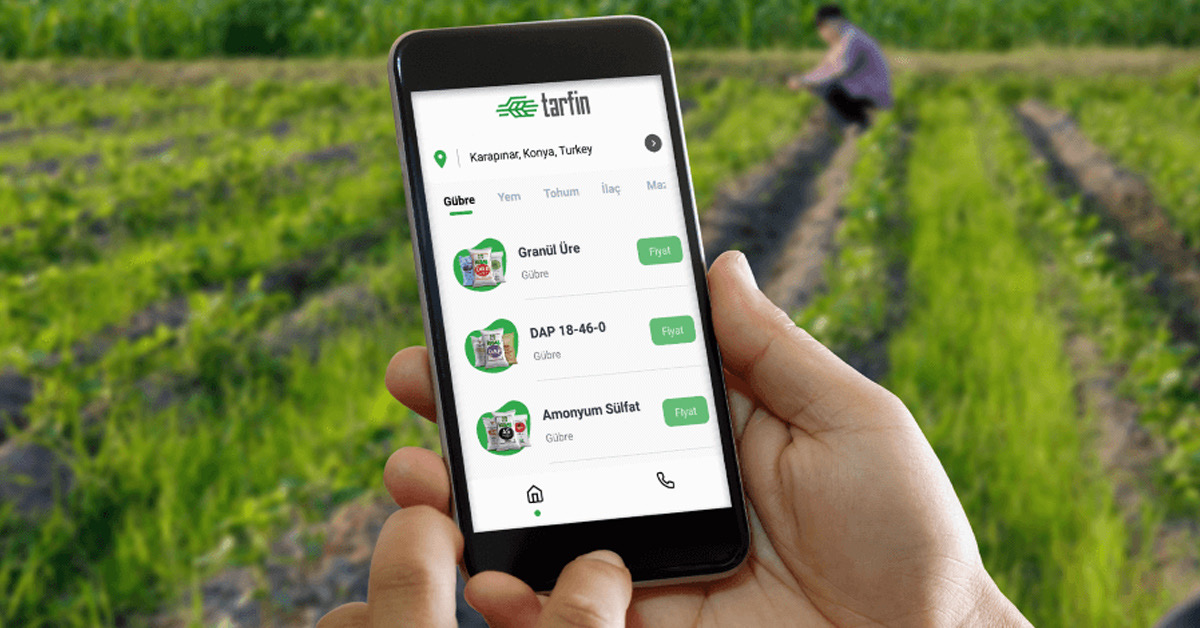 Tarfin, the agriculture fintech startup based in Turkey, on Monday (21 September 2020) has secured $5 million in a Series A funding round, led by Quona Capital (a global fintech-focused fund), Elevator Ventures (Raiffeisen Bank's venture capital fund), Syngenta Ventures, and the Collective Spark Fund, with participation from Wamda. Read more ➜
---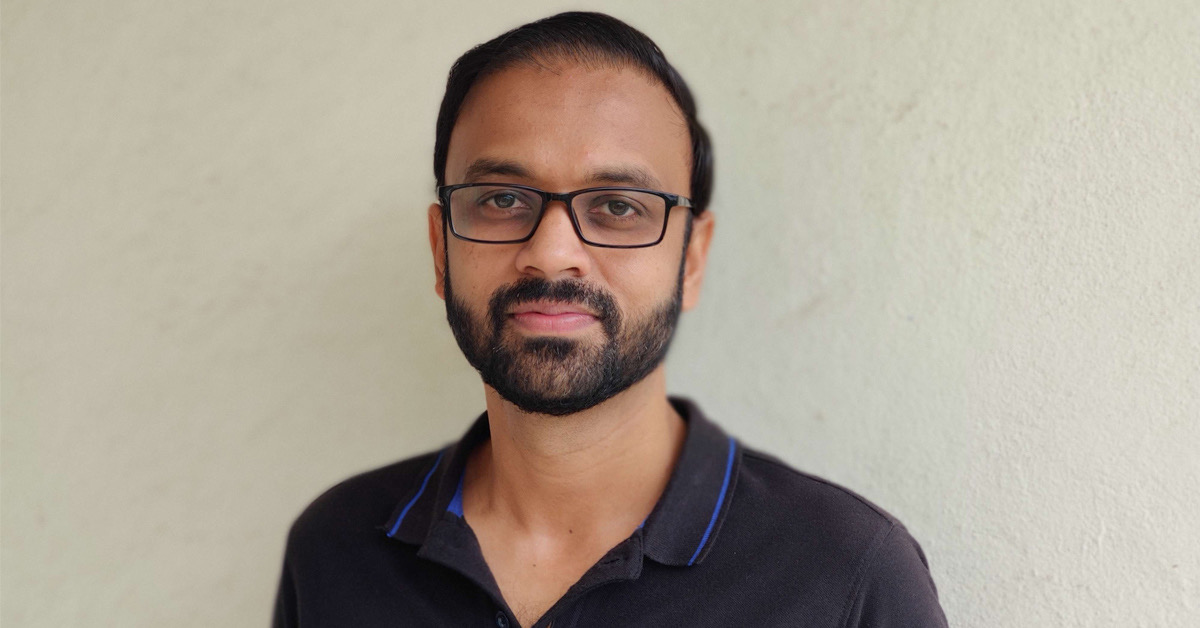 Saurabh Saxena, ex-co-founder of online tutoring platform Vedantu and Lakshya, on Sunday (20 September 2020) announced the launch of another edtech startup called Uable, a life skill development online platform for kids. Read more ➜
---
Egypt-based virtual assistant platform Elves on Sunday (20 September 2020) has raised $2 million in a seed funding round led by Sawari Ventures with participation from other investors from the Middle East and North Africa region (Mena) and the United States.. Read more ➜
---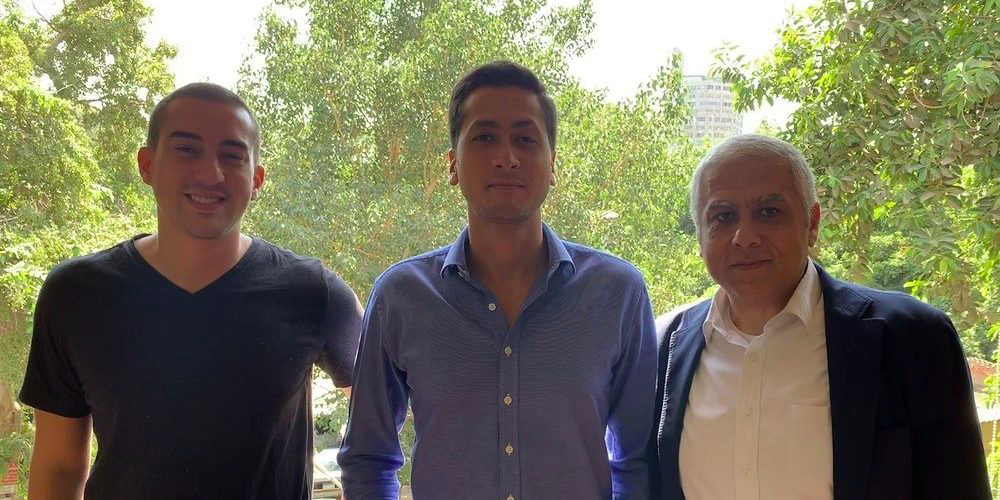 Al Jizah, Egypt-based fintech startup Kashier Payments on Sunday (20 September 2020) announced that it has raised an undisclosed amount of seed capital from Glint Ventures, with participation from some undisclosed investors. Read more ➜
---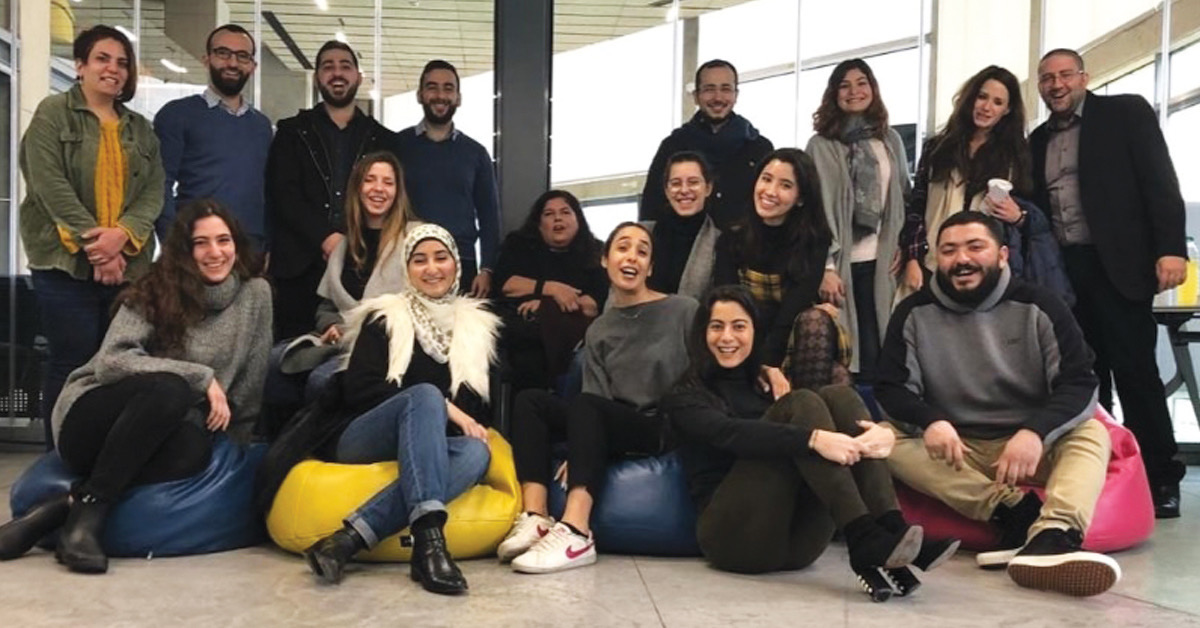 Lebanon-based Synkers, an edtech startup that connects learners to highly qualified private teachers, on Sunday (27 September) announced that the company has closed a $1.8 million Pre-Series A funding round, led by Dr. Lama and Dalia Al Sulaiman, with participation from 500 Startups, Phoenician Funds, ISME Kafalat, Mulcan Investment, Seeders, Crescent Capital, and Dubai Angel Investors also invested in the round. Read more ➜
---
Over to you…
Did you find any other news published on LAFFAZ even important than the ones covered above? Please let us know in the comments below. Stay tuned for the next week's startup news roundup.
---