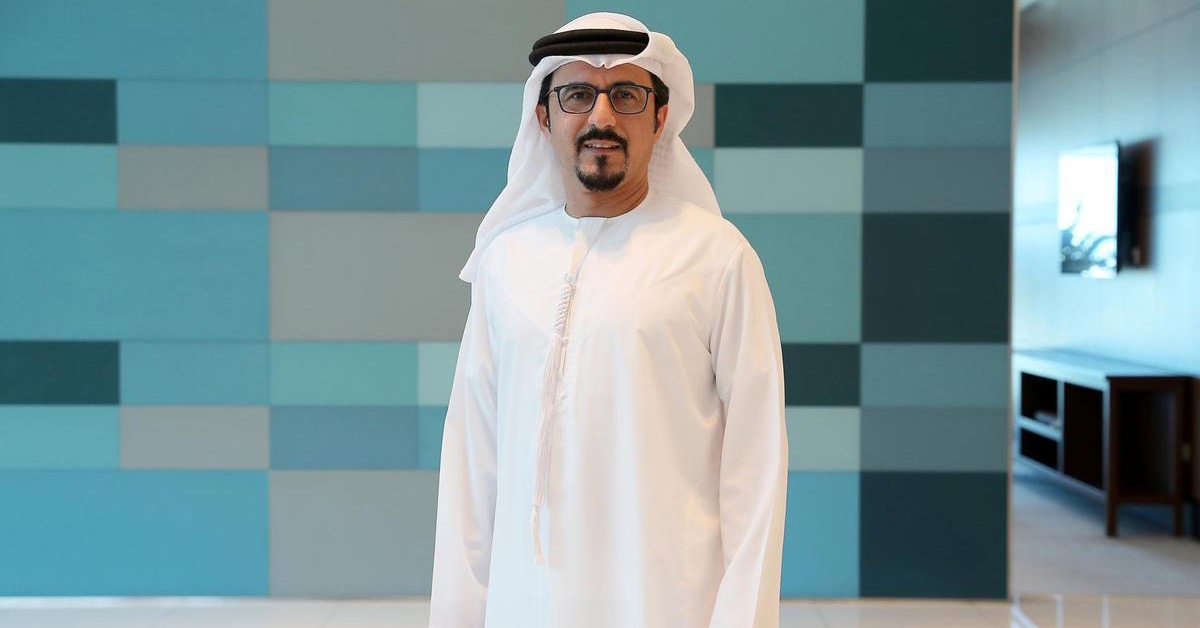 ⓘ Image source: TheNational

---
Abu Dhabi's Mubadala Investment Company has recently shared its word about investing $6 billion (AED22.03bn) in Pakistani refinery project. The complexity in the final decision making is arising due to the potentiality of other investors from Saudi Arabia and the UAE.
Mubadala Petroleum & Petrochemicals as well as Austria's OMV, in which Mubadala has a 24.9 percent stake, are looking to develop a 250,000 barrel-per-day refinery in the Balochistan region near the port city of Karachi to meet Pakistan's growing energy demand.
In conversation with the National, Mudadala shared that they will make a final investment decision by 2021.
Musabbeh Al Kaabi, CEO, Mubadala Petroleum & Petrochemicals told The National last month…
"We are still finalising the studies and we have a very healthy engagement with our counterparts in Pakistan,"
"Potentially there might be others who might join the partnership. The project originally [was] between OMV, Mubadala and the Pakistanis, [then] there are companies such as Adnoc, and potentially maybe in the future Aramco, but this is a decision that the Pakistani side should take. It's not us who will dictate who will be part of this project,"




---
ⓘ LAFFAZ is not responsible for the content of external sites. Users are required to read and abide by our Terms & Conditions.