Here's to this week's news roundup, featuring the top startup news and stories from MENA and India published on LAFFAZ from 16 to 22 November.
Top Startup News & Stories of Week
The following list encompasses the selected news feeds out of the ones published on LAFFAZ last week – talking about MENA startups and the Indian startup ecosystem, such as startup funding updates, acquisitions, partnerships, developments, launches and other major announcements.
Bahrain's Investcorp, on Sunday, announced that it has invested an undisclosed sum in the Series E round for Indian logistics company, Xpressbees. On contrary, various Indian media houses reported that Xpressbees has raised $110 million in the latest funding round.
Read more ➜
---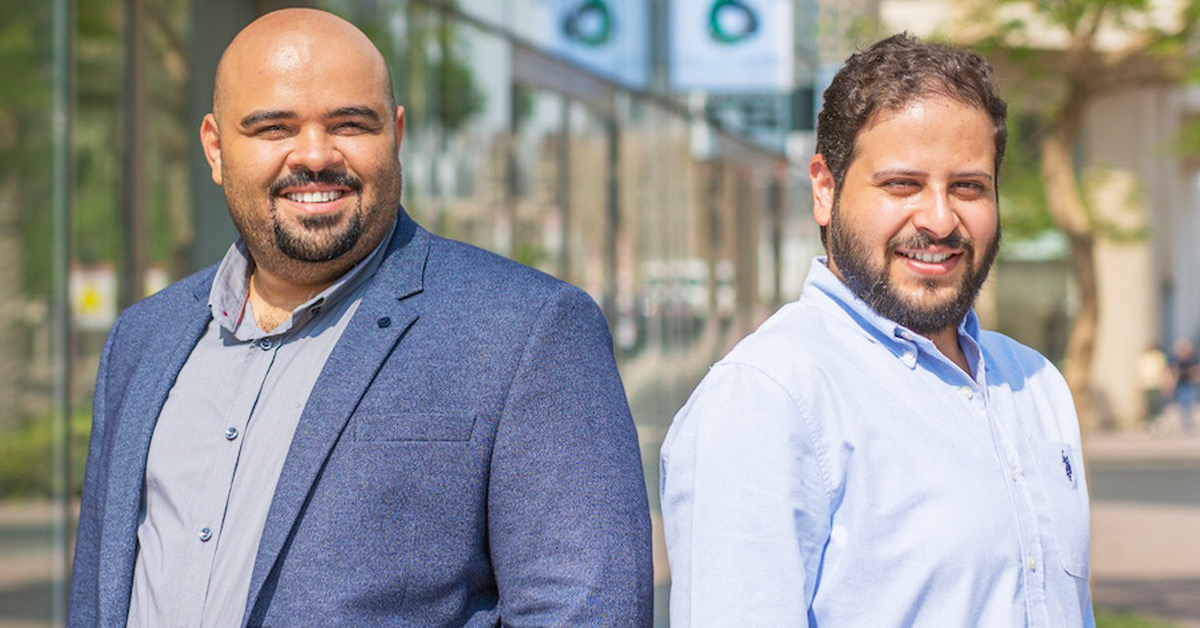 Cairo, Egypt-based e-commerce solution provider, ExpandCart, on Sunday announced that the company has raised $2.5 million funding in Series A round, led by Sawari Ventures, with participation from Agility Ventures, Graphene Ventures, and a couple of angel investors.
Read more ➜
---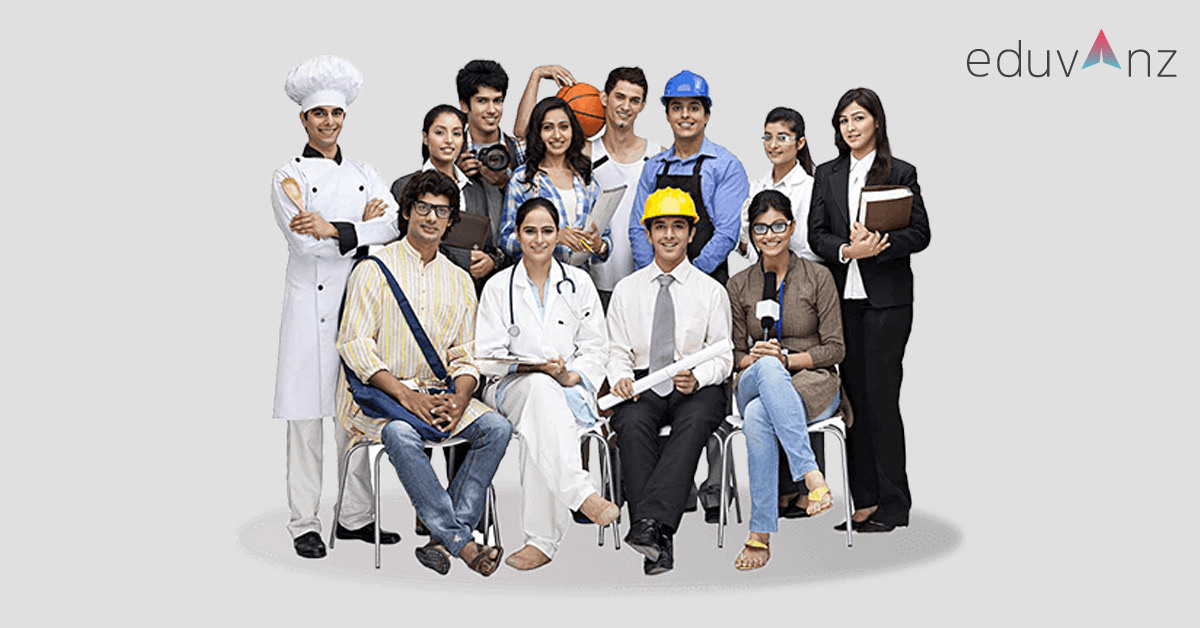 Mumbai, India-based edtech-focused NBFC, Eduvanz on Thursday announced that it has acquired Klarity, a Mumbai-based edtech startup. The financial of the acquisition deal were undisclosed.
Read more ➜
---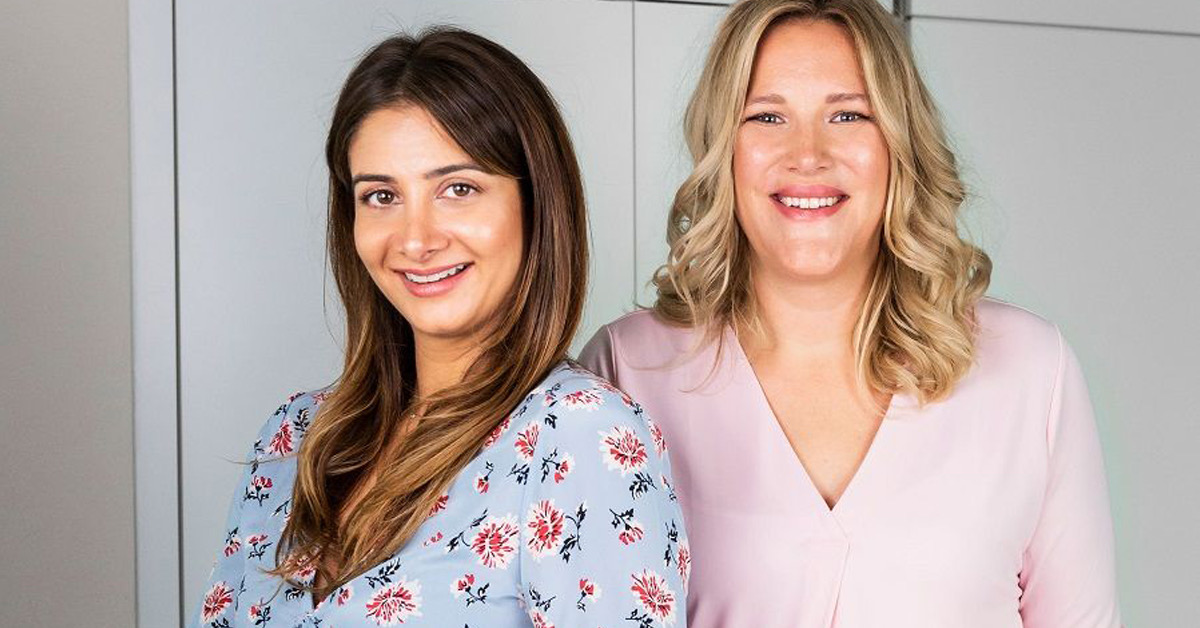 UAE-based F&B startup Fruitful Day, on Thursday raised AED 3 million (around $817K) via Eureeca, an equity crowdfunding platform. Launched in 2015 by Marie Christine Luijckx, Lyla Dalal AlRawi and Lindsey Fournie, Fruitful Day delivers fresh food, snacks and beverages through its platform.
Read more ➜
---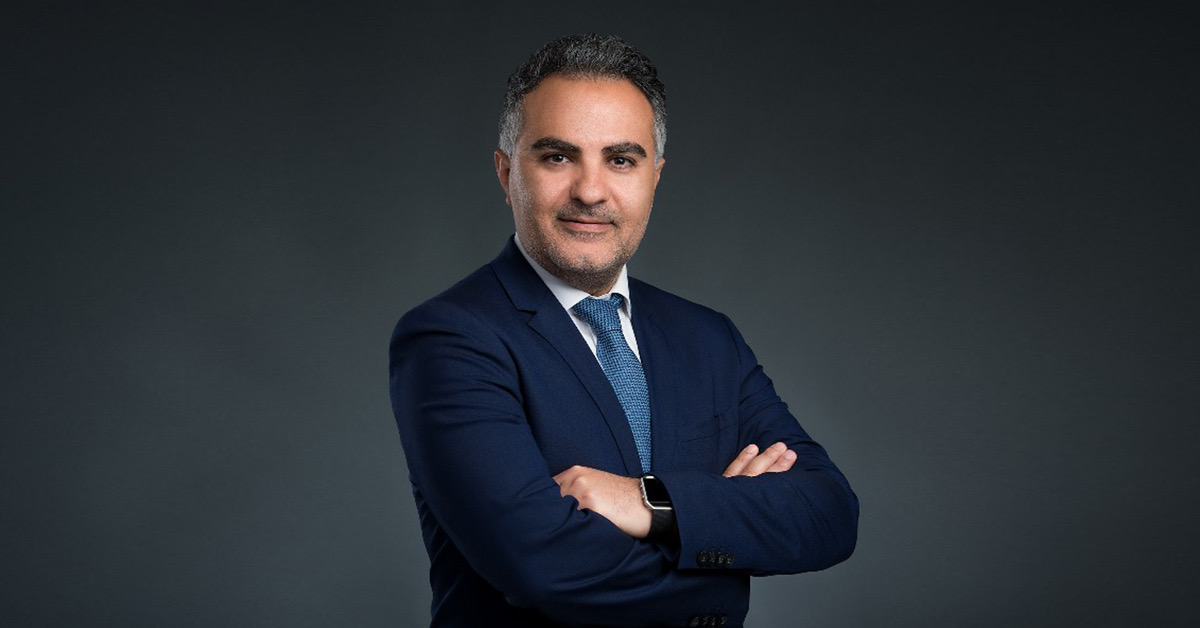 UAE-based legal-tech software editor, App4Legal, on Monday raised Pre-Series A funding from Betatron, a venture capital fund, and Dubai Angel Investors (DAI). The financials of the funding deal were undisclosed. The company said, that the fresh capital will be deployed towards boosting App4Legal's growth plans across Asia and Europe.
Read more ➜
---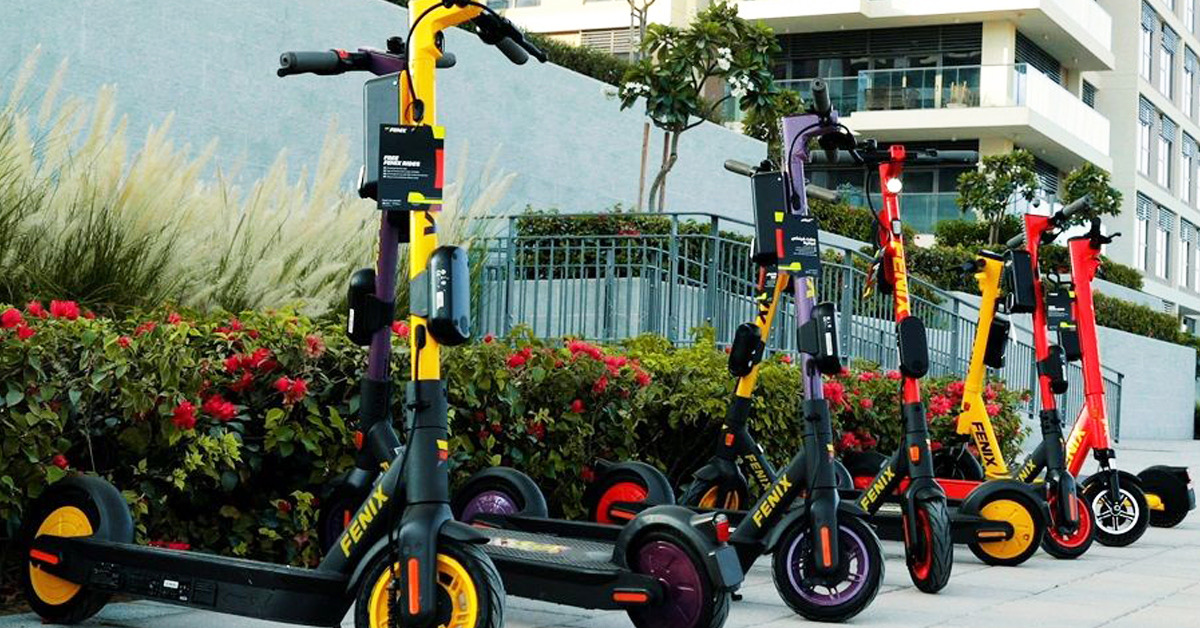 UAE-based Fenix, a micro-mobility startup, on Wednesday, announced that it has been launched in the UAE, post-raising seed capital of $3.8 million from Maniv Mobility, an Israel-based venture capital fund. The funding round is notably the largest pre-launch funding in the UAE startup ecosystem till date.
Read more ➜
---
Egypt-based Wuilt, a SaaS Arabic website builder, on Tuesday, raised $535K in a seed funding round from DAAL VC, MENA Tech Fund, some MENA-based angel investors, and follow-on funding from Flat6Labs Cairo.
Read more ➜
---
UAE-based Immensa Technology Labs, the region's leading additive manufacturing (3D Printing) company, in a statement to LAFFAZ, on Tuesday, announced its foray into the Saudi market through the acquisition of two leading 3D- printing companies in KSA, Shakl3D and LayLabs. The move is part of Immensa's mandate to further extend its presence regionally and expand its reach and range of services to its clients in the Kingdom.
Read more ➜
---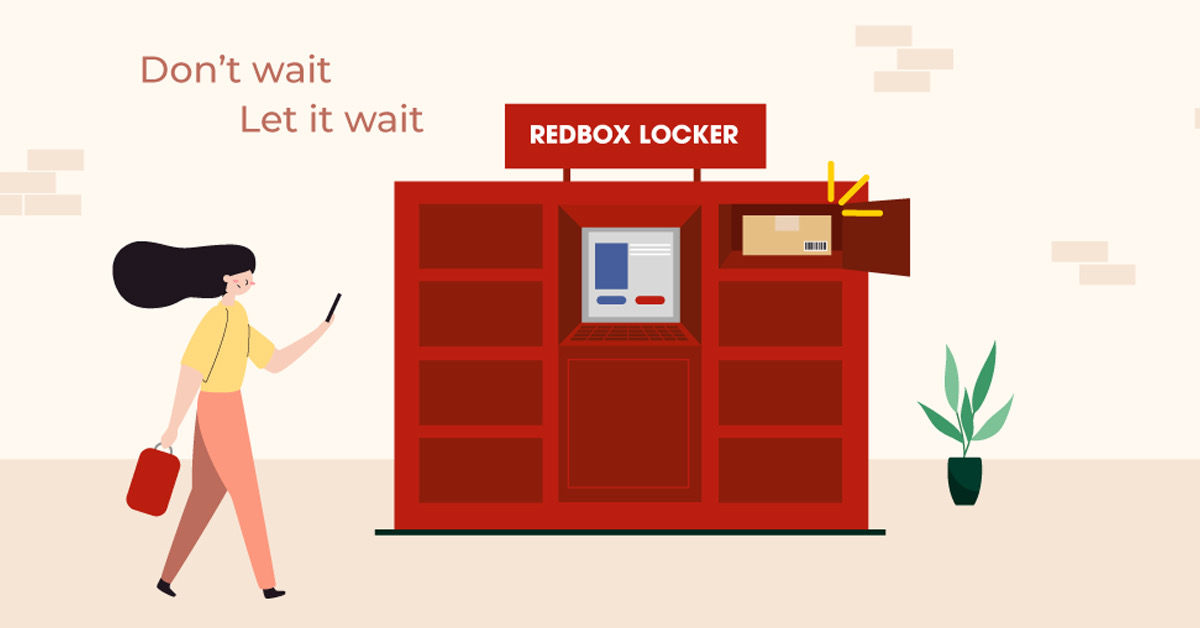 Saudi Arabia-based venture capital firm, Vision Ventures, on Sunday, announced that it has invested an undisclosed amount in the Saudi Arabia-based smart locker startup RedBox.
Read more ➜
---
The 5-day virtual event took participants on global and regional learning journeys to empower participants with new approaches, insights, tools, frameworks, communities and relevant case studies to understand how to mainstream sustainable ecosystems that accelerate digital transformation.
Read more ➜
---
Over to you…
Did you find any other news published on LAFFAZ even important than the ones covered above? Please let us know in the comments below. Stay tuned for the next week's startup news roundup.
---