One of the most prominent and famous quotes by Hedy Lamarr, late actress and role-model exhibits big benevolence is,
"I'm not ashamed to say that no man I ever met was my father's equal, & I never loved any man as much."
– Hedy Lamarr
While both parents play an integral role in any child's life, a father-daughter bond is one of the closest purest forms of love one can witness. A father is a parent, teacher, guide supporter, and sometimes even partner in crime. Many girls envision their life partner as having most if not all traits of their father.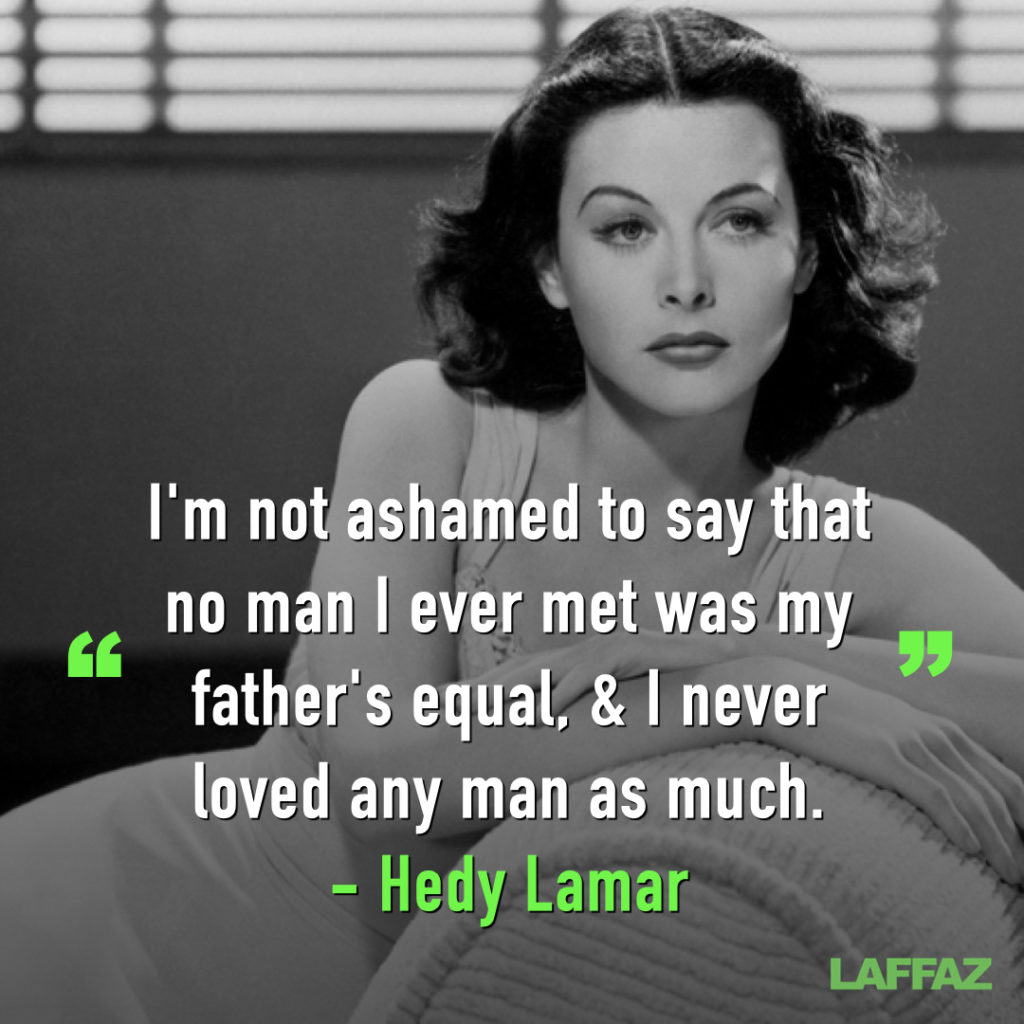 The Protective caregiver
While we'd like to believe parents are impartial, many people will agree that fathers are partial when it comes to their daughters. Even when their daughters grow, they remain their "little girl". To a father, his daughter is the apple of his eye.
Daughters are treated as if they are the most fragile thing on the planet. Many a time when a child falls sick, mothers can keep their cool, it is the fathers who lose their mind. Their pampering and overprotection could at times even contribute negatively to a child's upbringing.
The Guide and Support
Not just with sports, but things in general, fathers do their best to be good teachers. A mother's role as a guide and a teacher is assumed, yet there are fathers who try to take a more active role in their child's upbringing.
When it comes to daughters even more so. Fathers are supportive of their daughter's decisions and choices however unreasonable they seem to be (As long as they aren't anything dangerous). They continue to support and cover up for their daughters even when the unwise decision led to some inconvenience.
Spoiling with unconditional love
Mothers are more like disciplinarians, they try but can't always be friends with their children. They need to be strict and assertive to get the best out of their children at times. Father's, on the other hand, don't have all that responsibility of raising children. They can be lenient and many a time spoil their daughters silly.
They can't bear to see their child dissatisfied or be denied anything. They try wholeheartedly to give their girls anything and everything they like.
Setting High standards for spouses
It is for the above reasons women have such high standards for their future spouse. It is, for this reason, their idea of "prince charming" is so exceptionally perfect, because their father is so exceptionally perfect. From a young age, they are doted upon, spoilt, and not be denied anything they want.
This is why many men feel the pressure of fulfilling their partner's unreasonable demands because girls aren't used to being said no to.
In Conclusion
The media and popular culture have portrayed a father-daughter relationship as unconditional unselfish love. While songs and memes such as "Papa ki Pari hoon main" and even movies like "Father of the bride" may seem funny, they only reiterate the fact that it is a very strong bond. Here's to one of the purest forms of love we know.
---