Here's to this week's news roundup, featuring the top startup news and stories from MENA and India published on LAFFAZ from 26 October to 01 November.
Top Startup News & Stories of Week
The following list encompasses the selected news feeds out of the ones published on LAFFAZ last week – talking about MENA startups and the Indian startup ecosystem, such as startup funding updates, acquisitions, partnerships, developments, launches and other major announcements.
▸ Bengaluru's FreshToHome secures funding from Investment Corporation of Dubai & Bahrain's Investcorp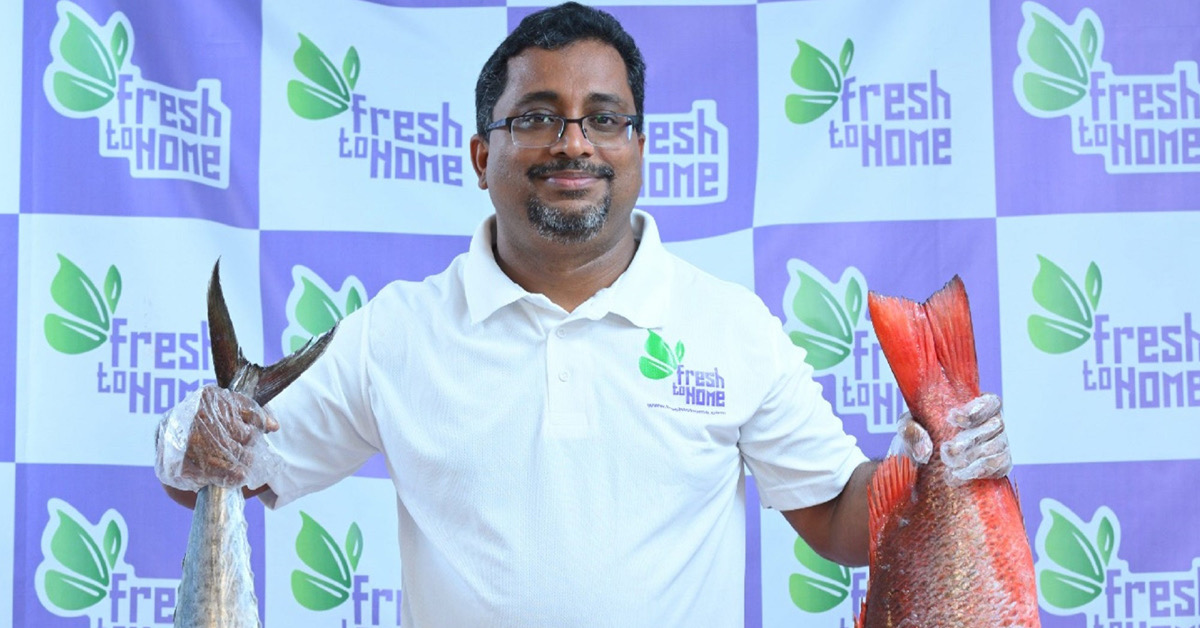 Bengaluru, India-based FreshToHome, on Wednesday announced that the company has raised fresh funding of $121 million in a Series C round led by the Investment Corporation of Dubai (ICD) and Bahrain's Investcorp, with participation from Ascent Capital, US Development Finance Corporation, Allana Group and existing investor Iron Pillar. Read more ➜
---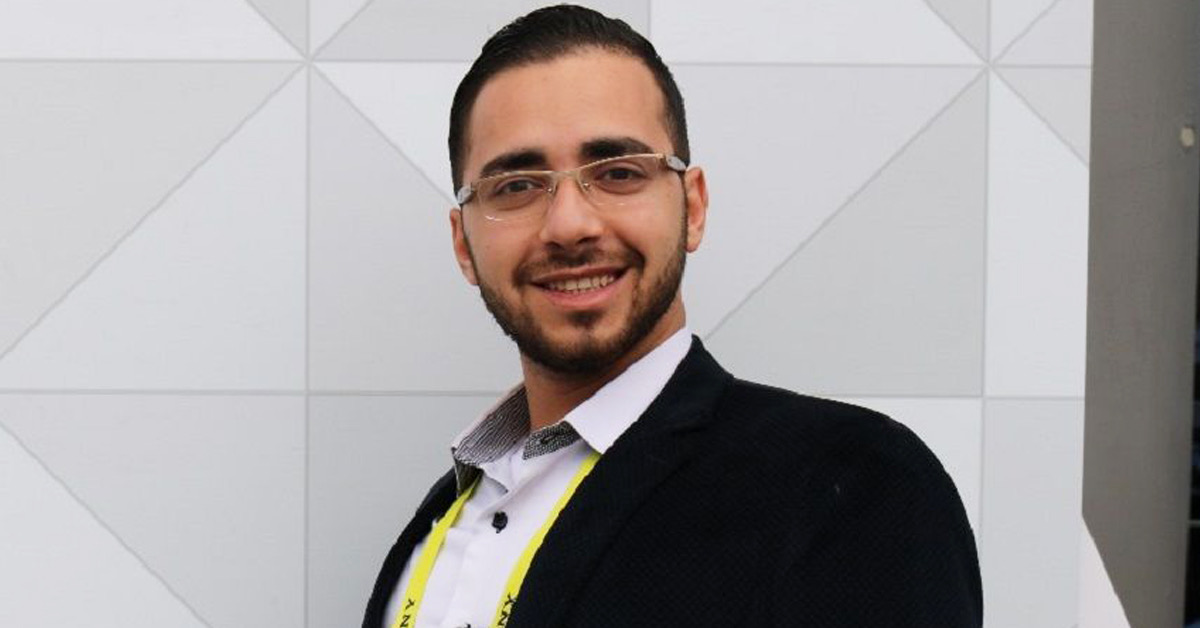 Cairo, Egypt-based Amjaad, a tech startup has raised six-figure investment in its Pre-Series A round from Dhaman Group. The company provides electricity, compounds, and mall with access to smart metering solutions to help them monitor electricity, export accurate bills (post and prepaid), and manage energy consumption. Read more ➜
---
Former Indian cricketer Yuvraj Singh, on Friday, reportedly invested an undisclosed amount in Wellversed, a healthcare nutrition provider. The investment was catered as a Pre-Series A round via Yuvraj's YouWeCan Ventures that he had launched in 2015. Read more ➜
---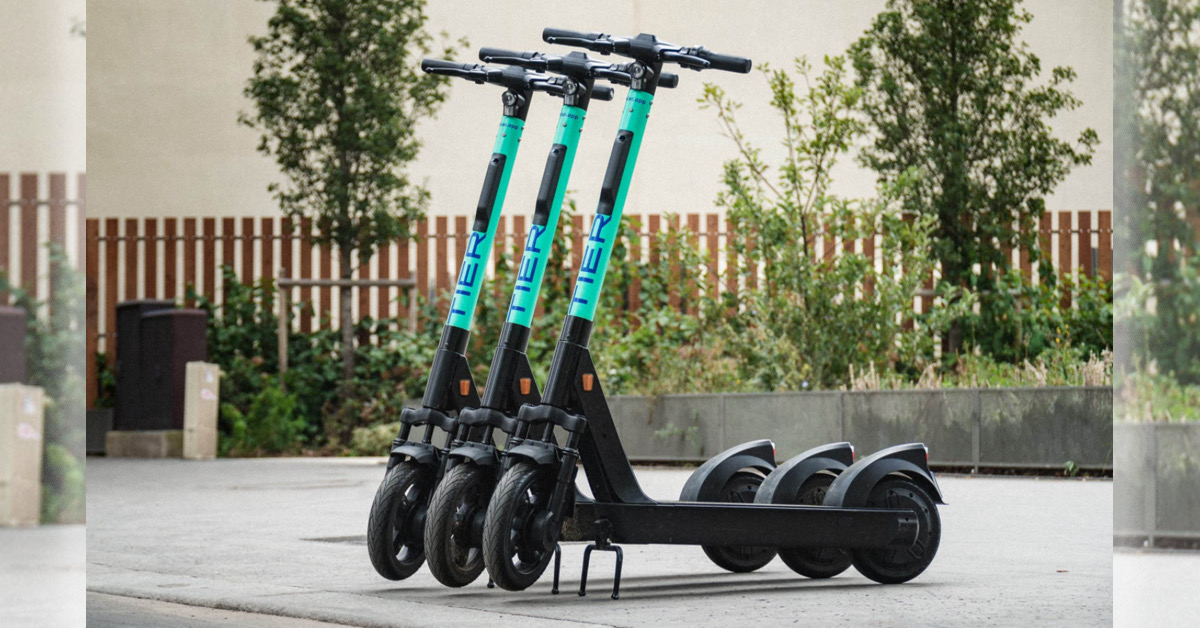 TIER, the leading European micro-mobility provider hailing from Berlin and now operating in more than 80 cities across 10 different countries worldwide, has launched its first fleet of industry-leading e-scooters in Dubai after being selected as a leading service provider by the Roads & Transport Authority (RTA). The company told LAFFAZ in a statement. Read more ➜
---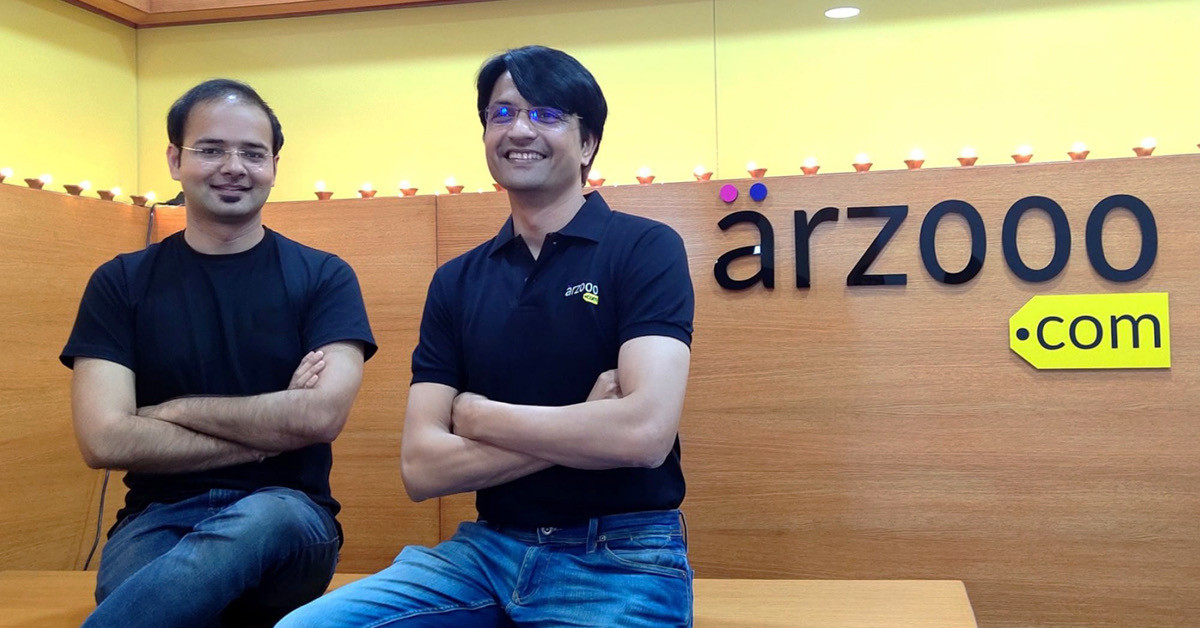 Bengaluru, Karnataka-based Arzooo, a B2B retail-tech startup, on Tuesday raised $7.5 million (around INR 55.3 crore) in a Series A funding round led by WRVI Capital, US, with participation from an existing investor, Jabbar Internet Group, UAE; and 3Lines Venture Capital, US. Read more ➜
---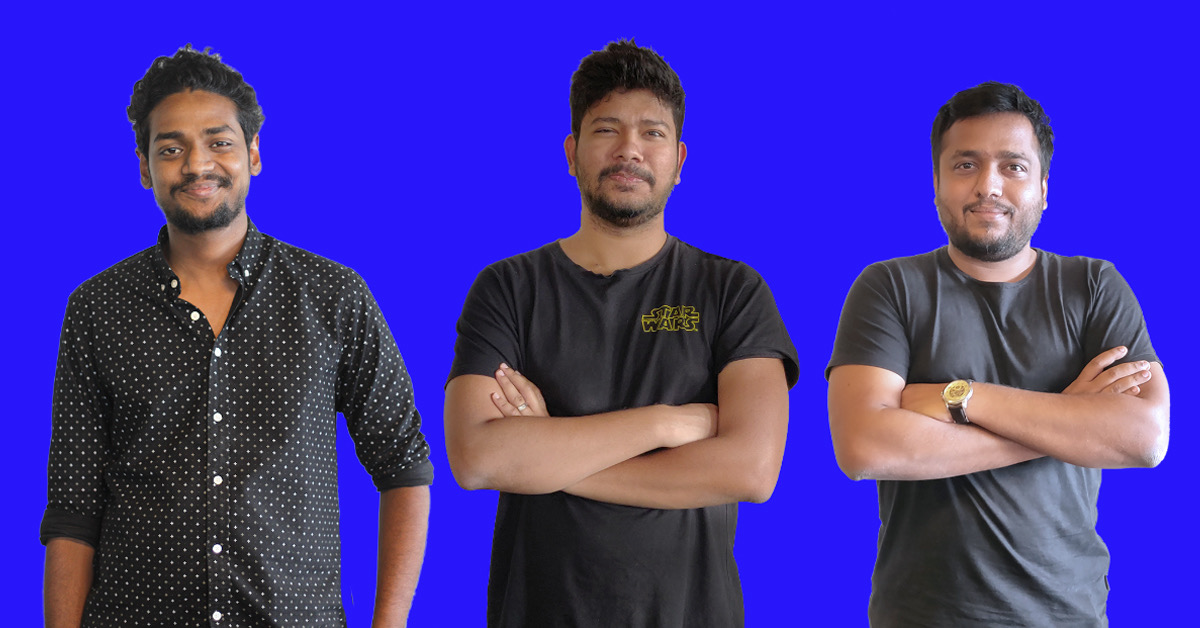 San Francisco-based Hubilo, a global virtual events platform, on Monday said that it has raised $4.5 million in a seed funding round led by Lightspeed Venture Partners, with participation from a clutch of angel investors in which includes Jonathan Boutelle, Co-founder of Slideshare; Abhinash Tripathy, CEO of Helpshift; Nishant Rao, ex-CEO of LinkedIn India); with Girish Mathrubootham, Co-founder & CEO of Freshworks. Read more ➜
---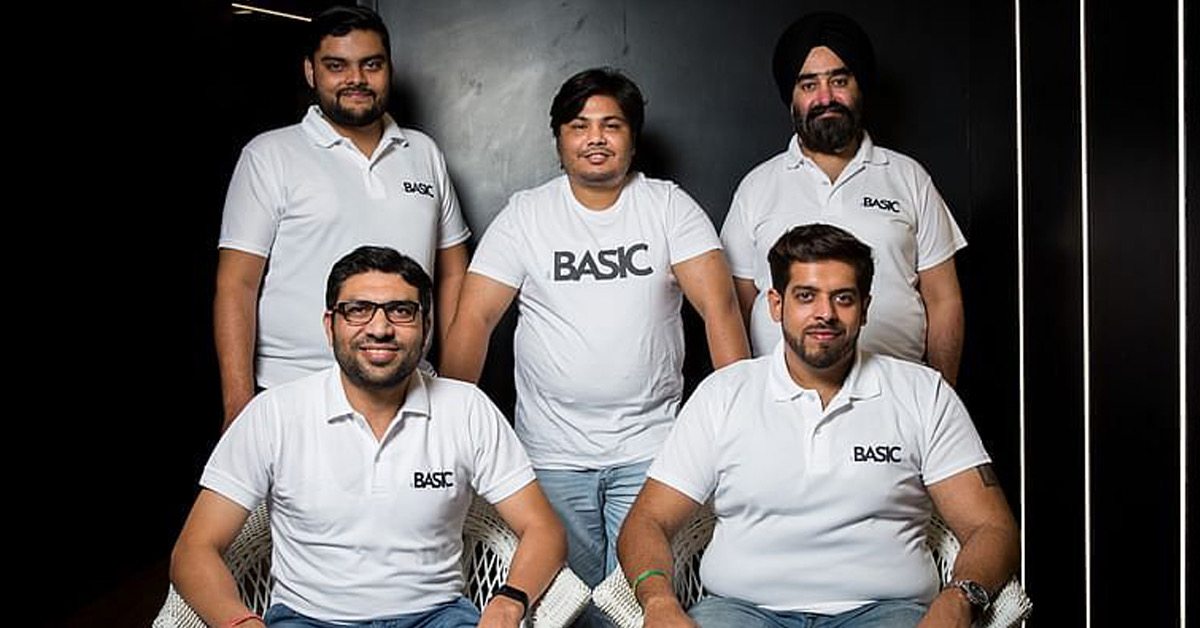 Gurugram, Haryana-based BASIC Home Loan, on Monday raised a $500,000 in a seed funding round from Picus Capital, a German early-stage technology investment firm. Read more ➜
---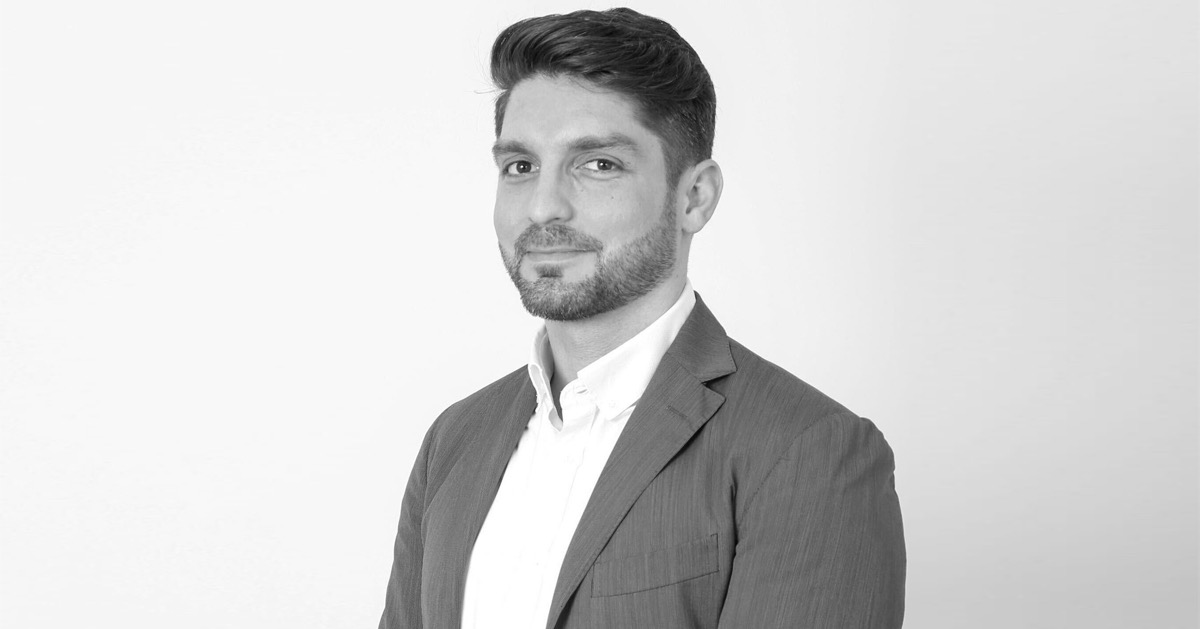 Flat6Labs Bahrain has officially begun the sixth cycle of its acceleration programme in the Kingdom. Eight startups have been selected to receive an investment of $32K each and to undergo the 4-month programme where they will benefit from high caliber training, coaching and mentoring sessions in addition to other instrumental perks to further develop and grow their businesses. Read more ➜
---
Over to you…
Did you find any other news published on LAFFAZ even important than the ones covered above? Please let us know in the comments below. Stay tuned for the next week's startup news roundup.
---
---