Here's to this week's news roundup, featuring the top startup news and stories from MENA and India published on LAFFAZ from September 28 to 04 October, 2020.
Top Startup News & Stories of Week
The following list encompasses the selected news feeds out of the ones published on LAFFAZ last week – talking about MENA startups and the Indian startup ecosystem, such as startup funding updates, acquisitions, partnerships, developments, launches and other major announcements.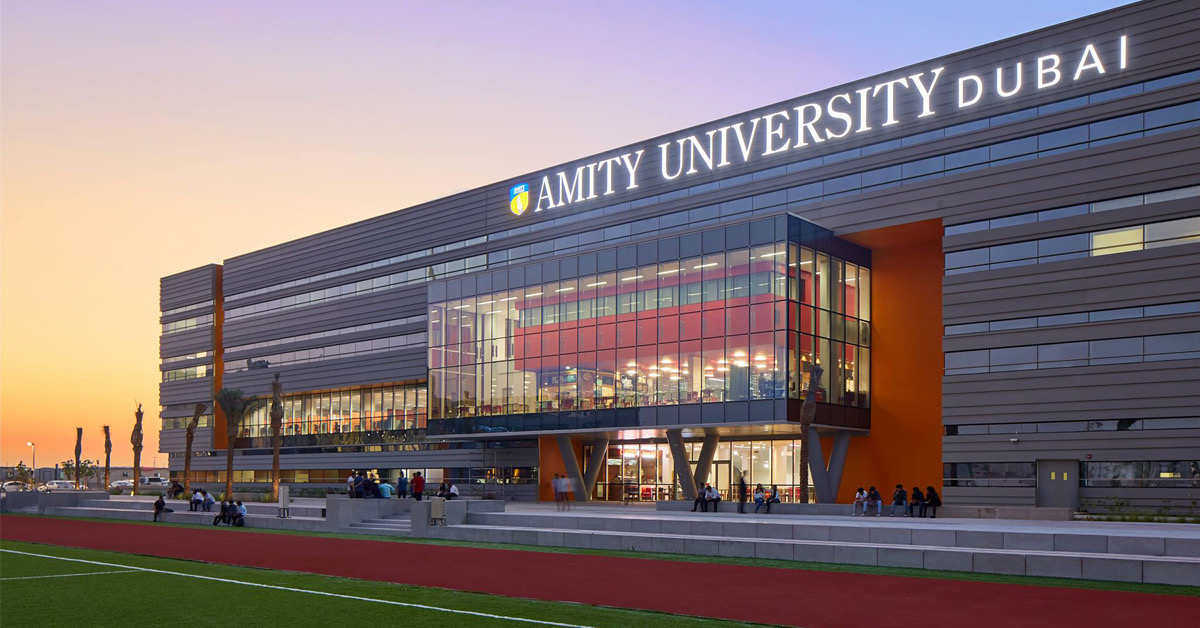 The Indian education giant Amity Group that operates various B-Schools across India, London, Singapore, New York, San Francisco, Dubai, Abu Dhabi, Sharjah, Tashkent, Mauritius, South Africa, Kenya, has reportedly announced that it is projecting to set up new schools in the UAE and Oman. Read more ➜
---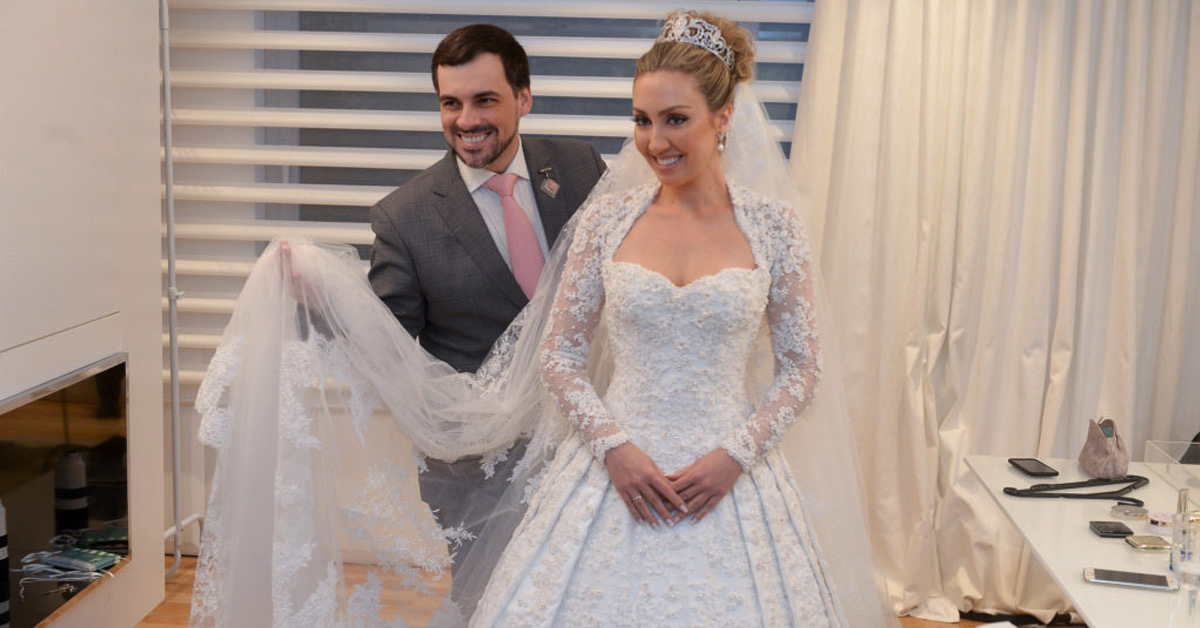 The upcoming 12th Arab Fashion Week (AFW) to be held from October 21 to 24 will feature the work of five Brazilian fashion designers including Vitor Zerbinato, Emannuelle Junqueira and Sandro Barros and jewelry designer Andrea Conti. The fifth designer to be featured is yet to be announced. The event will include the Brazil Noble Dinner for VIP guests, influencers and investors.. Read more ➜
---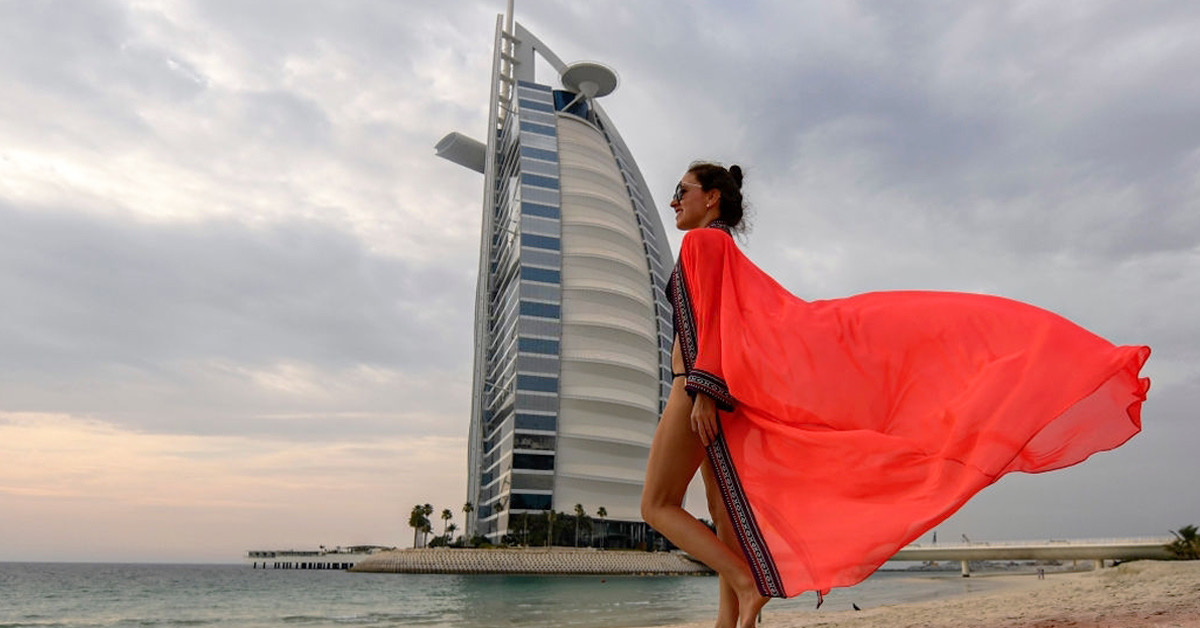 American credit rating agency, S&P Global Ratings on Saturday, 4 October 2020, has stated that Dubai's economy could contract by 11 percent in 2020 due to the restrictions on travel and tourism during the ongoing coronavirus pandemic. Read more ➜
---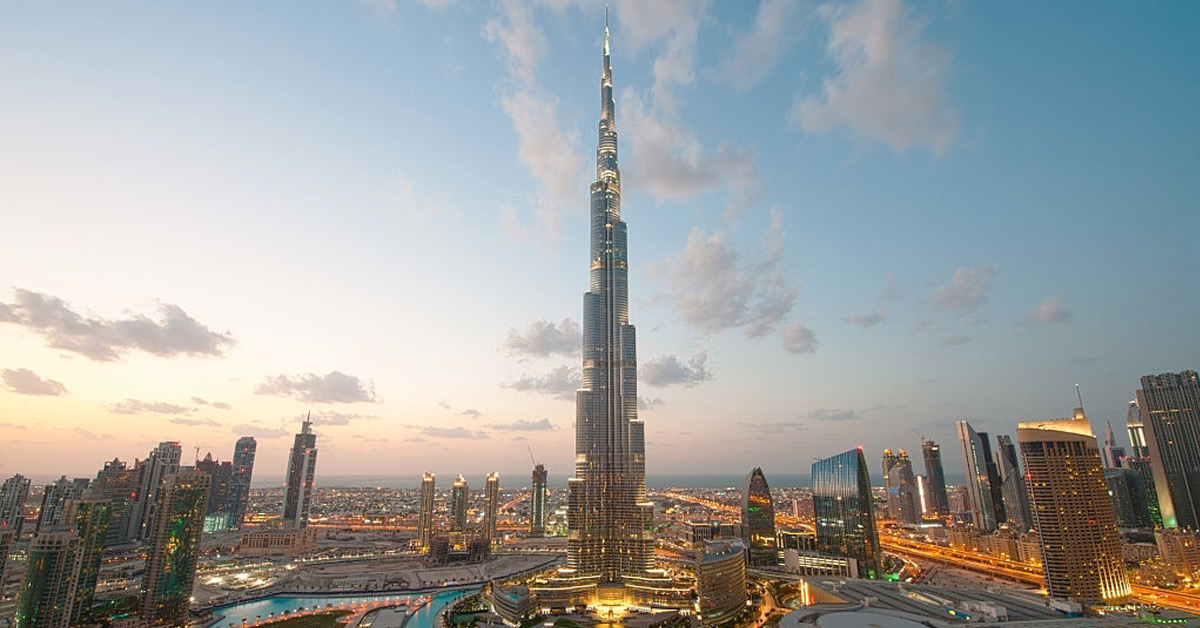 UAE news agency Wam.ae, on Thursday, October 1 reported UAE's ranking factors in the "World Digital Competitiveness Ranking 2020" issued by the IMD World Competitiveness Centre in Lausanne, Switzerland. UAE ranks best in the Arab world and 9th in the world. Read more ➜
---
Ma'an, a Ghadan21 accelerator programme initiative, on Tuesday, 29 September announced that it has launched its first digital funding platform, Ma'an Contribution Platform, under its Social Investment Fund. The new platform aims to raise capital from Abu Dhabi's community to facilitate sustainable solutions in priority areas such as health, employment and education, family and community, basic human needs and environment. Read more ➜
---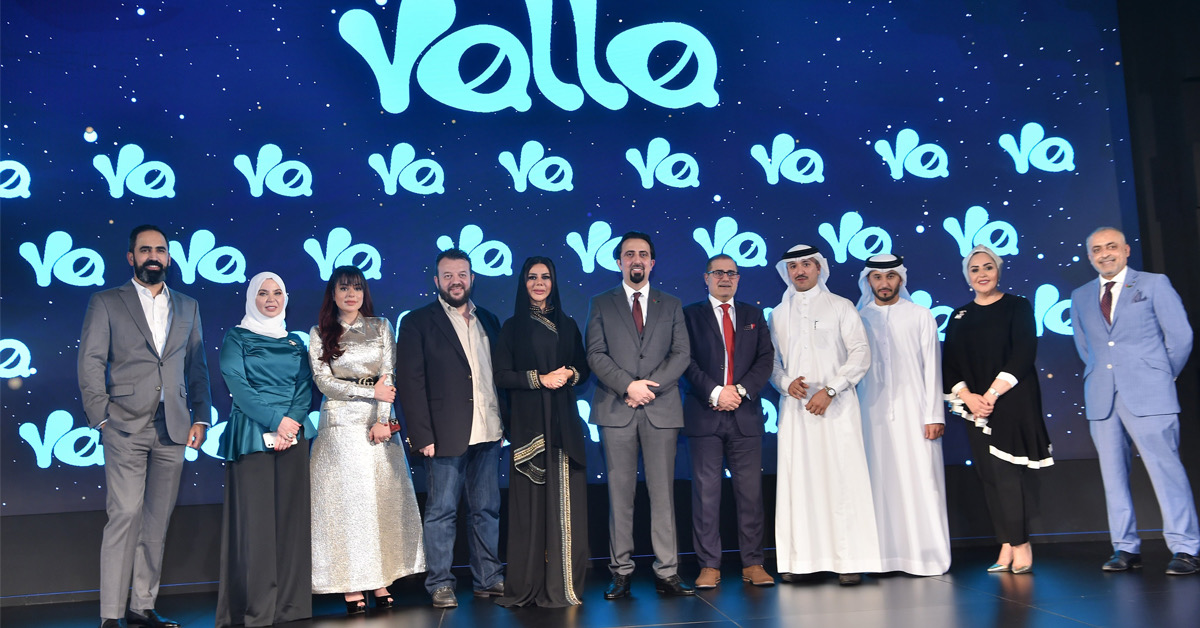 Here's to the big news, Yalla Group on Wednesday, 30 September 2020 has become UAE's first tech-unicorn to be listed on New York Stock Exchange (NYSE). Definitely a big addon to UAE Vision 2021. Read more ➜
---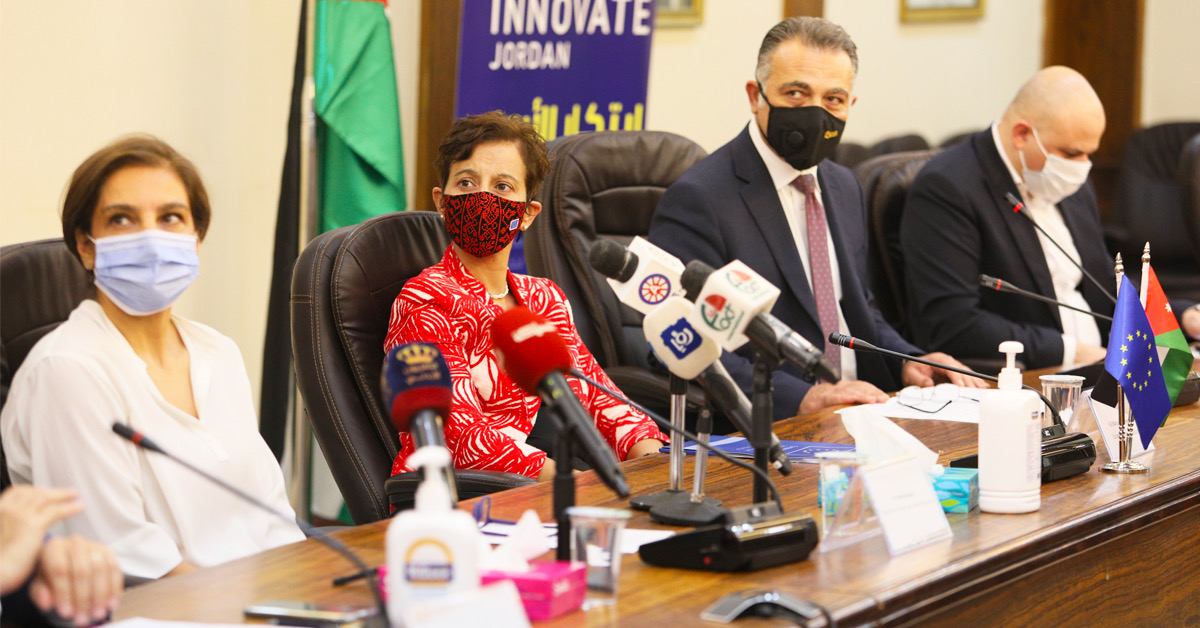 As a part of building on its continuous support to Jordan's innovation industry, the European Union in cooperation with the Ministry of Planning and International Cooperation and the Ministry for Digital Economy and Entrepreneurship, on Tuesday (29 September 2020) celebrated the launch of the new EU-funded programme "Innovation for Enterprise Growth and Jobs" "Innovate Jordan". Read more ➜
---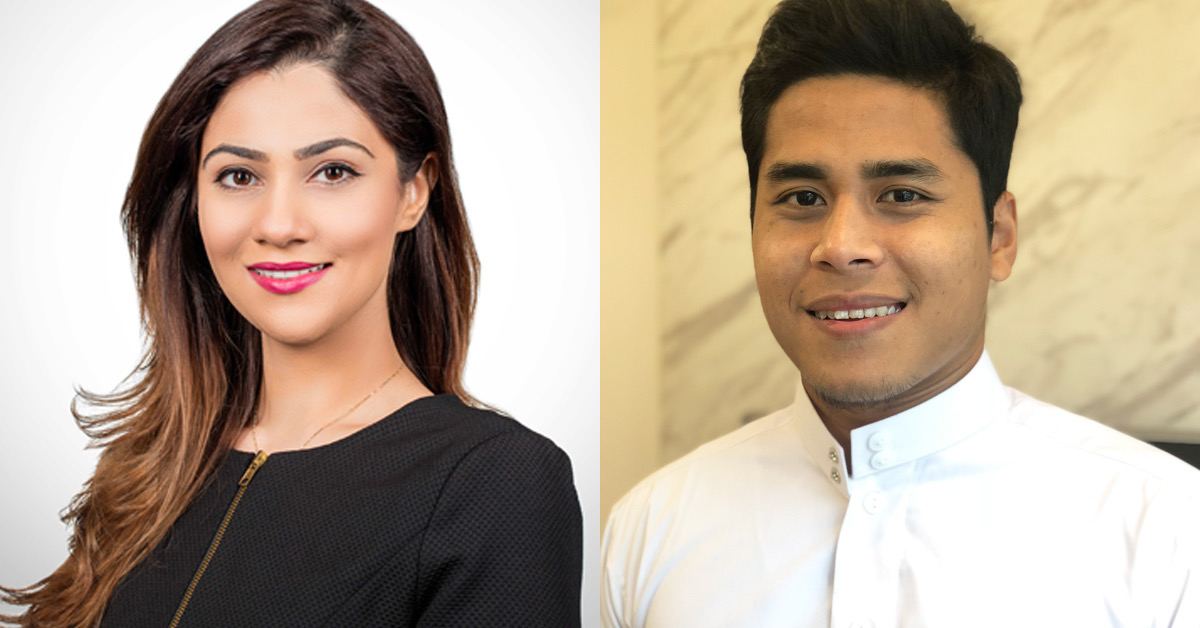 UK-headquartered fintech Fasset, a provider of blockchain-powered platforms for the financing of sustainable infrastructure, has received authorisation to test its solutions for the tokenisation of hard assets in Kingdom of Bahrain's FinTech Regulatory Sandbox. The authorisation, issued by the Central Bank of Bahrain, is the first of its kind in the world. Read more ➜
---
Hyderabad, India-based electric vehicle manufacturer E-Trio on Tuesday, 29 September 2020, raised $3 million in a Series A funding round from various HNIs (high networth individuals) from Singapore, which includes Janardhan Rao, founder of Triumph Global Group; a Singapore-headquartered international commodity trading house with a consolidated revenue of over $900 million. Read more ➜
---
Mumbai, India-based Financepeer on Tuesday, 29 September 2020, announced that it has raised $3 million in a funding round led by Jaipur's NBFC, MS Fincap, with participation from UAE's Danube (UAE's largest conglomerate), Aar Em Ventures, Angelbay Holdings, JITO Angel Network, and HEM Angels. Read more ➜
---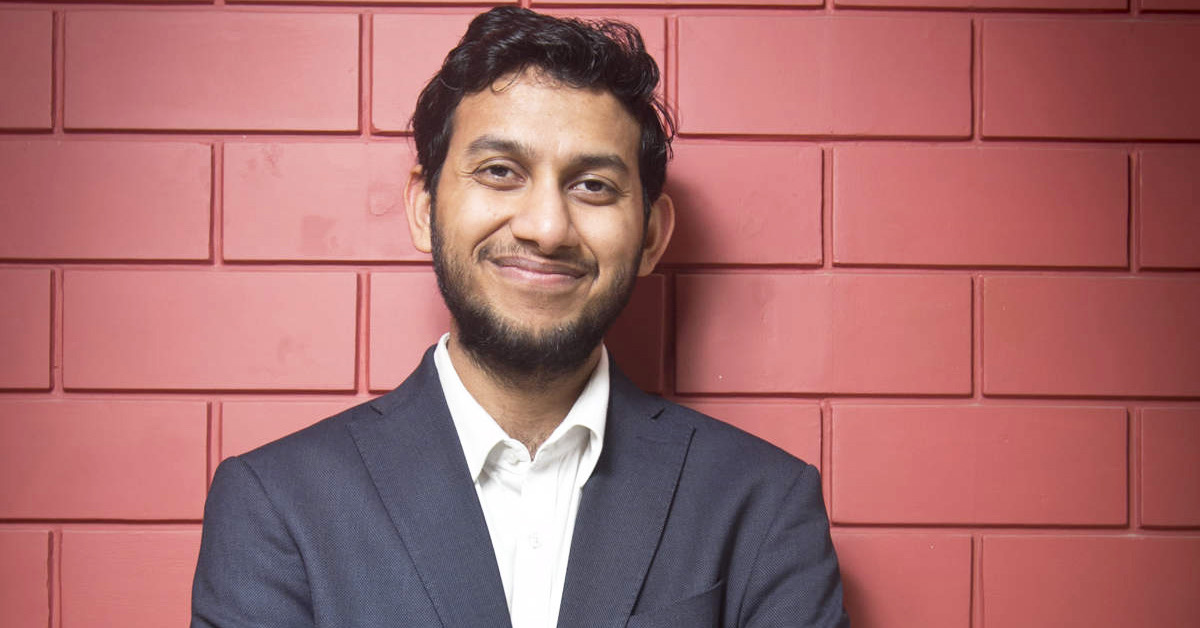 India's hospitality unicorn OYO Hotels & Homes has reportedly added 2,700 shares worth INR 1,053.87 (around $142.77 million) to its existing employee stock options (ESOPs) under its 'ESOP Plan 2018'. The company passes a special resolution to increase its existing pool from 8,328 options to 11,028 stock options and each option is equivalent to 1 equity share. Read more ➜
---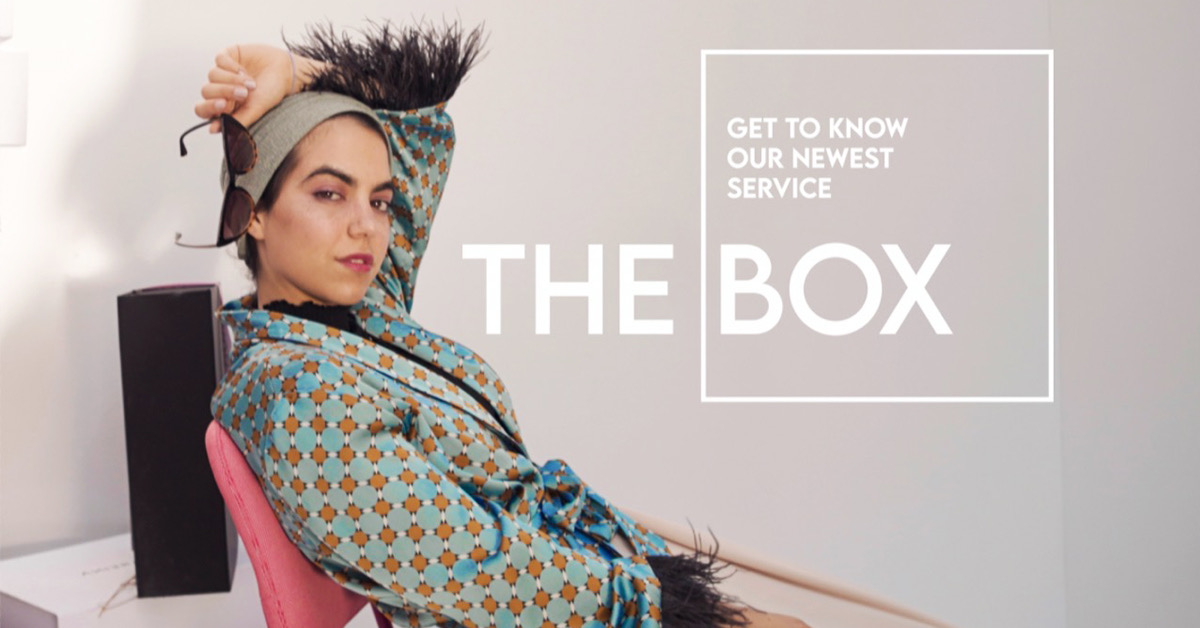 Cairo, Egypt-based La Reina, an online fashion rental service, on Monday (28 September 2020) announced that the company has raised an undisclosed six-figure investment in a seed funding round from 500 Startups, Algebra Ventures and some angel investors. Read more ➜
---
Over to you…
Did you find any other news published on LAFFAZ even important than the ones covered above? Please let us know in the comments below. Stay tuned for the next week's startup news roundup.
---