Here's to this week's news roundup, featuring the top startup news and stories from MENA and India published on LAFFAZ from September 28 to 04 October, 2020.
Top Startup News & Stories of Week
The following list encompasses the selected news feeds out of the ones published on LAFFAZ last week – talking about MENA startups and the Indian startup ecosystem, such as startup funding updates, acquisitions, partnerships, developments, launches and other major announcements.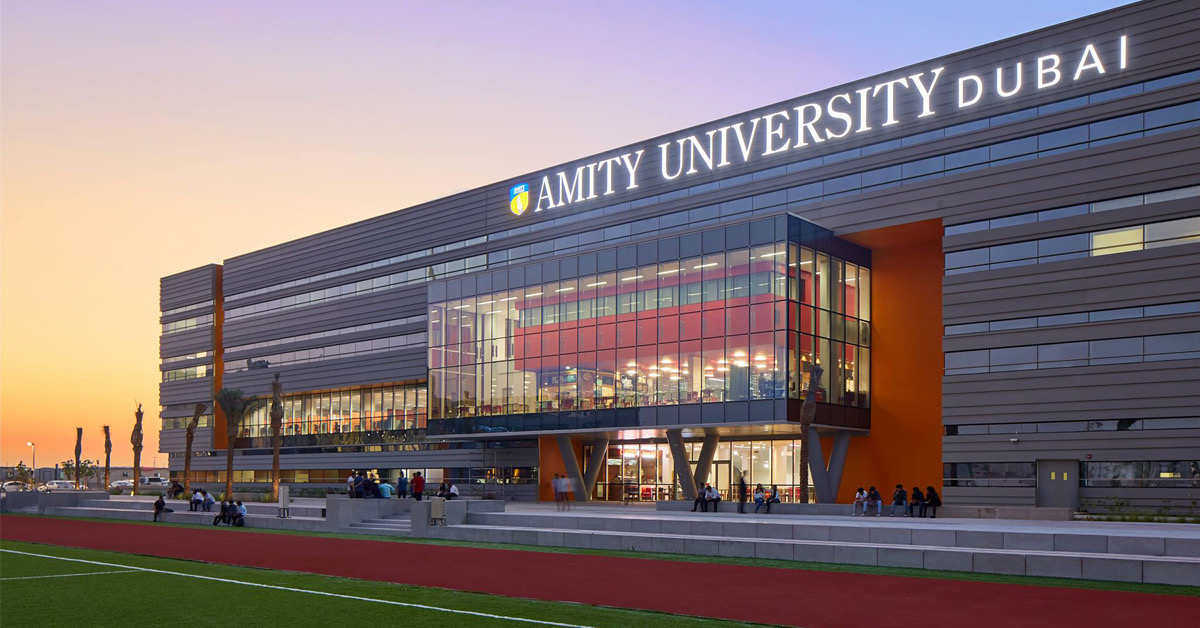 The Indian education giant Amity Group that operates various B-Schools across India, London, Singapore, New York, San Francisco, Dubai, Abu Dhabi, Sharjah, Tashkent, Mauritius, South Africa, Kenya, has reportedly announced that it is projecting to set up new schools in the UAE and Oman. Read more ➜
---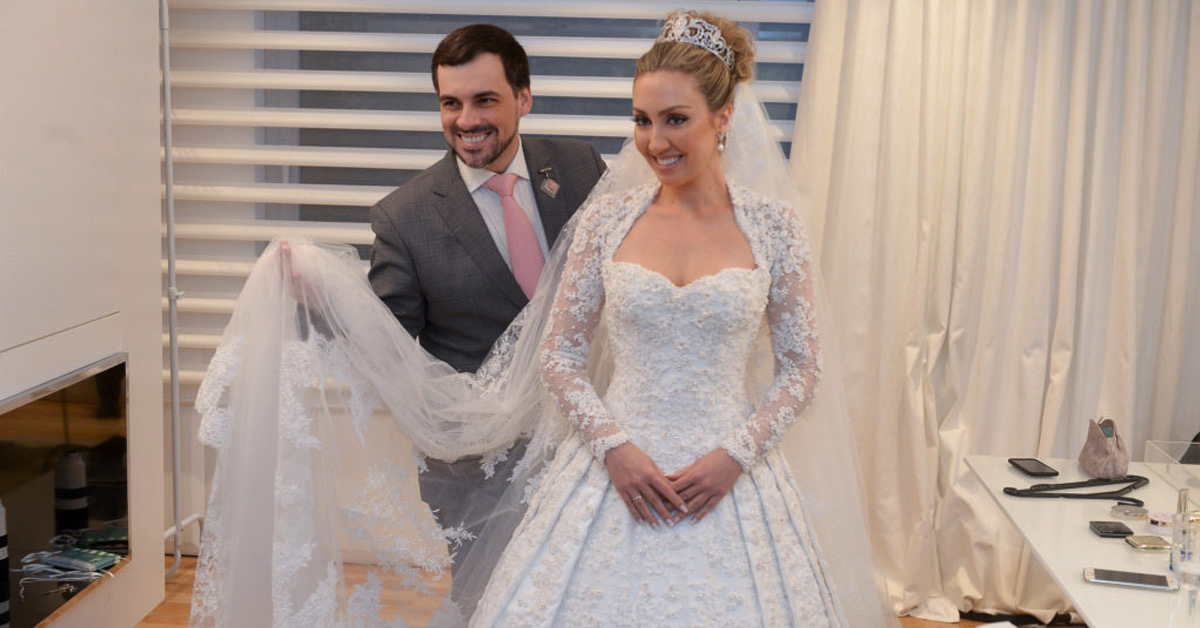 The upcoming 12th Arab Fashion Week (AFW) to be held from October 21 to 24 will feature the work of five Brazilian fashion designers including Vitor Zerbinato, Emannuelle Junqueira and Sandro Barros and jewelry designer Andrea Conti. The fifth designer to be featured is yet to be announced. The event will include the Brazil Noble Dinner for VIP guests, influencers and investors.. Read more ➜
---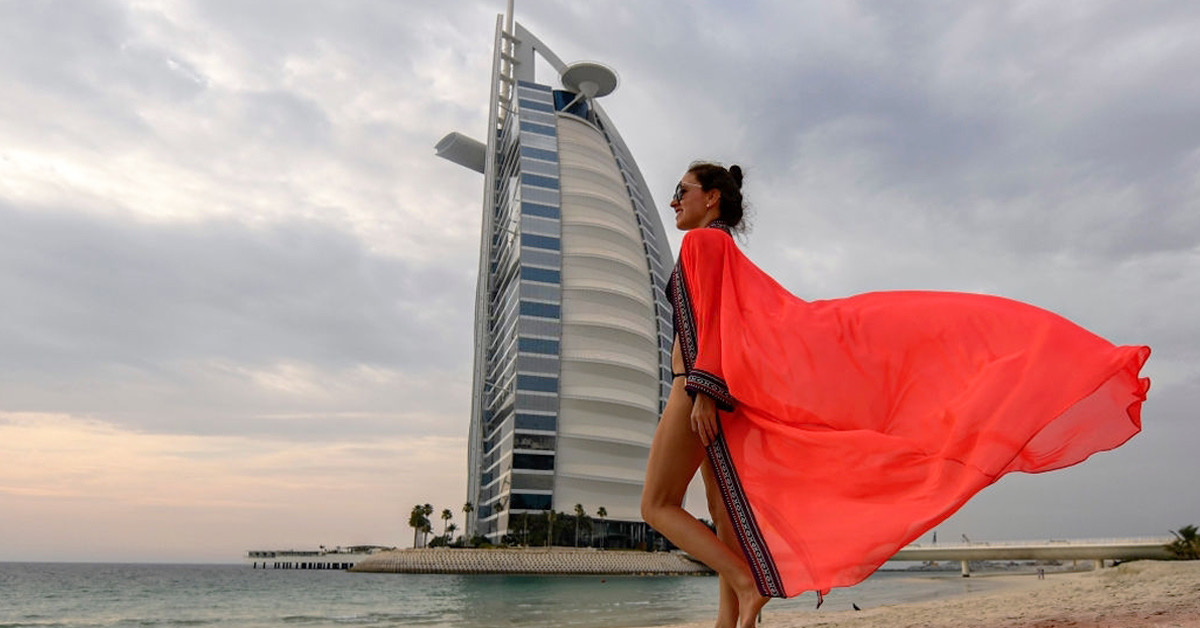 American credit rating agency, S&P Global Ratings on Saturday, 4 October 2020, has stated that Dubai's economy could contract by 11 percent in 2020 due to the restrictions on travel and tourism during the ongoing coronavirus pandemic.