Here's to this week's news roundup, featuring the top startup news and stories from MENA and India published on LAFFAZ from 12 to 18 October.
Top Startup News & Stories of Week
The following list encompasses the selected news feeds out of the ones published on LAFFAZ last week – talking about MENA startups and the Indian startup ecosystem, such as startup funding updates, acquisitions, partnerships, developments, launches and other major announcements.
Bengaluru, India-based fashion startup Universal Sportsbiz, on Saturday, announced that the company has raised $2.6 million in an investment round led by Indian cricket team captain Virat Kohli, who has invested $1.8 million and the rest of the funding amount was catered by Cornerstone Sport LLP, a sports talent management firm that also represents Kohli. Read more ➜
---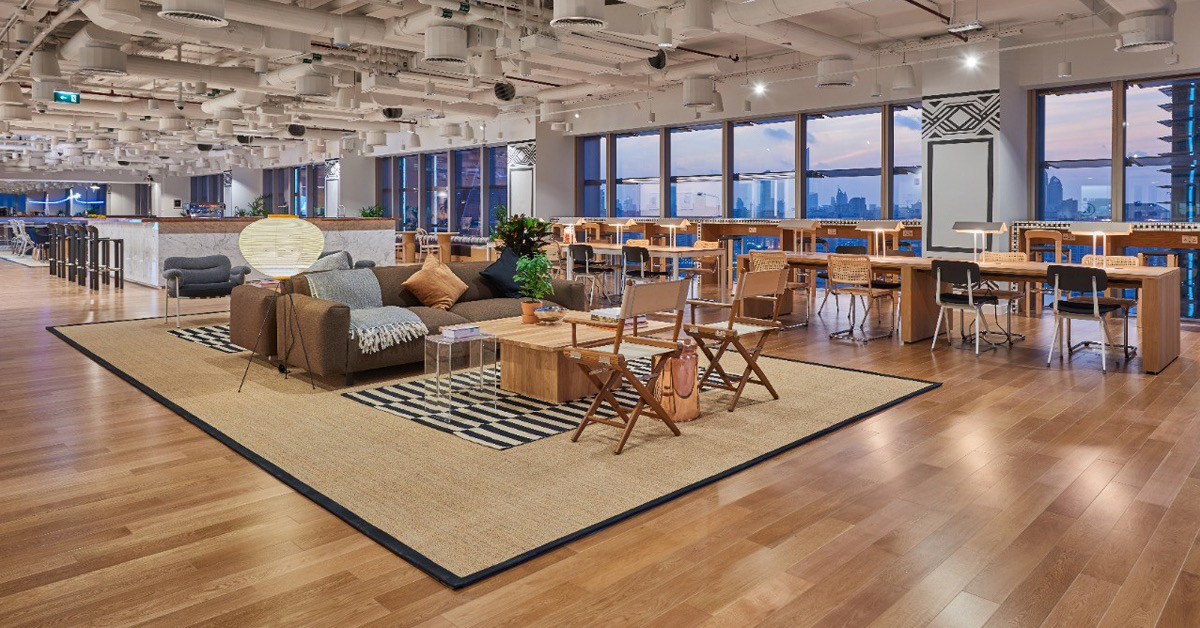 Abu Dhabi, UAE-based entrepreneurial ecosystem Hub71, on Monday, 12 October, announced a strategic partnership with French investment bank, Bpifrance to strengthen joint efforts to boost innovation and provide mutually beneficial opportunities for tech startups and entrepreneurs across Abu Dhabi and France. The partnership will lay the foundation of connecting the dynamic tech ecosystems of Abu Dhabi and Paris. Read more ➜
---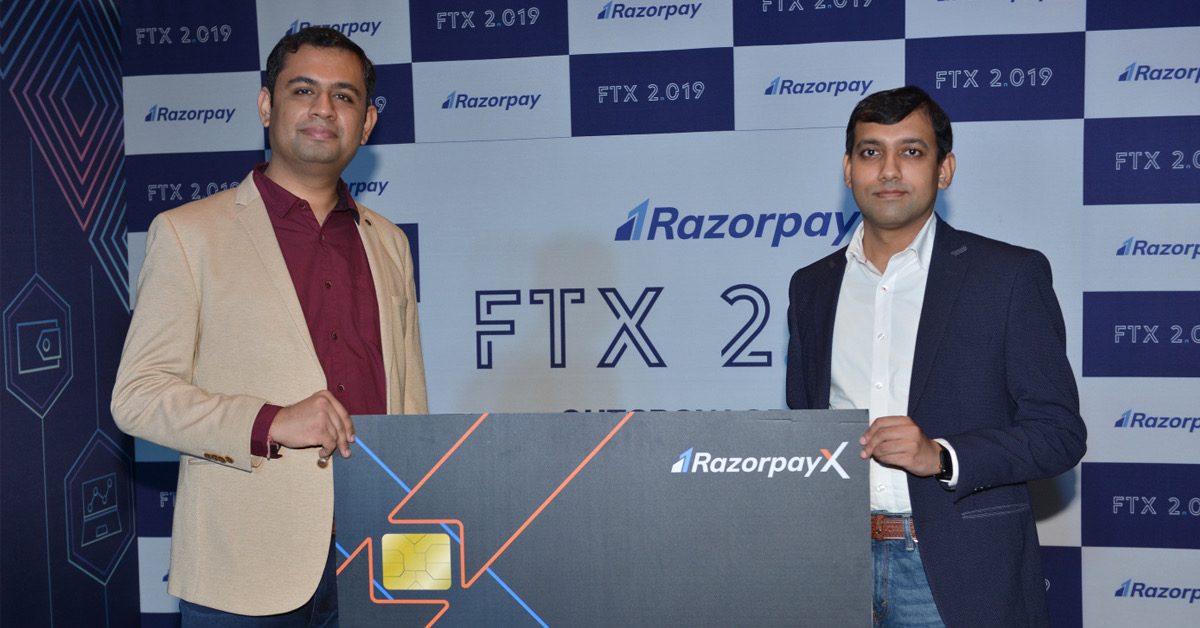 Bangalore, Karnataka-based Razorpay, one of the leading fintech startups that in India, on Monday, 12 October, raised $100 million in a Series-D round led by Singapore's sovereign wealth fund GIC and Sequoia India. The latest funding round has valued the company a little more than $1 billion – making it a unicorn. Read more ➜
---
Plus Venture Capital (+VC) announces the launch of its operations and its $60m debut fund focused on investing in early-stage tech startups in the Middle East and North Africa (MENA) region and its diaspora. Read more ➜
---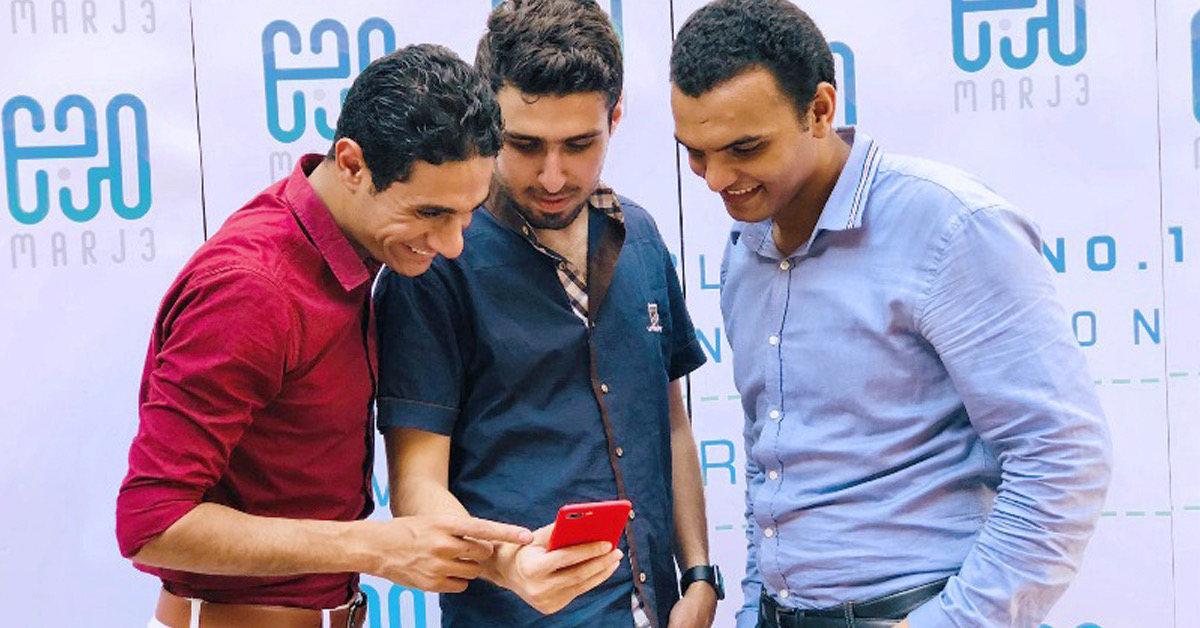 Cairo, Egypt-based MARJ3, an edtech startup, on Wednesday, raised an undisclosed sum in a seed funding round, led by California-based Expert DOJO. Read more ➜
---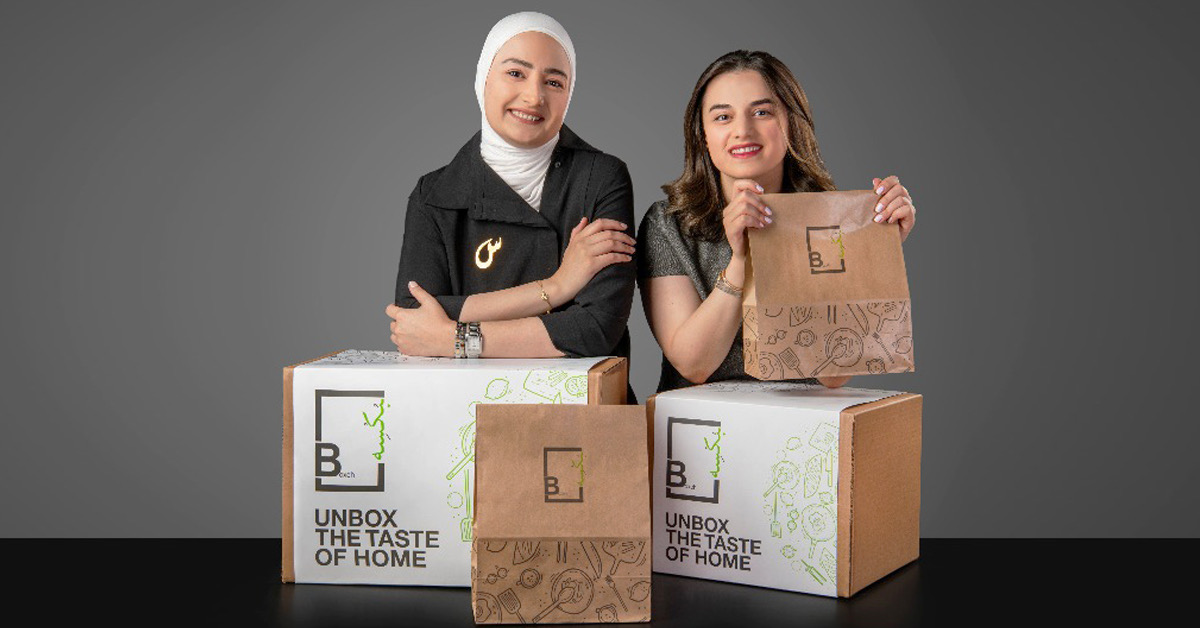 Launched by Sahar Abu Gharbieh in Jordan, Boxeh is a 'recipe-in-a-box' concept that delivers homemade meals to houses. The news came on Tuesday. Read more ➜
---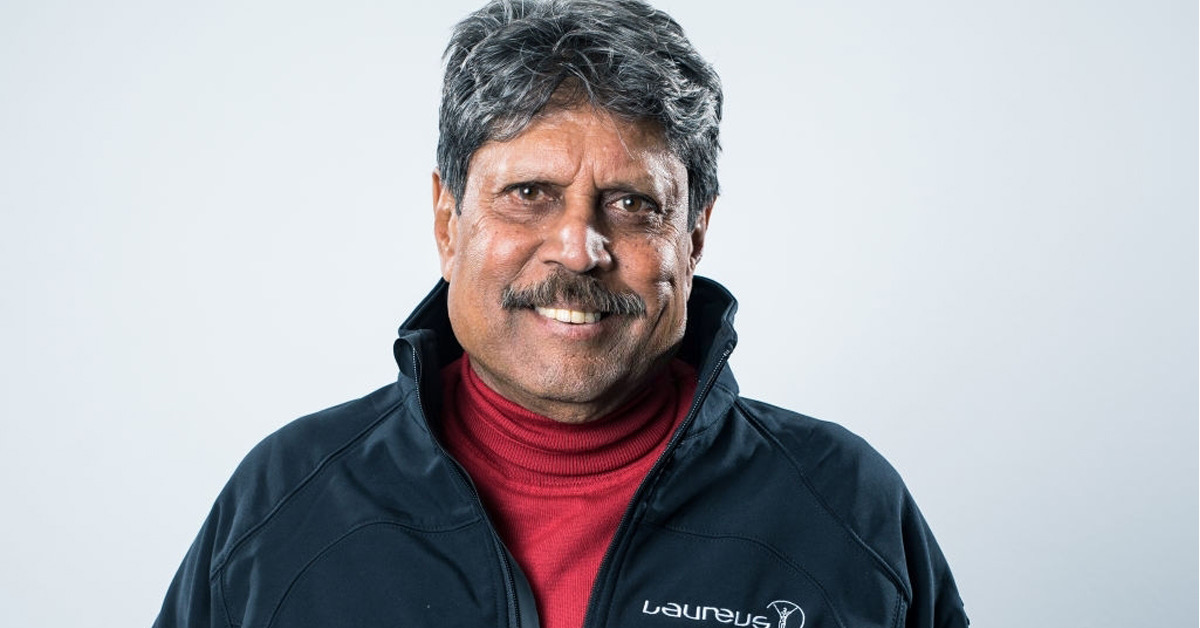 India's former cricketer Kapil Dev, the man who led India to win its first-ever Cricket World Cup in 1983, on Thursday, invested an undisclosed sum in Harmonizer India, a deeptech startup that develops energy-efficient solutions by utilising Artificial Intelligence, Machine Learning and IoT. Read more ➜
---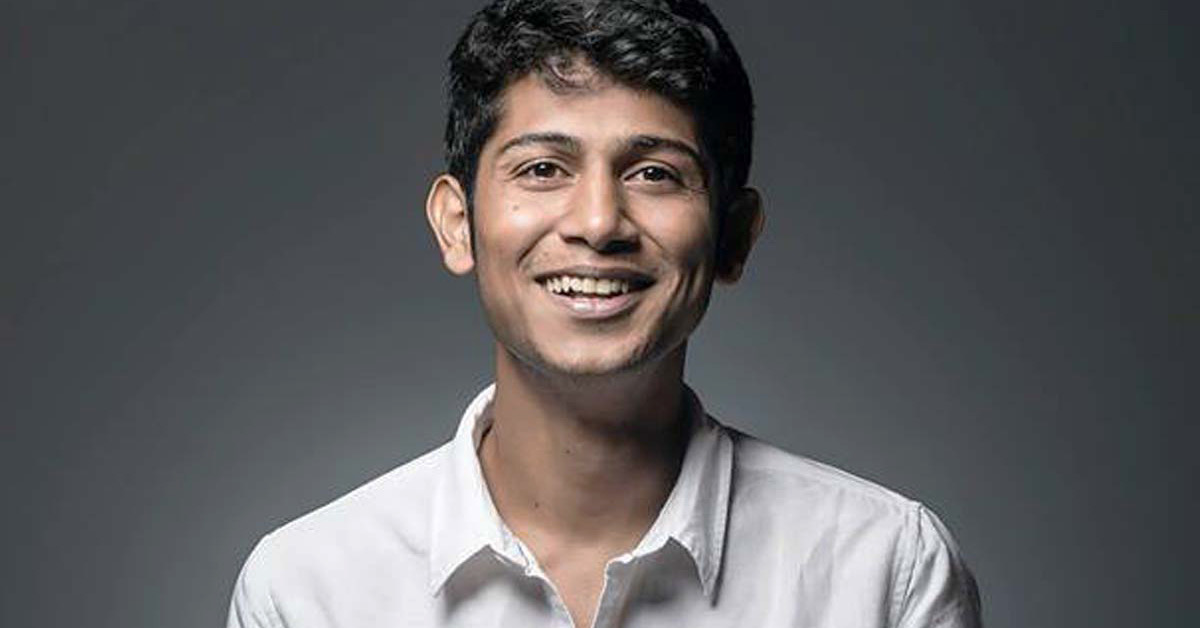 Mumbai-based Dukaan that offers businesses the ability to create digital storefronts, on Friday, raised $6 million seed funding from Lightspeed India and Matrix Partners India, with participation from Sprout Investments, Weekend Fund, Appyhigh and Venture Catalysts, also joined by angel investors including Haresh Chawla, former CEO at Network18; and Kunal Shah, the founder of FreeCharge and Cred. Read more ➜
---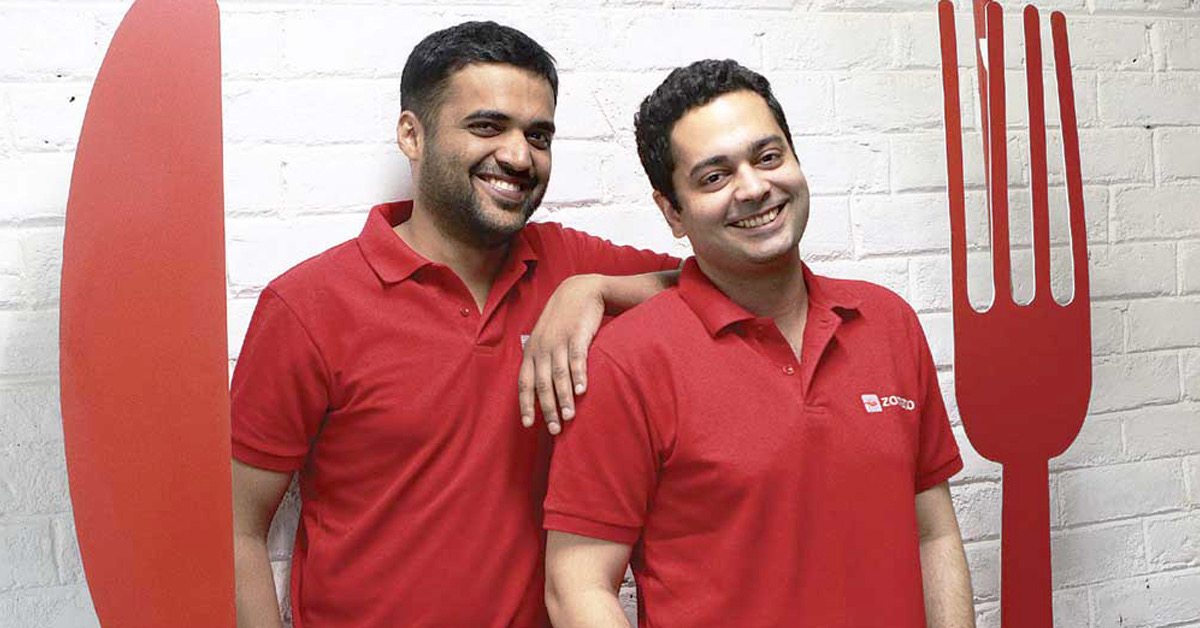 It is highly unlikely that food delivery startups wouldn't be able to raise funds amid the economic slowdowns where dine-experiences are hindered ever since COVID-19 lockdowns were announced. And when it comes to the food tech majors, bagging gigantic funds is not surprising. Zomato, the foodtech giant of India, on Wednesday, raised a whopping $52 million from Kora Investments. Read more ➜
---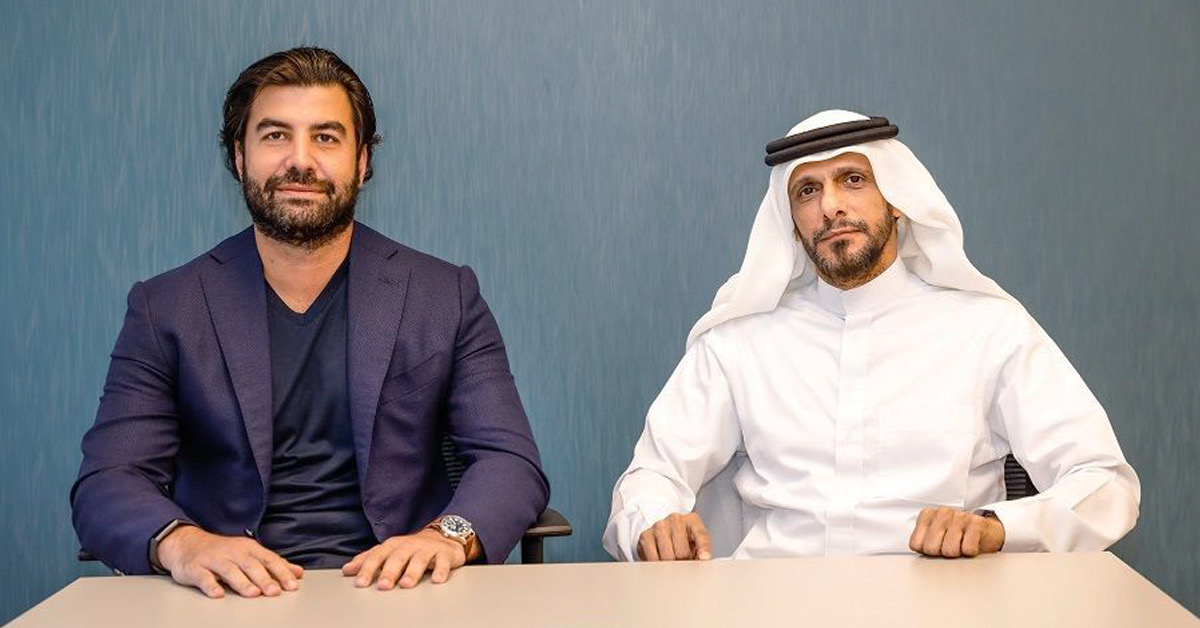 Dubai, UAE-based FoxPush, a cost-effective solution for advertisers and publishers, on Sunday raised $15 million from Lebanon-based JGroup, a holding company with a vast portfolio of subsidiaries across the Middle East, Europe, Asia, and the US. FoxPush is evidently going to the region's first company to provide a full-stack solution for publishers and digital advertisers. Read more ➜
---
Over to you…
Did you find any other news published on LAFFAZ even important than the ones covered above? Please let us know in the comments below. Stay tuned for the next week's startup news roundup.
---
---
---