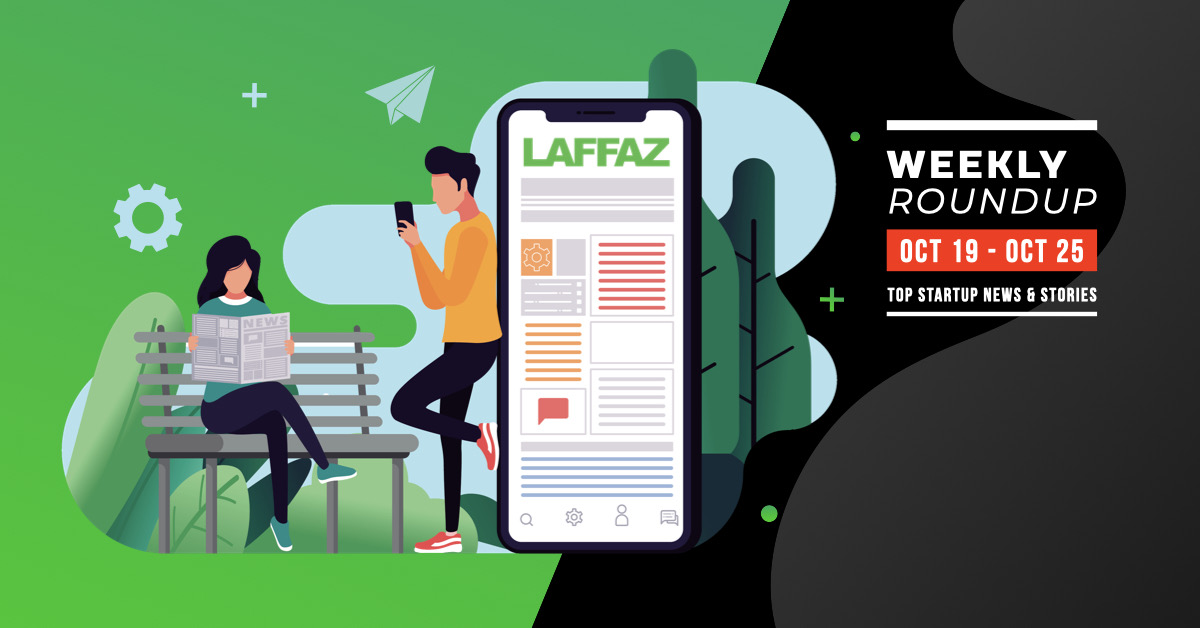 Here's to this week's news roundup, featuring the top startup news and stories from MENA and India published on LAFFAZ from 19 to 25 October.

Top Startup News & Stories of Week
The following list encompasses the selected news feeds out of the ones published on LAFFAZ last week – talking about MENA startups and the Indian startup ecosystem, such as startup funding updates, acquisitions, partnerships, developments, launches and other major announcements.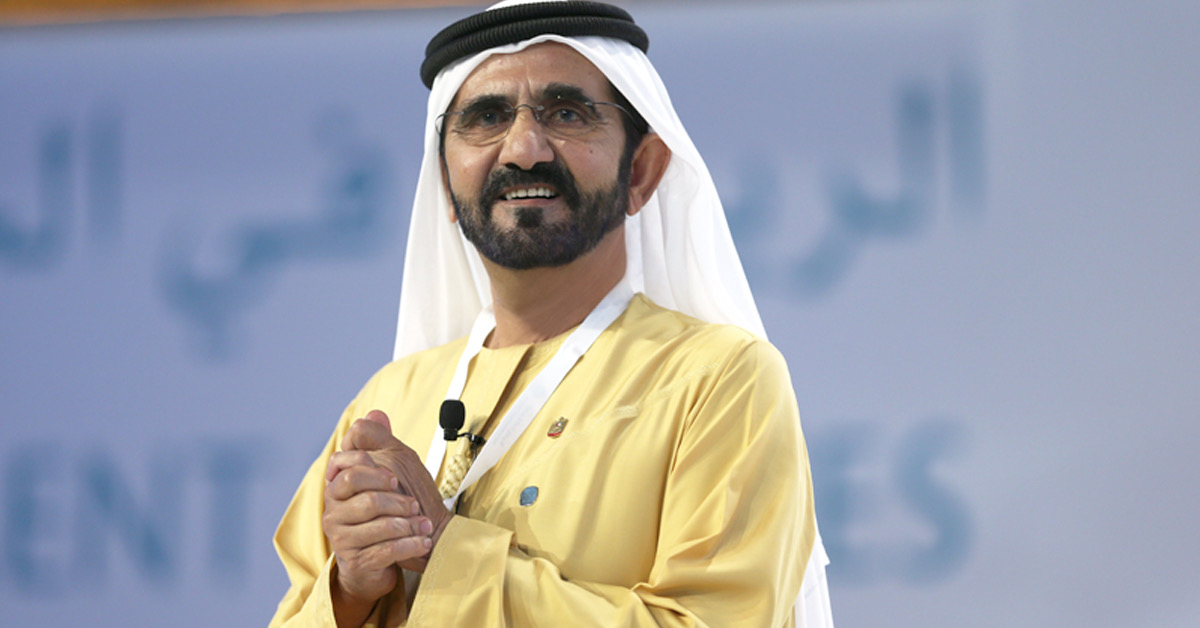 According to a statement published in the UAE government's Fifty-Year Charter published early in 2019, the prime minister of the UAE and Ruler of Dubai, HH Sheikh Mohammed had suggested upgrading the UAE universities into creative free zones – warranting not only graduates but entrepreneurs, startups and ultimately a richer startup ecosystem in the UAE. Read more ➜
---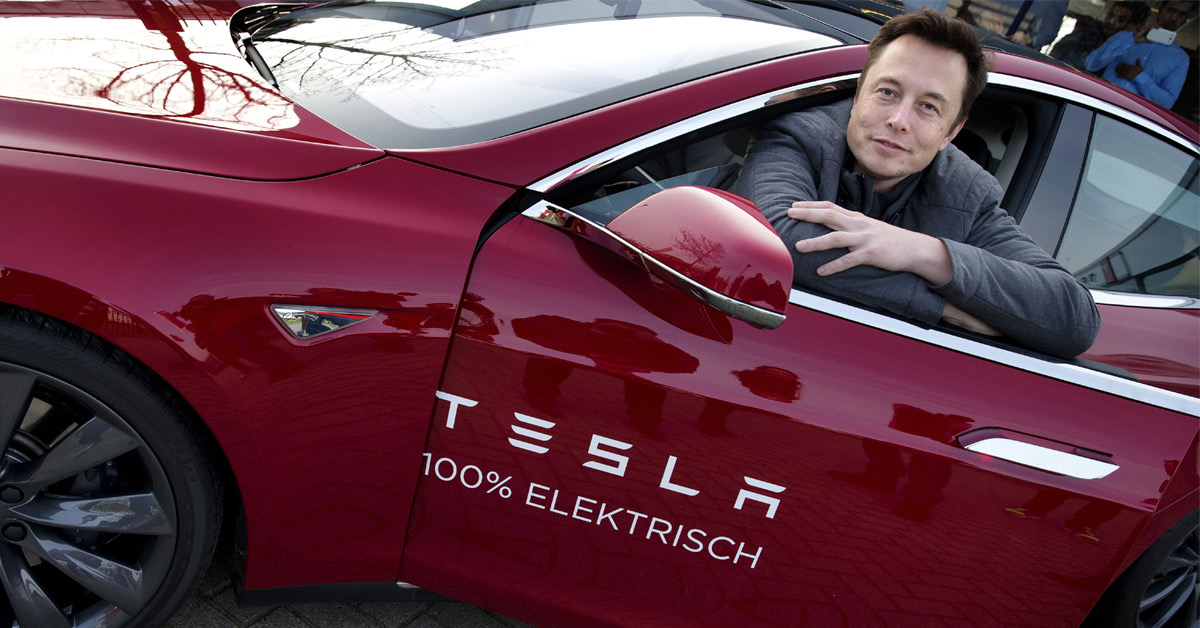 A few weeks after Tesla's CEO & Co-founder Elon Musk revealed its interest to enter the Indian market, the Maharashtra government has now initiated talks with Tesla to push electric mobility in the state. Read more ➜
---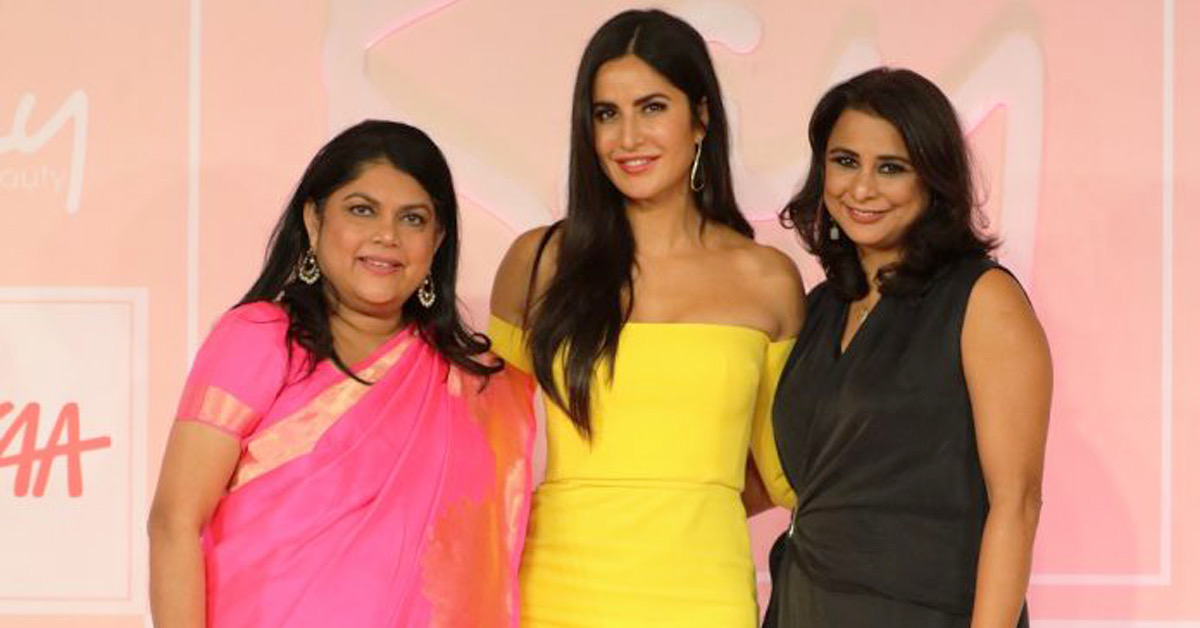 Bollywood star Katrina Kaif who has already been associated with the Mumbai-based online beauty retailer Nykaa for over a year, and launched her beauty brand 'Kay Beauty' last year in October; has now taken a leap forward by investing an undisclosed amount in the company. The news came last week. Read more ➜
---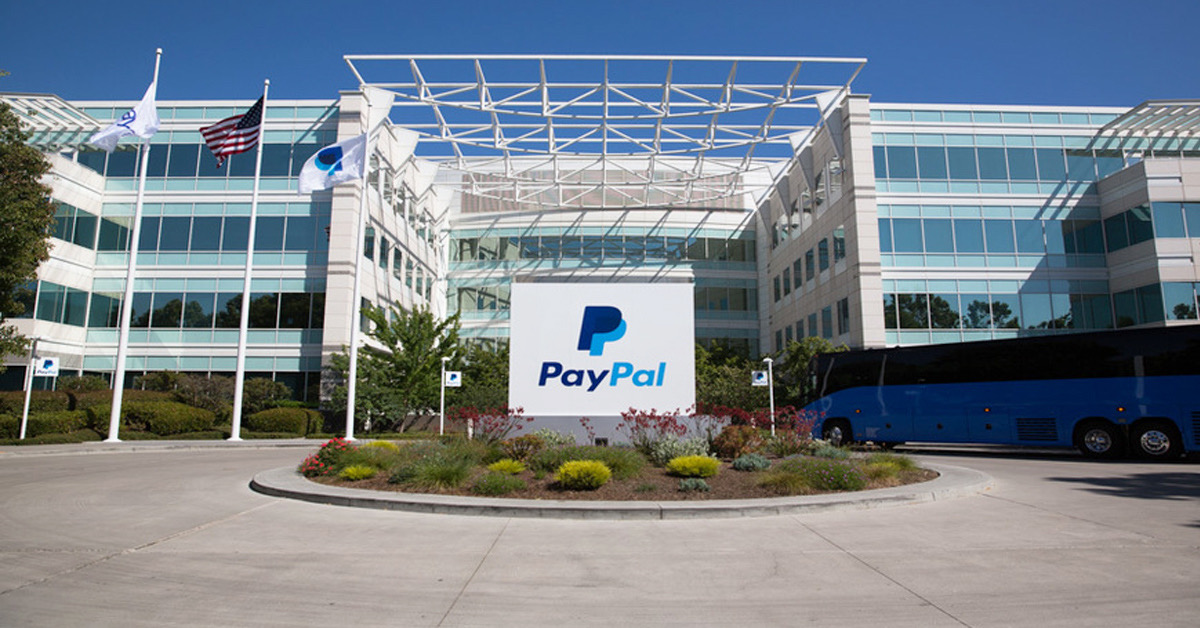 San Jose, California-based international payments giant PayPal Holdings Inc. in a statement on Wednesday announced that it is set to allow customers to buy, sell and hold bitcoin and other cryptocurrencies through its digital wallet. The wallet will further allow users to shop online. This move from PayPal will make it one of the largest US-based companies dealing in the crypto market. Read more ➜
---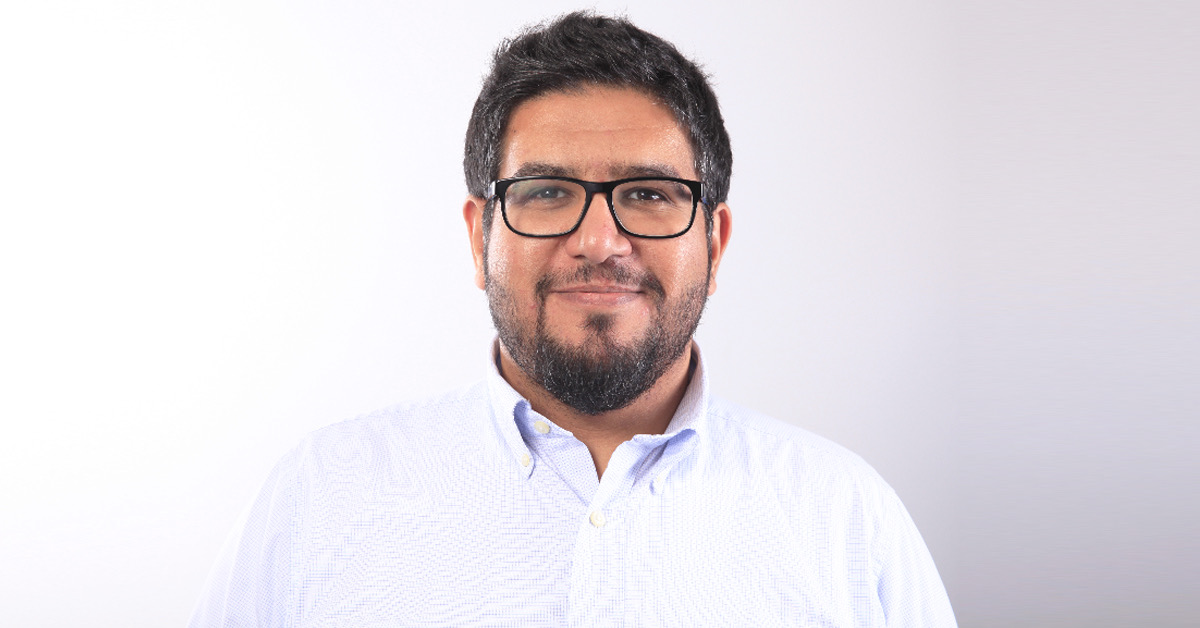 Saudi Arabia-based Garage, on Thursday, raised $260,000 in a Pre-Seed funding round various angel investors whose names are not disclosed yet. Read more ➜
---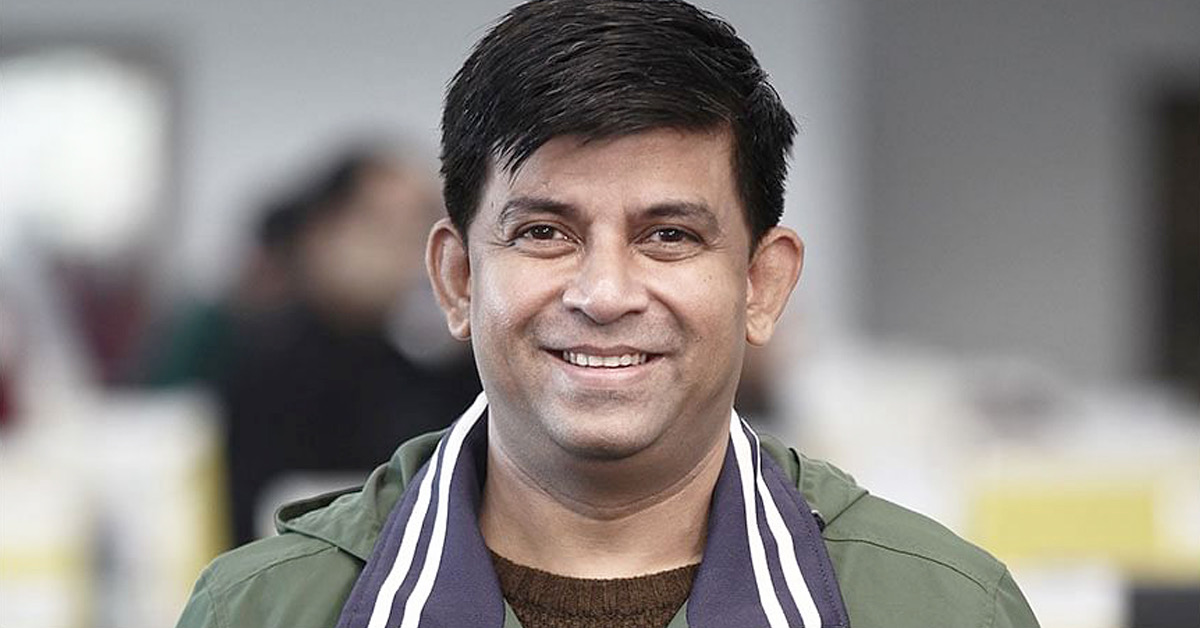 A new fintech entry to the Indian startup ecosystem, ex-Paytm senior vice president, Shankar Nath after a two-year sabbatical has launched a kids-focused fintech startup Junio with co-founder Ankit Gera, again an ex-Paytm. Read more ➜
---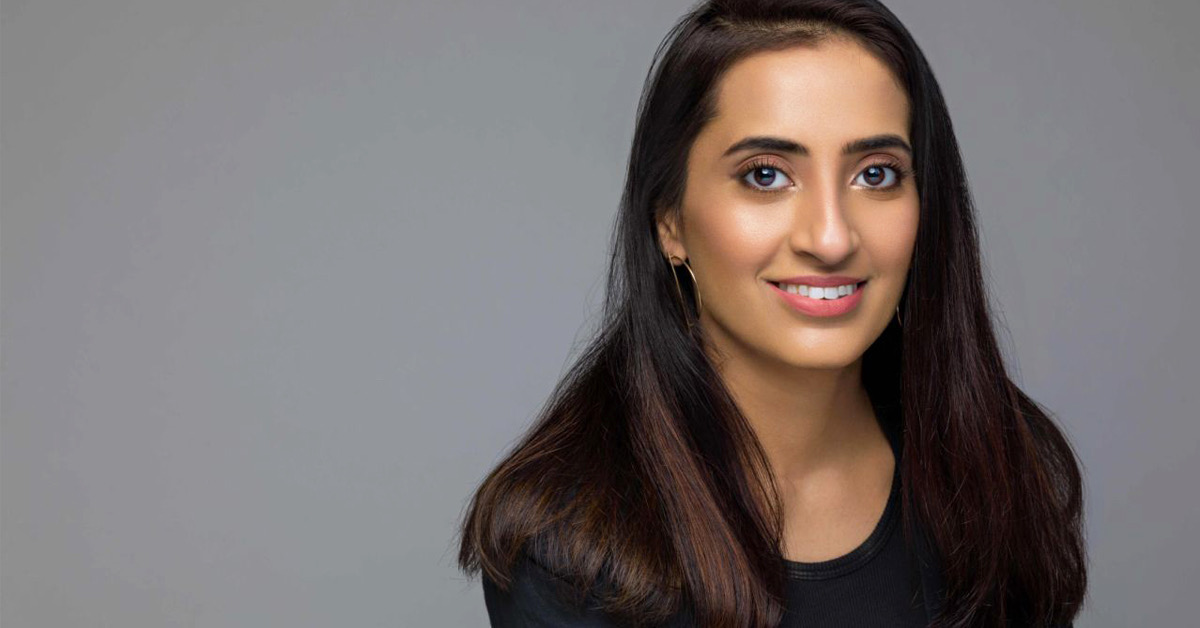 Mumbai-based cosmetics brand and startup Sugar Cosmetics, on Wednesday, announced that the company has raised $2 million in its Series C debt funding round led by Stride Ventures. Read more ➜
---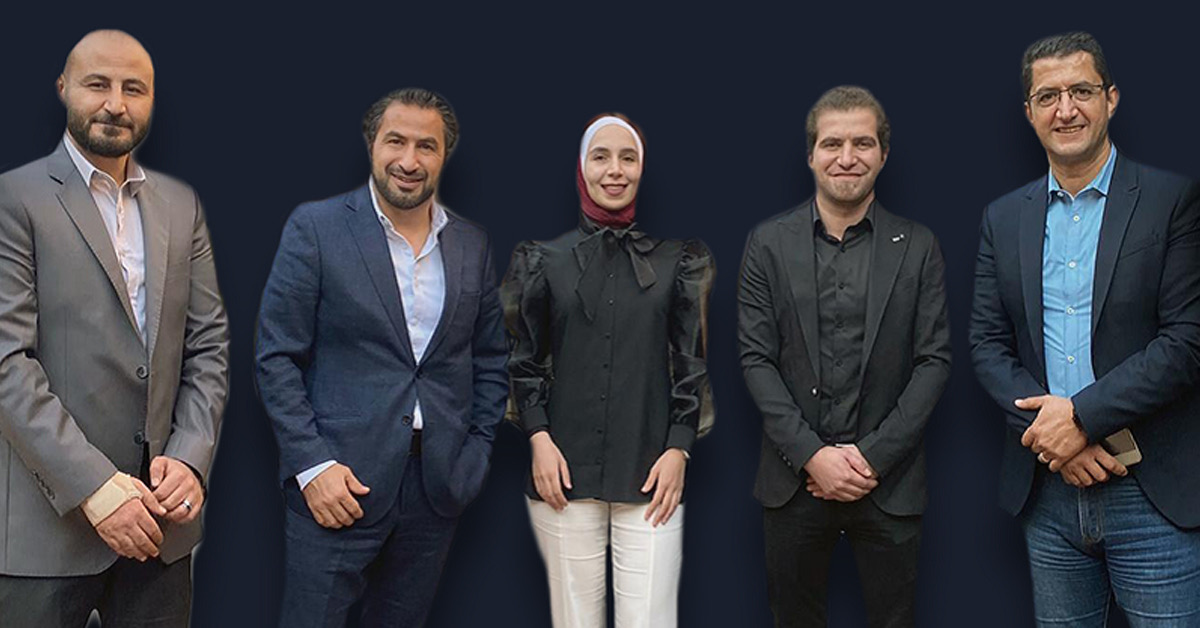 Founded in 2016 by Yahya Aqel, Mohammad Issa, and Jamal Abu Samra in Jordan, Aumet also has subsidiaries in UAE-Abu Dhabi Hub71, and France-Caen Forum Digital. The company in July raised $1.25 million in a seed funding round led by Right Side Capital (US), TechStars, and Plug and Play. Read more ➜
---
One of India's homegrown OTT majors, Alt Balaji owned by Ekta Kapoor, on Monday announced that the company has invested in the Mumbai-based Tring, a celebrity engagement platform. AltBalaji has reportedly equipped a 17.5 percent stake in the company – valuing Tring at INR 100 crore (around $13.6242 million). Read more ➜
---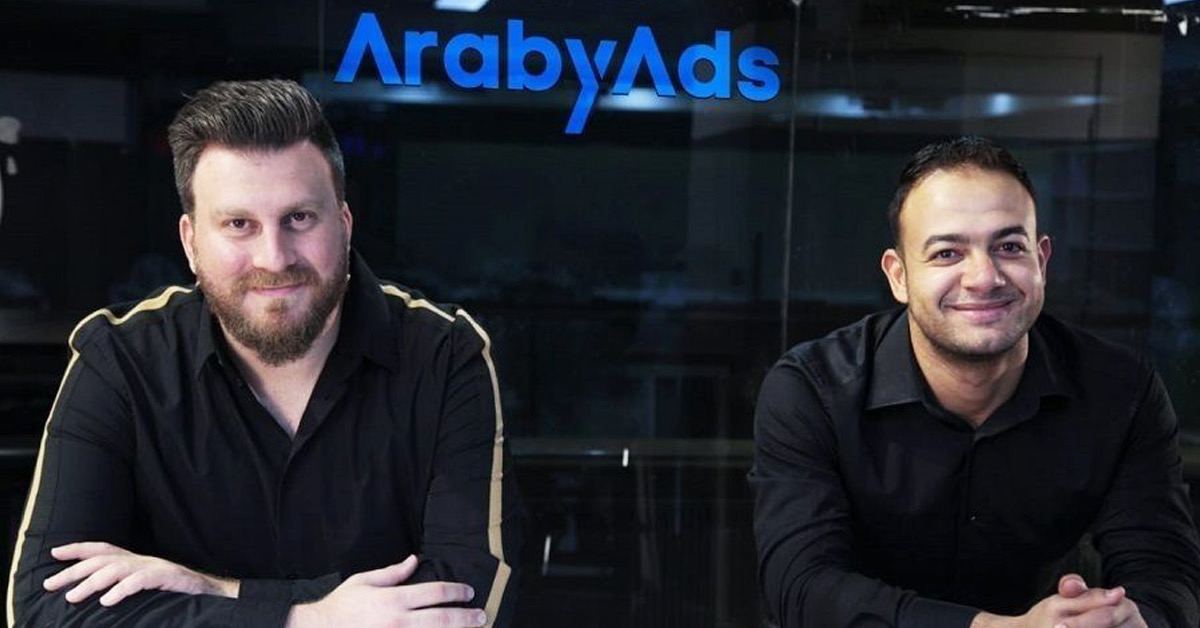 Dubai, UAE-based adtech startup ArabyAds, on Sunday, acquired another advertising and data platform AdFalcon which is again based in Dubai. Read more ➜
---
Bengaluru-based Jumbotail, a B2B e-commerce startup that offers food and grocery items to retailers, on Saturday raised $10.5 million in a funding round in which around 22 investors participated. Read more ➜
---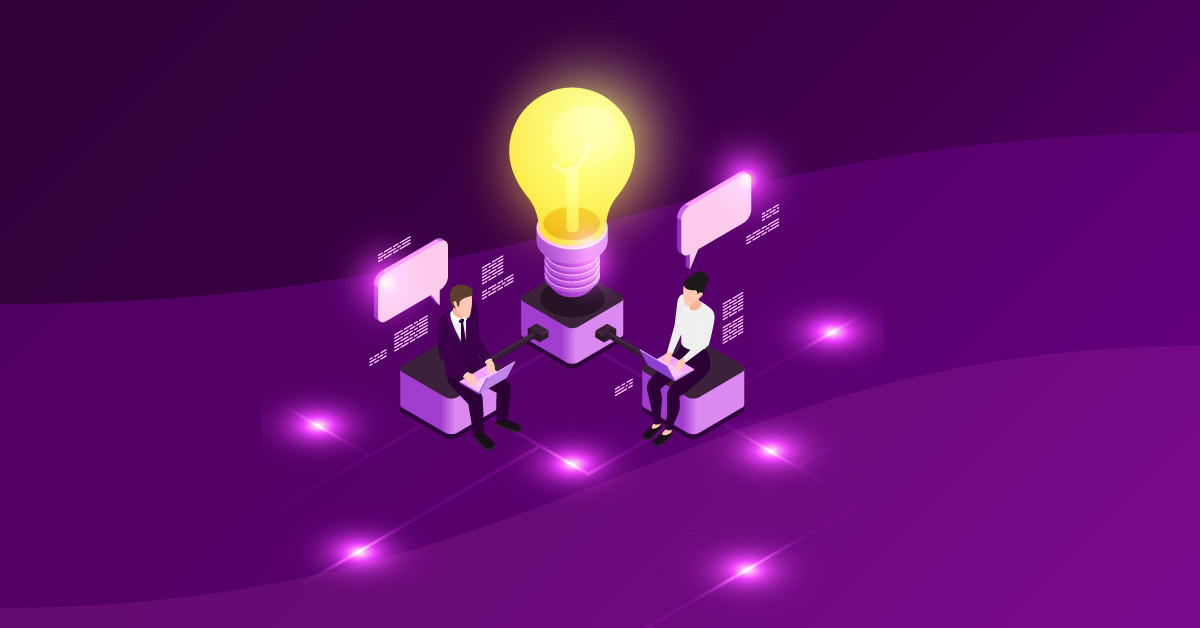 Some of the best small business ideas which you can work on irrespective of the geography you are based in. The best thing is, you can kickstart these small business ideas from home, and these require lesser investment since you'll be preventing a lot of cash burn across office space, and workforce as all that you need is a computer to build your startup. Read more ➜
---
Over to you…
Did you find any other news published on LAFFAZ even important than the ones covered above? Please let us know in the comments below. Stay tuned for the next week's startup news roundup.
---
ⓘ LAFFAZ is not responsible for the content of external sites. Users are required to read and abide by our Terms & Conditions.